A very warm welcome to our website
As you take a tour, we hope you get a taste of the rich variety of experiences available to our pupils. Our curriculum is full of exciting opportunities for our children to develop their skills, knowledge and understanding, within a Christian based ethos.
Our very dedicated team of staff promote achievement through a creative and innovative approach to teaching and learning.
The Headteacher, Mrs Nancy Lees, is always pleased to discuss how we can meet the needs of your family and is happy to provide you with an opportunity to visit and see the school 'at work'

Thank you for visiting!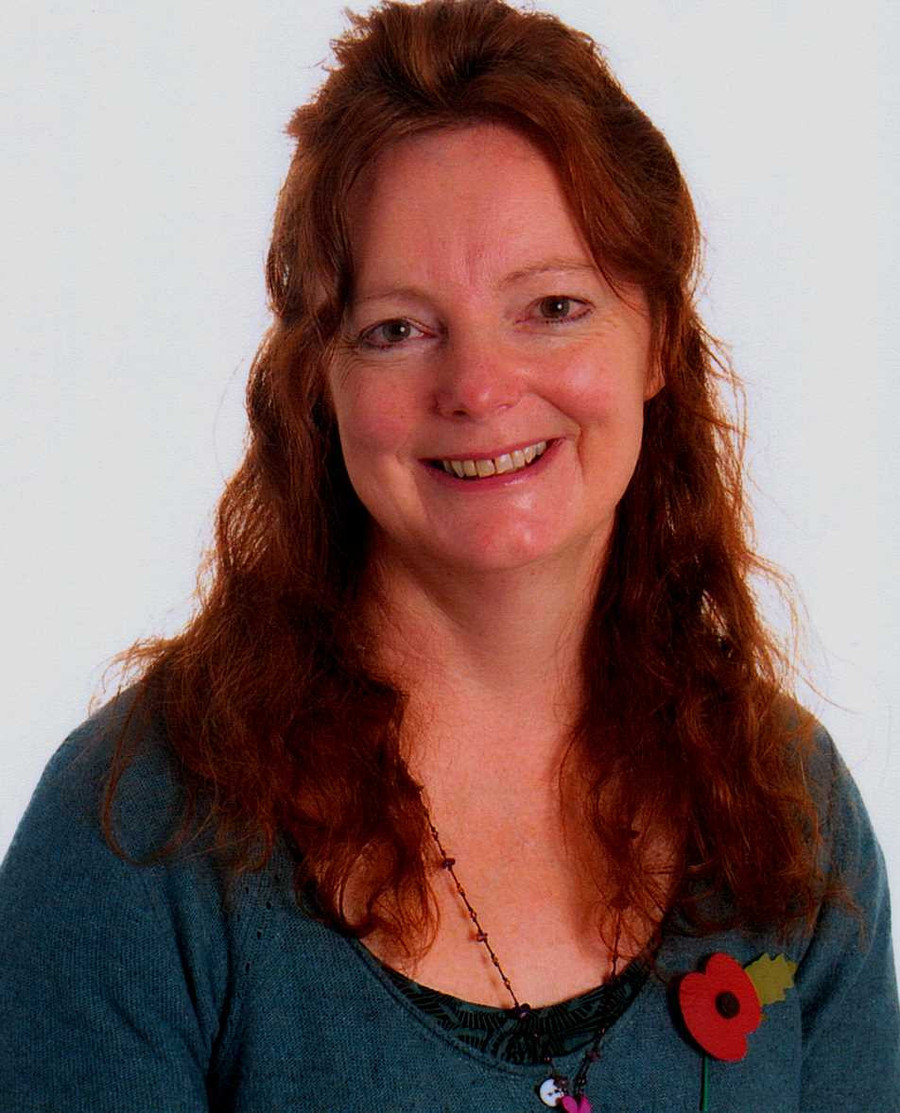 Headteacher, Mrs Nancy Lees
Church School Inspection December 2014
The news stories above can also display on your mobile device. Please follow the links below to see how to download the FREE app.
Year five and six adventures at Hagg Farm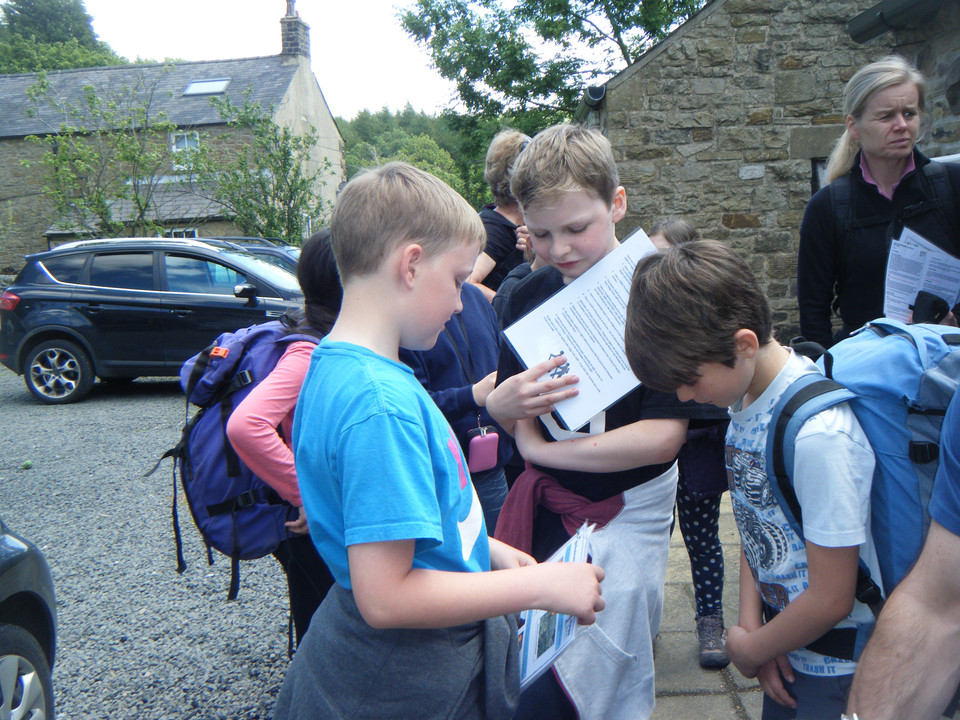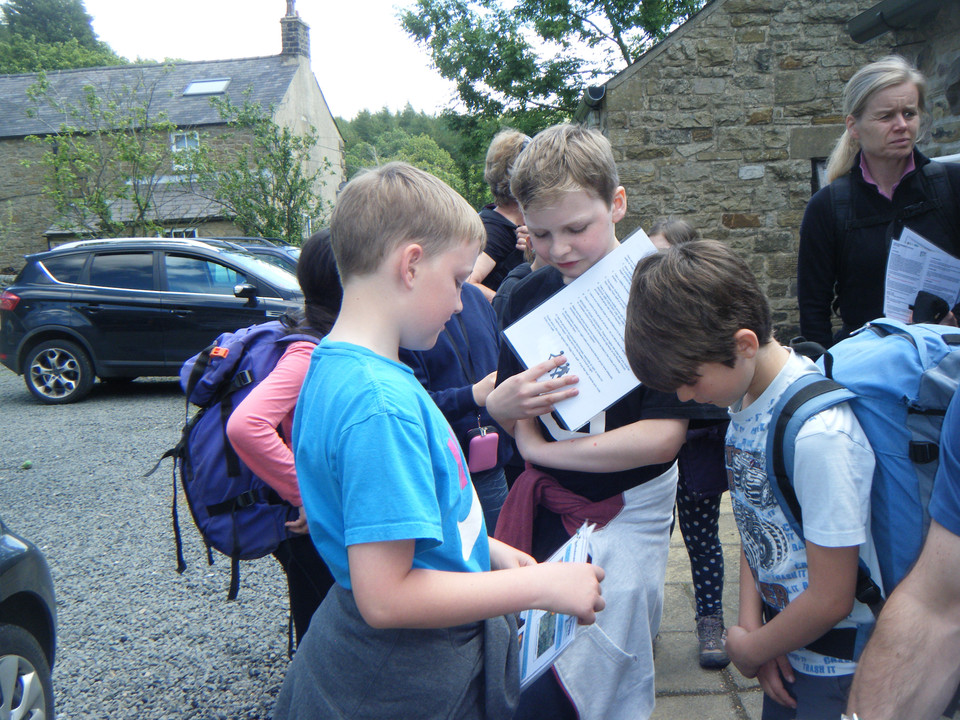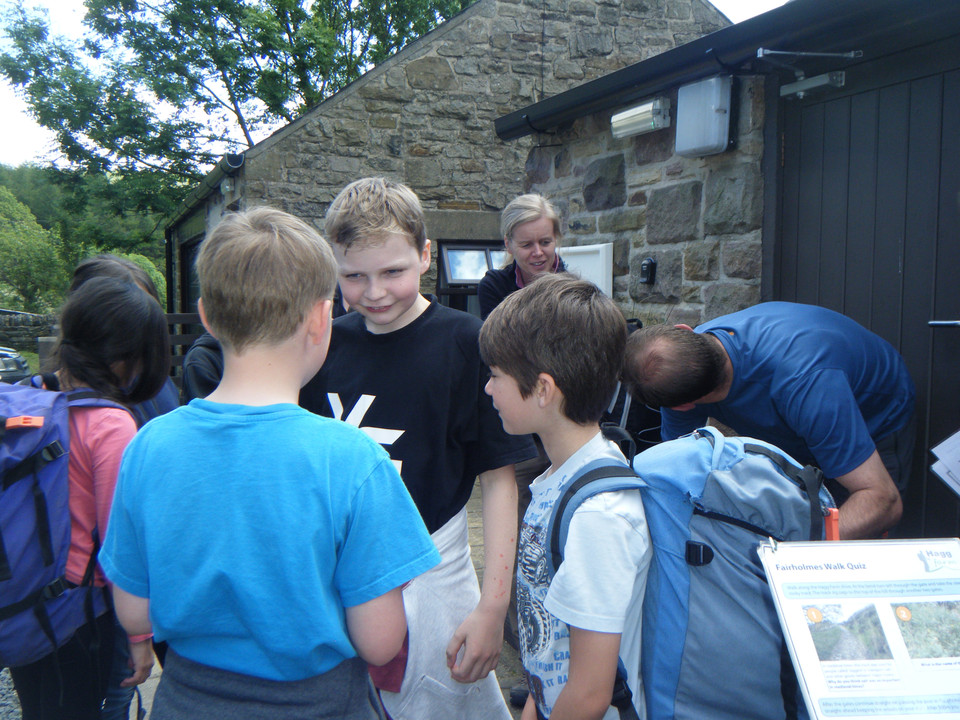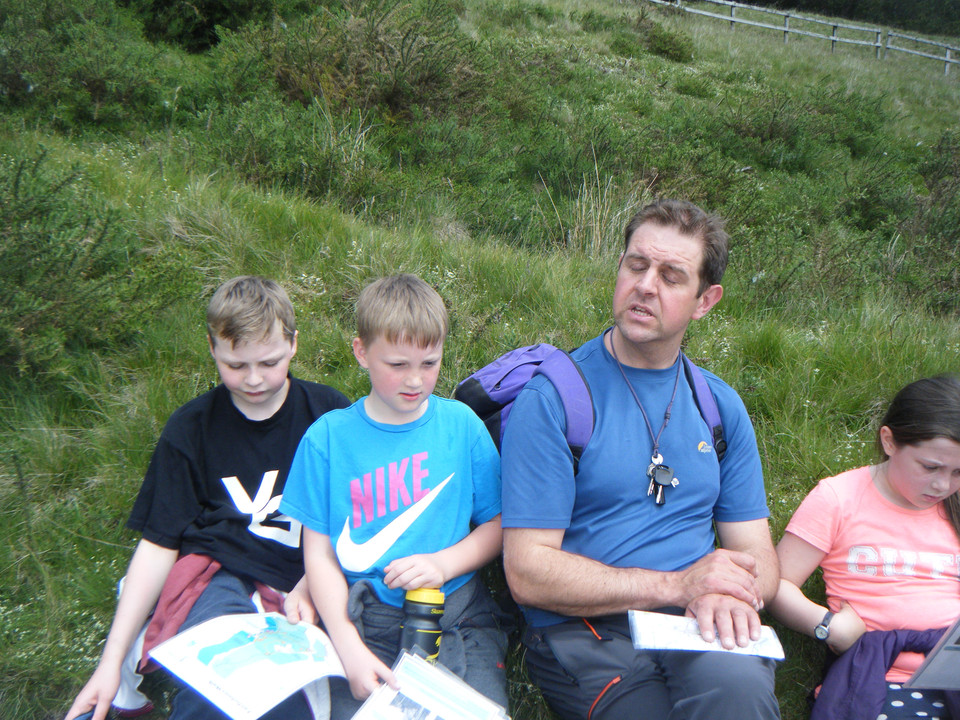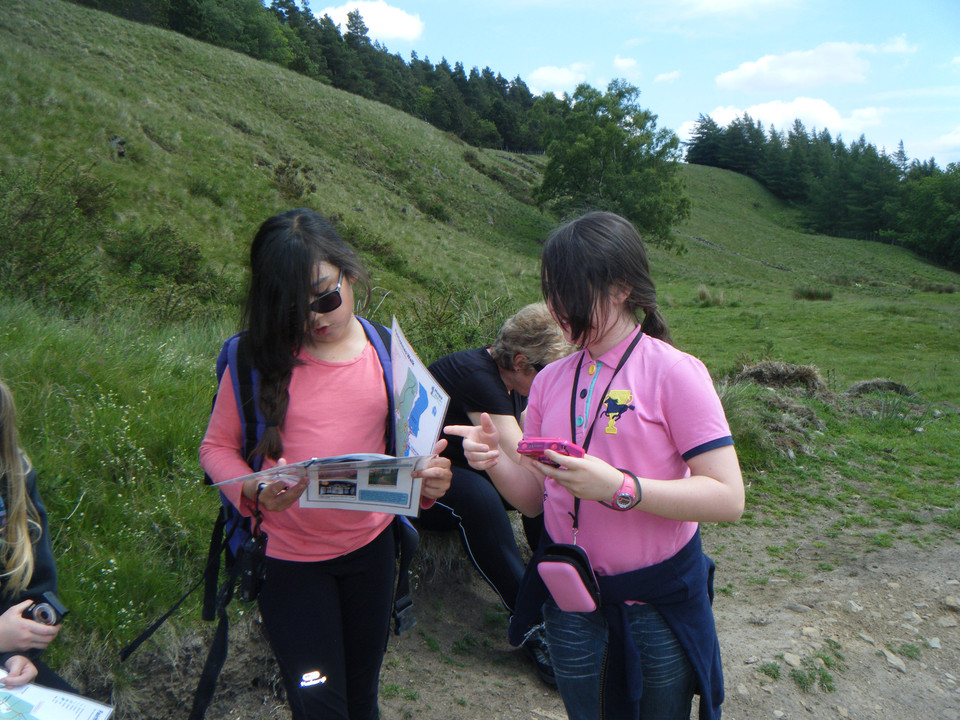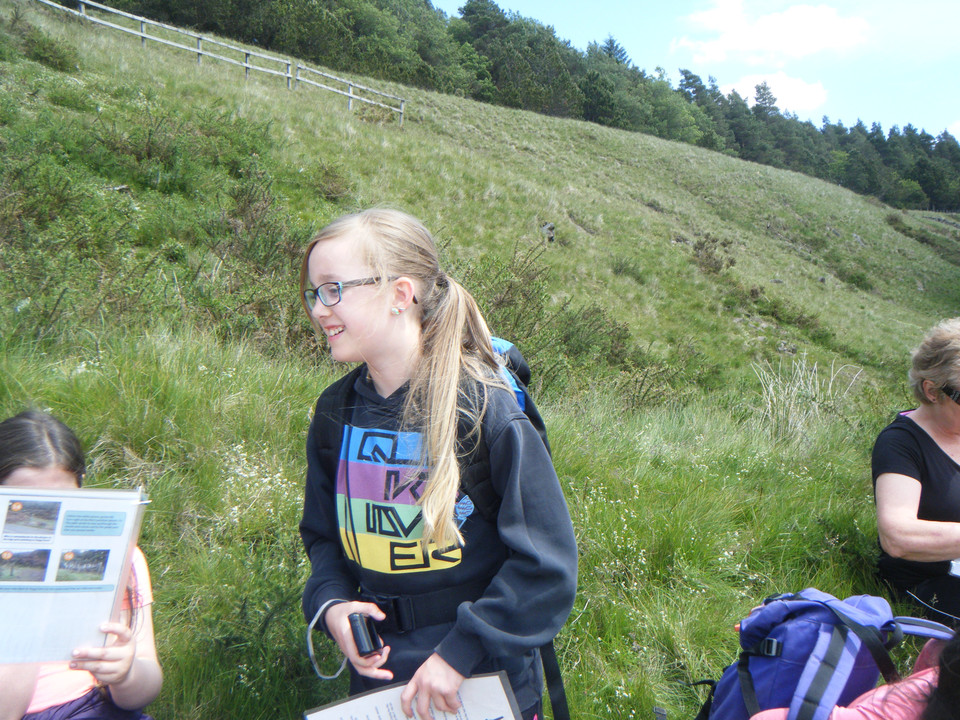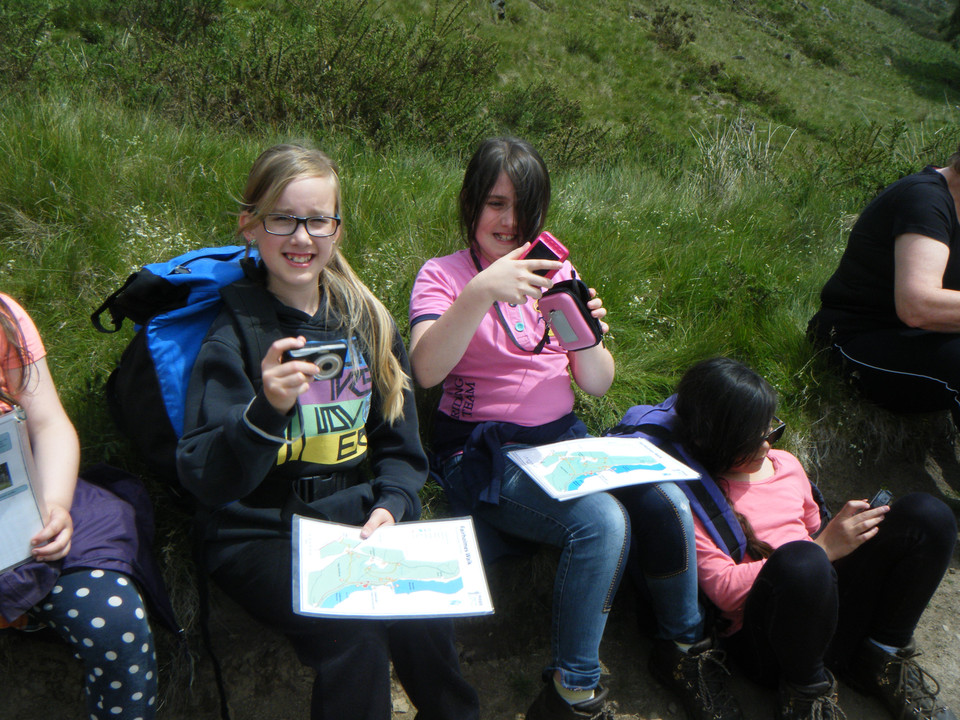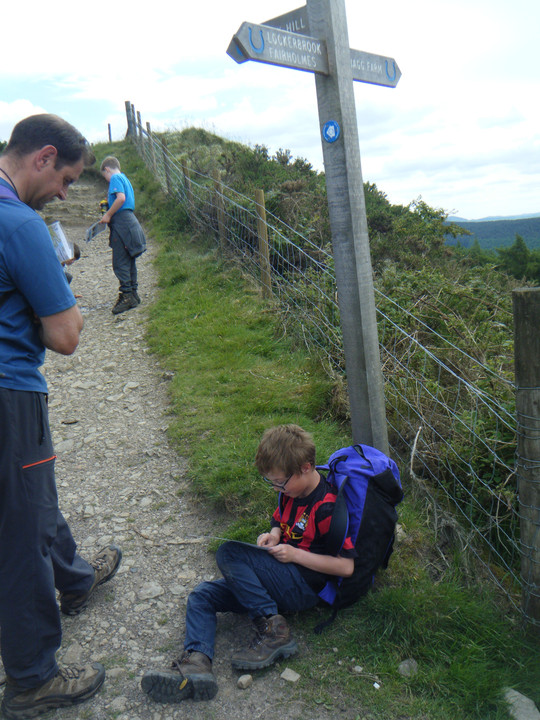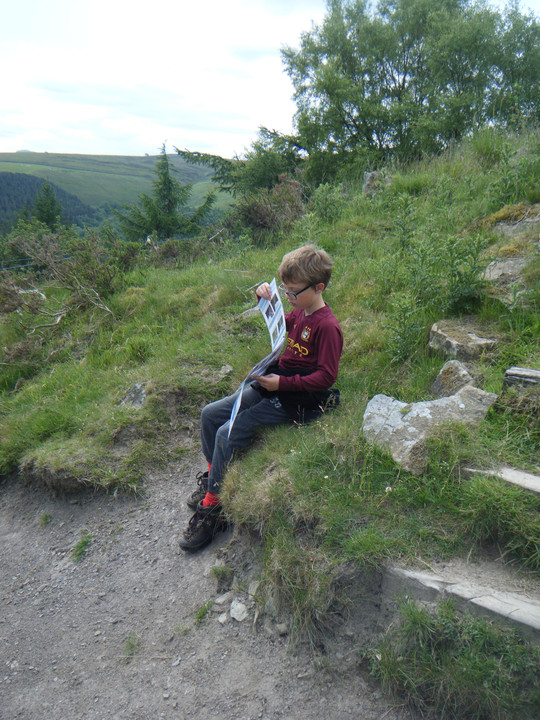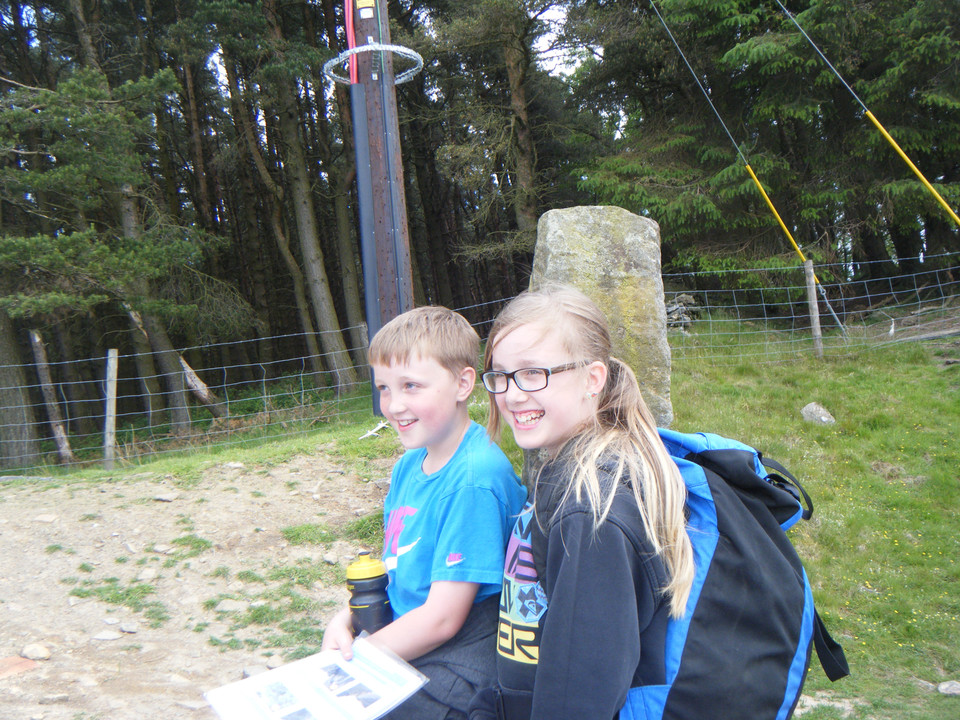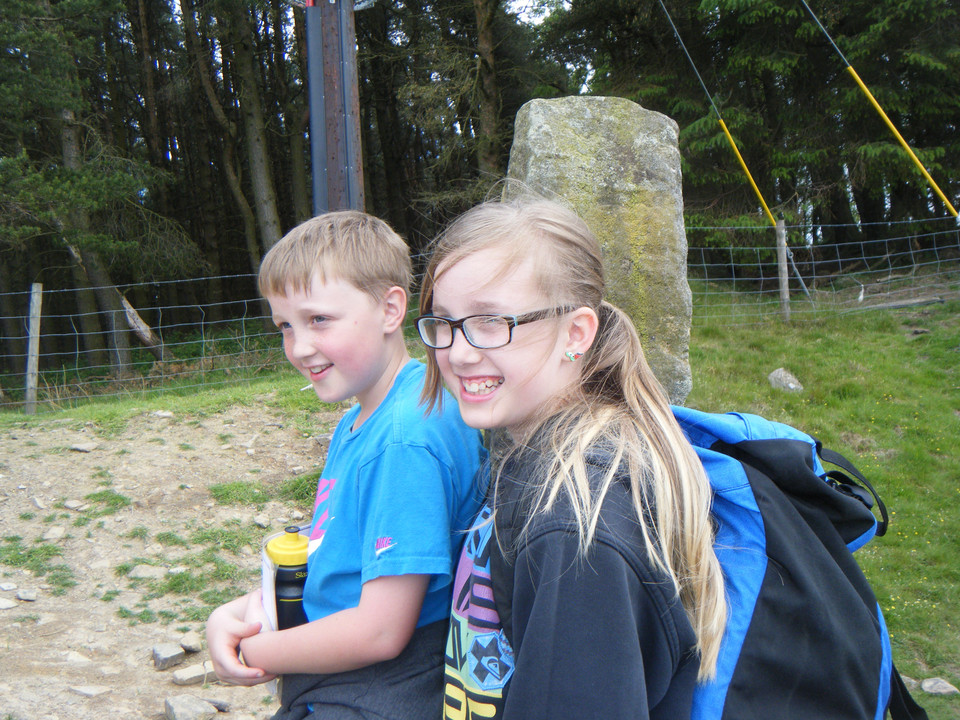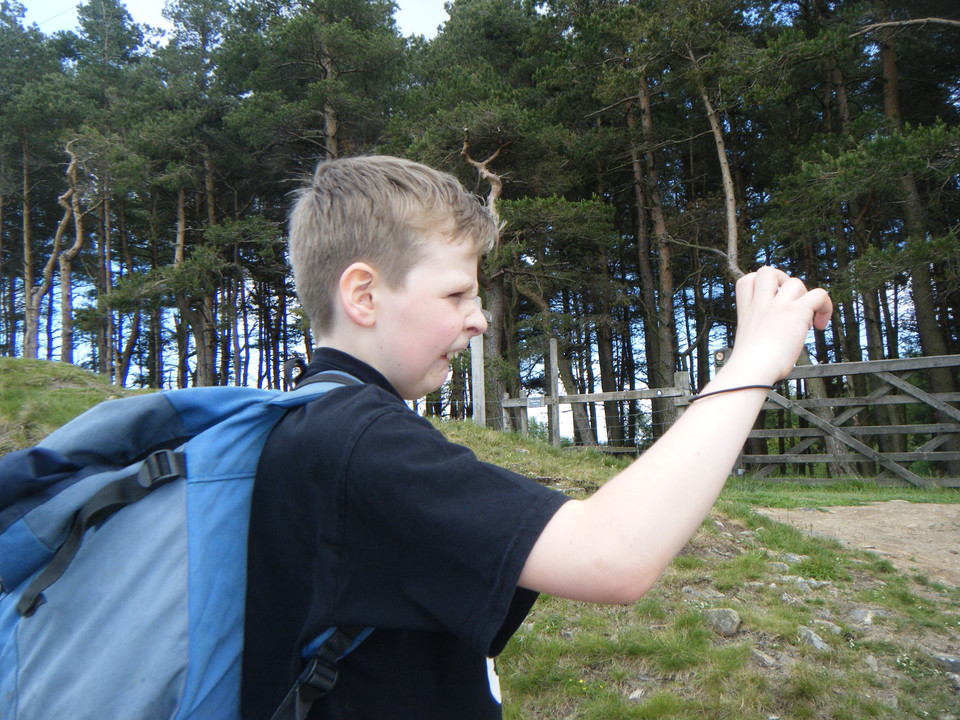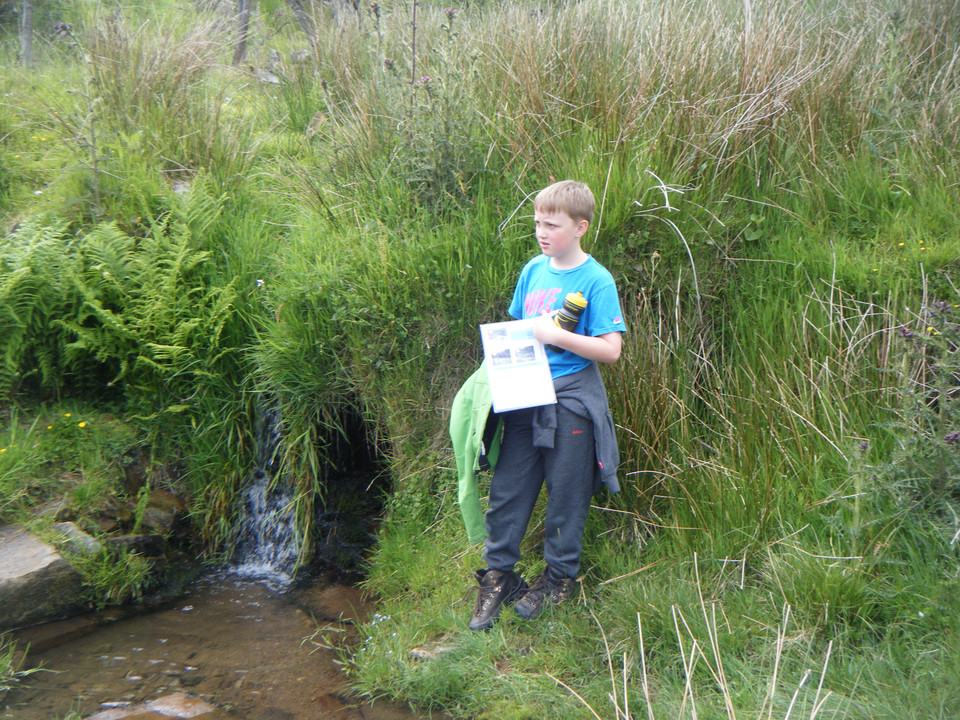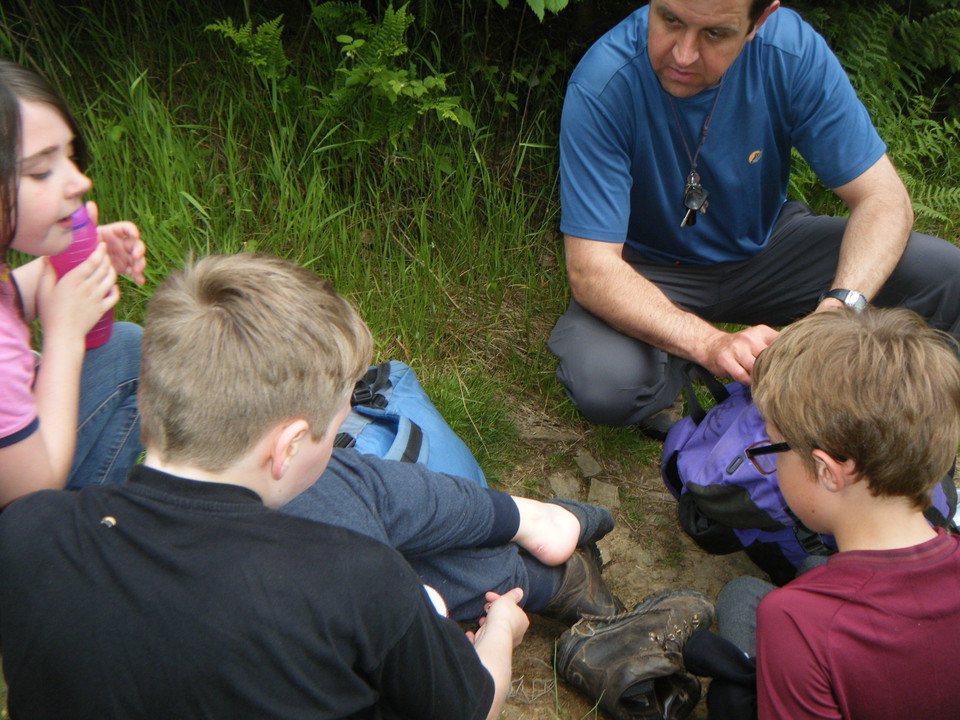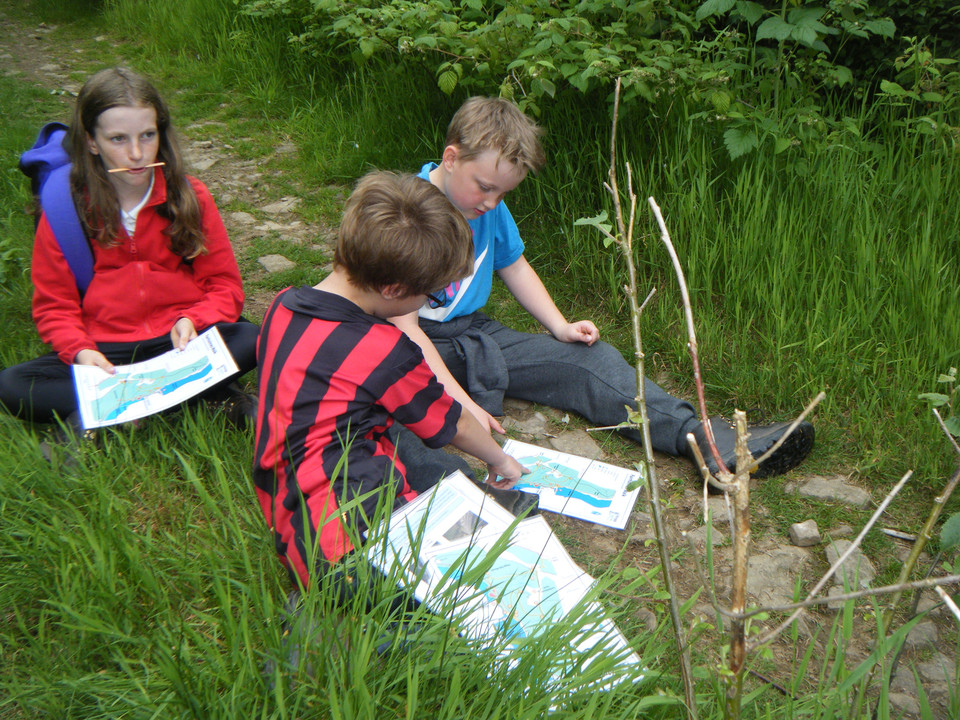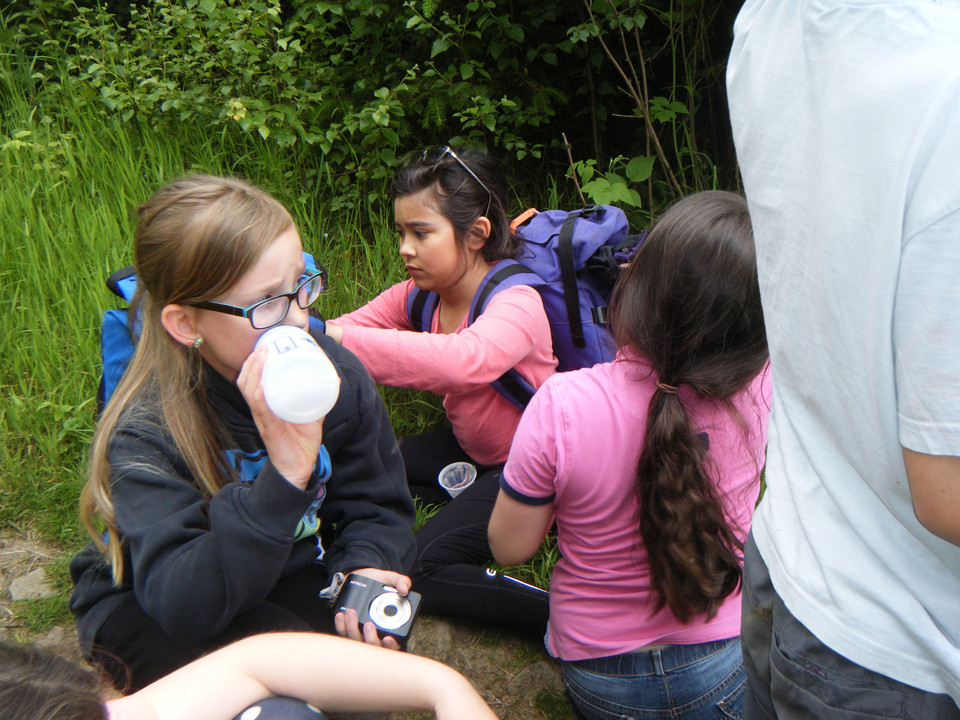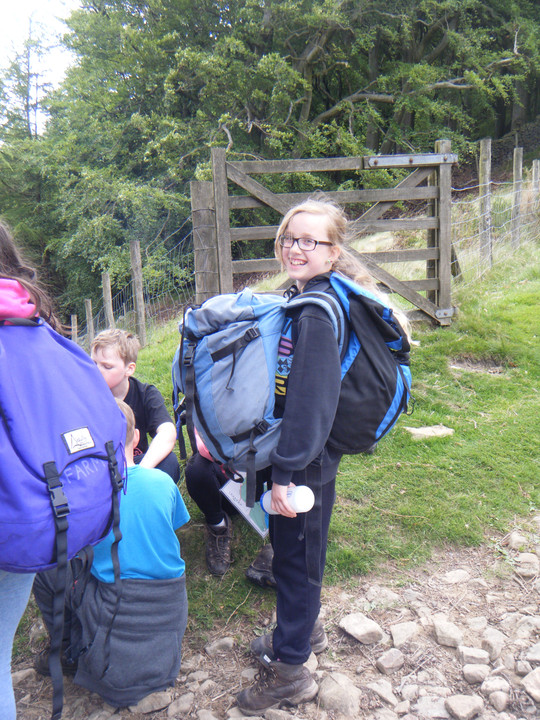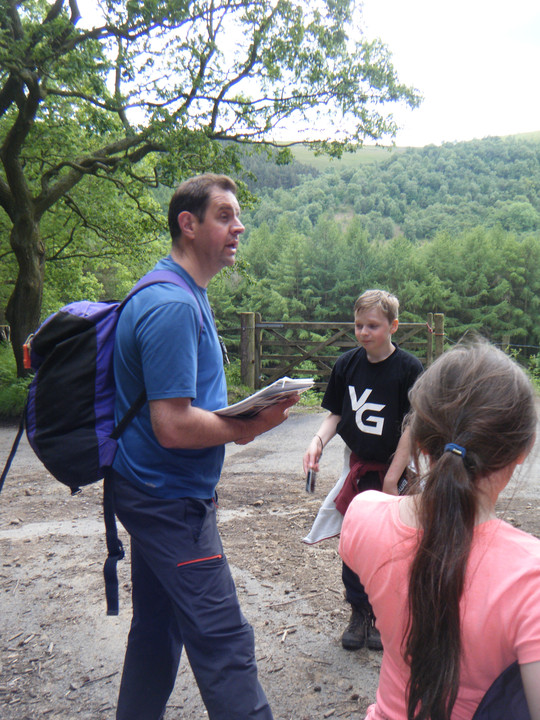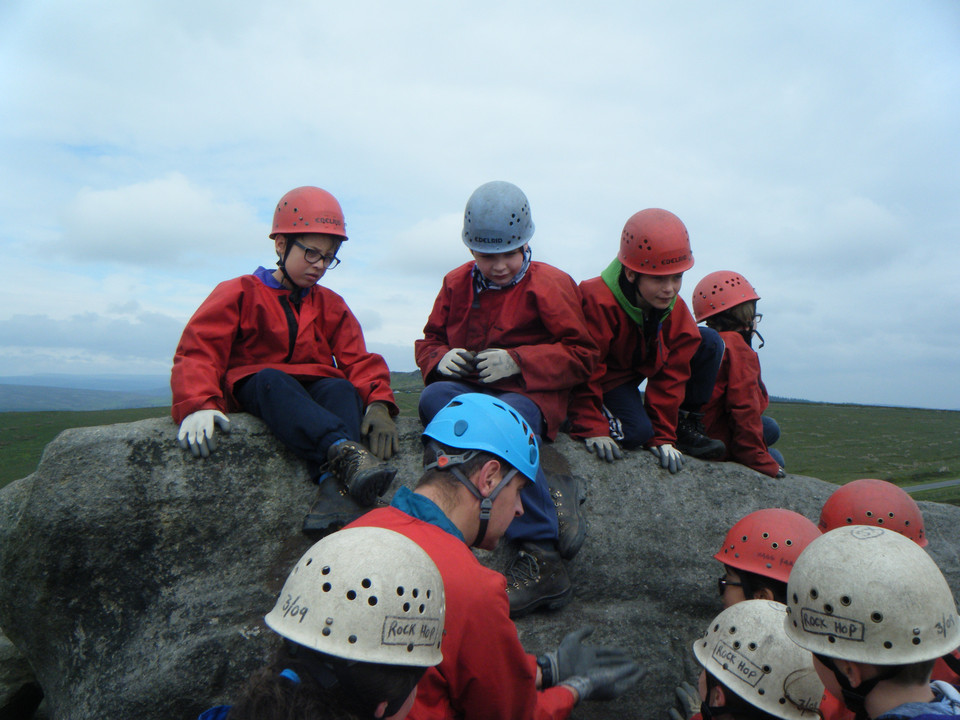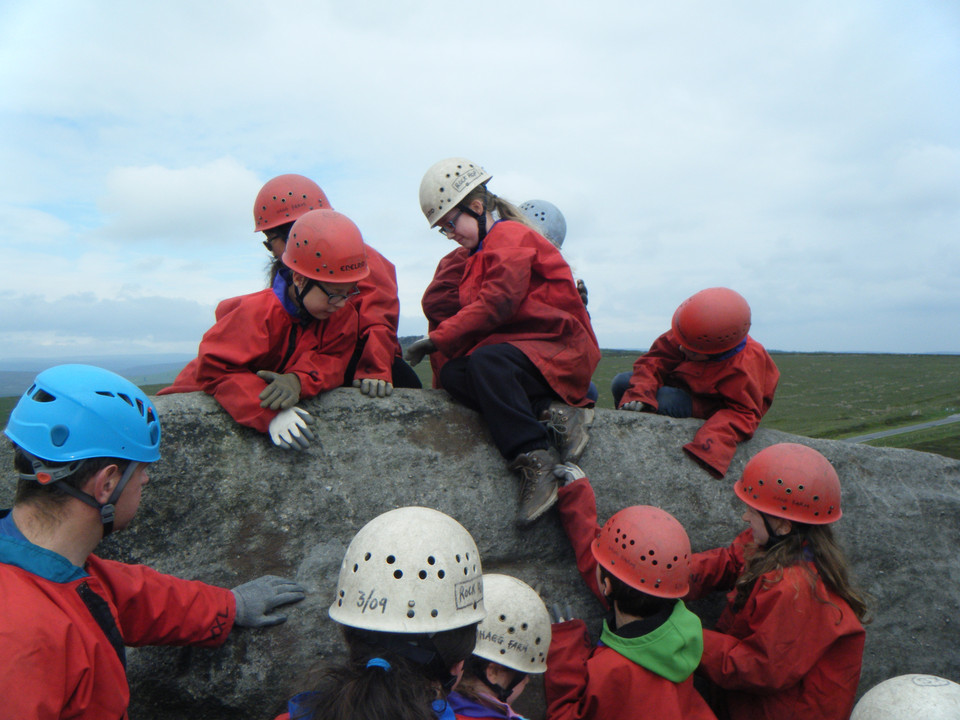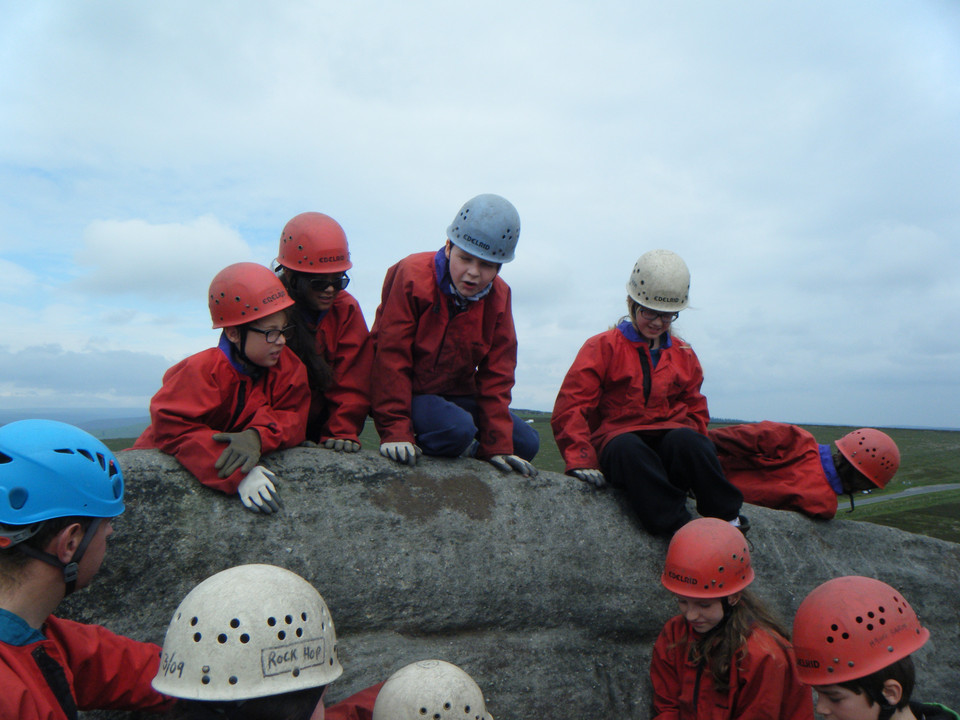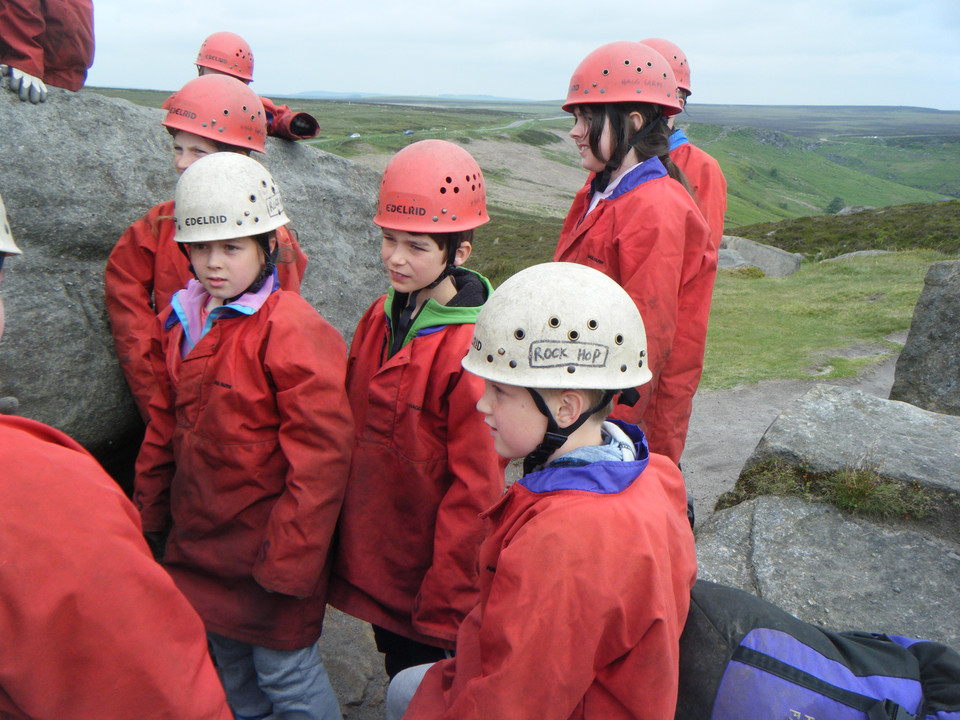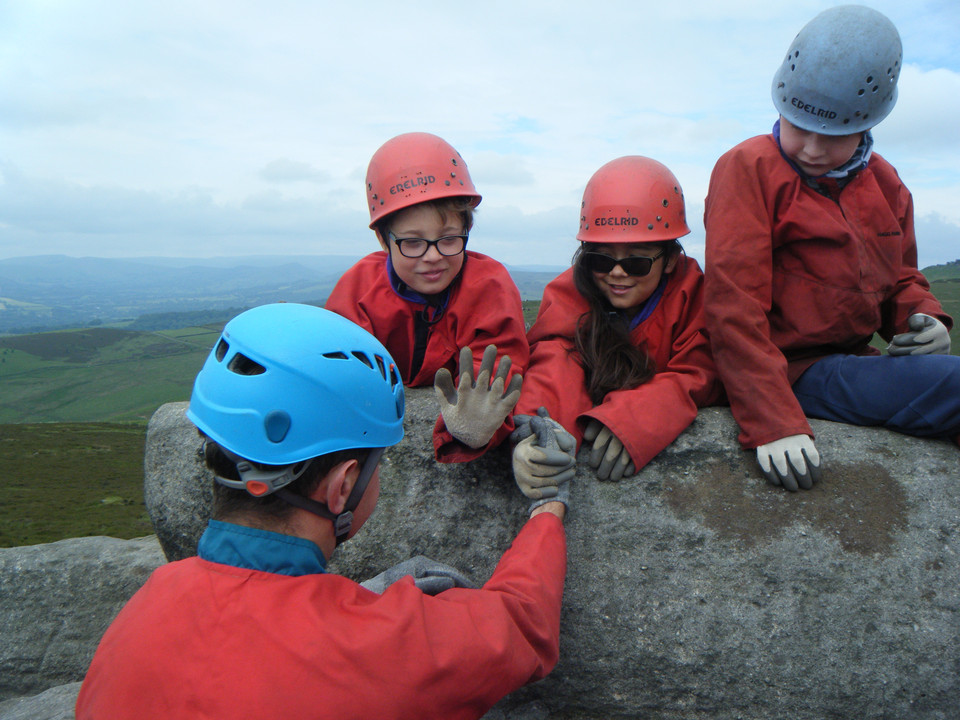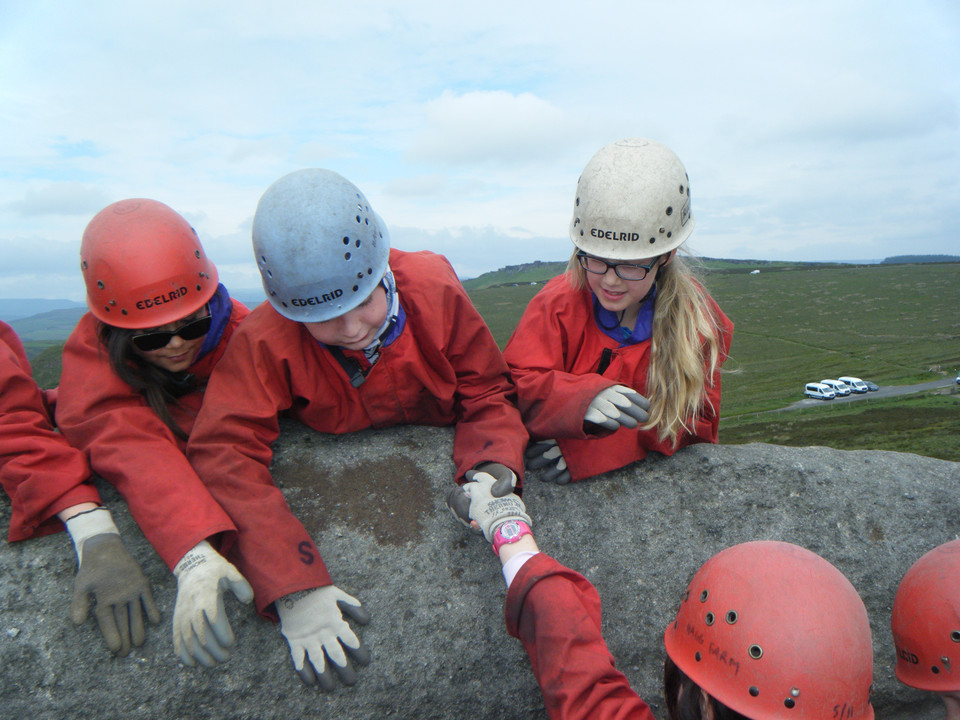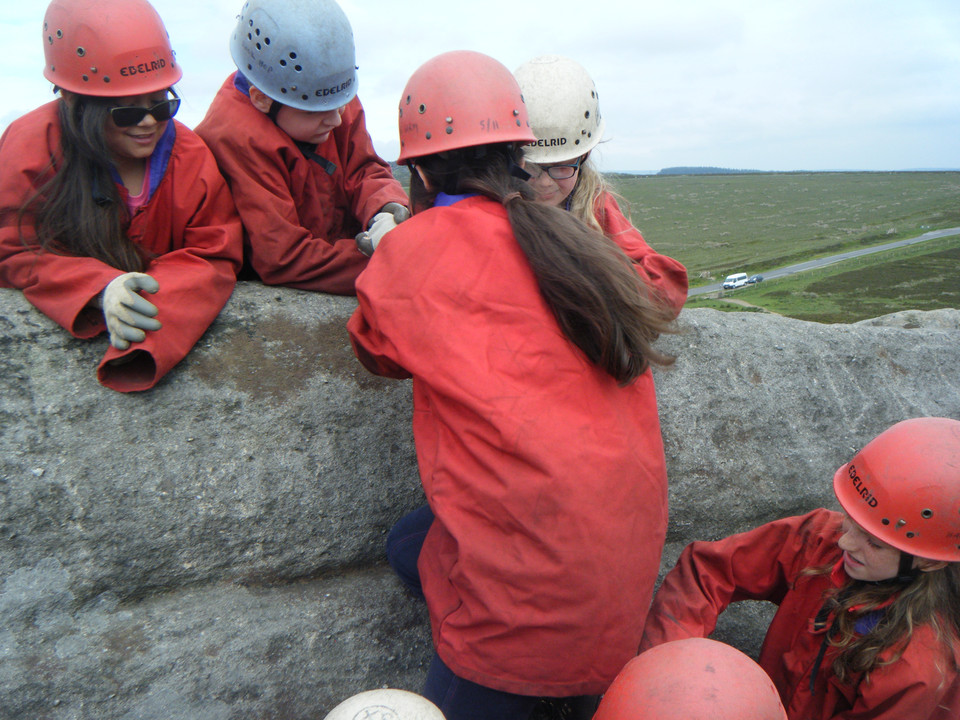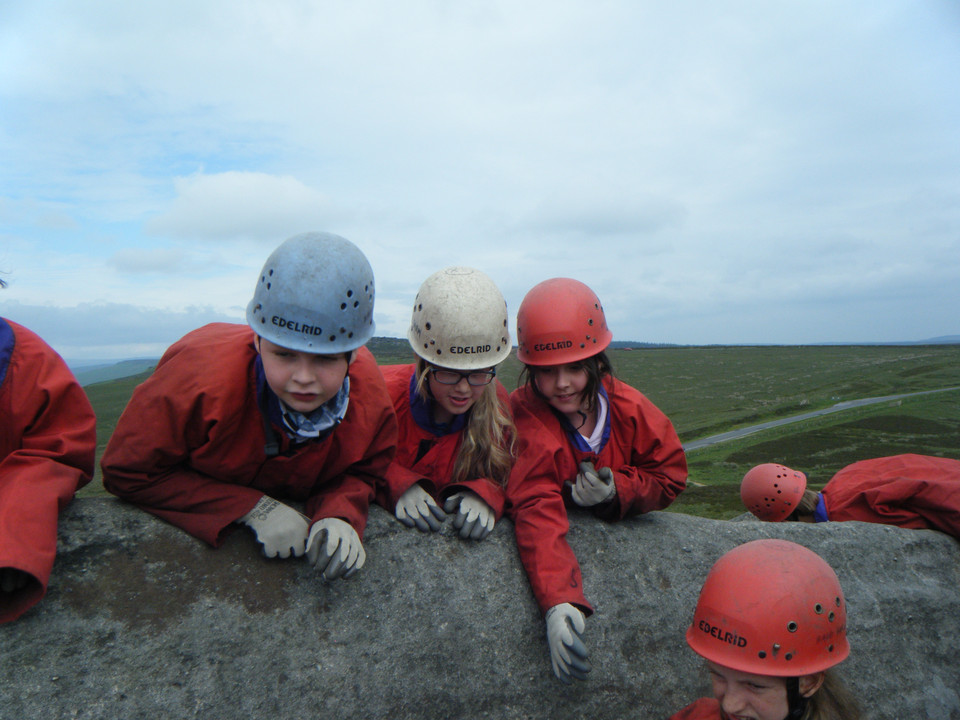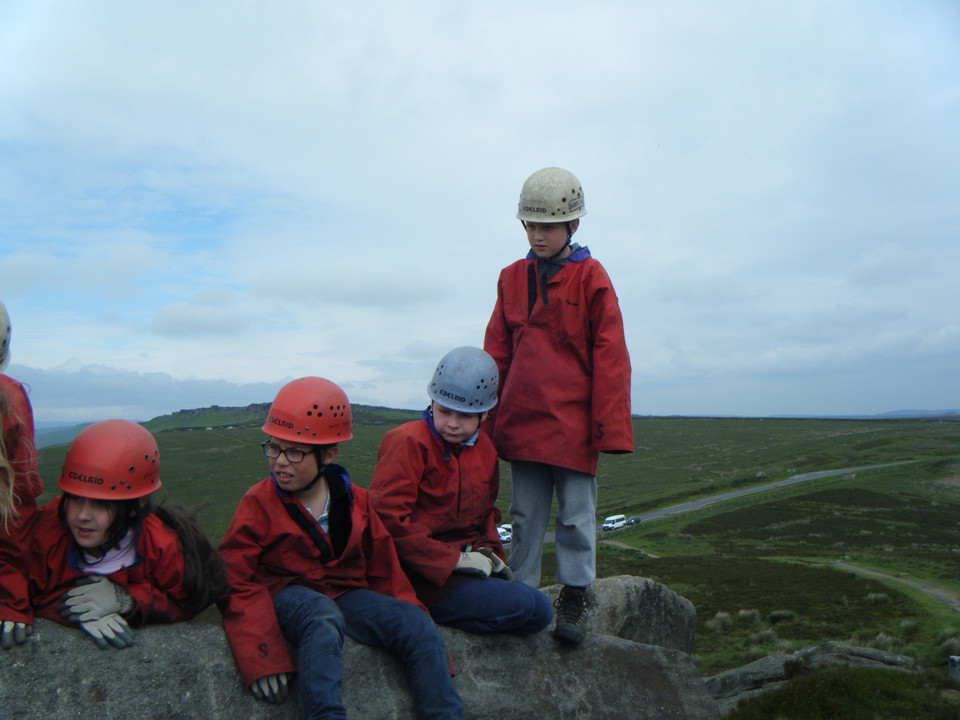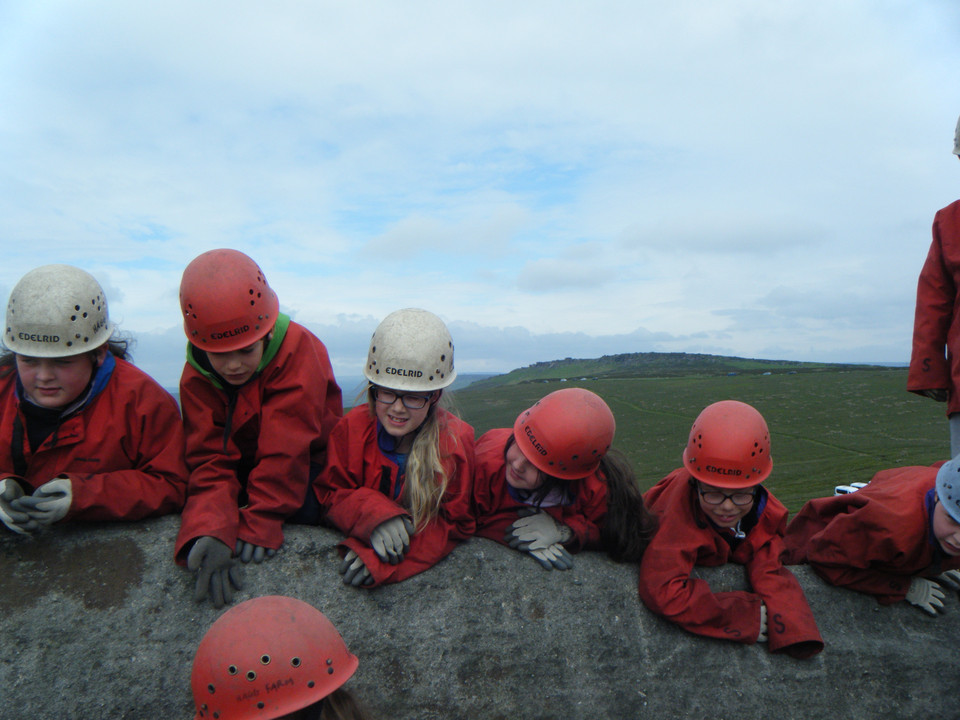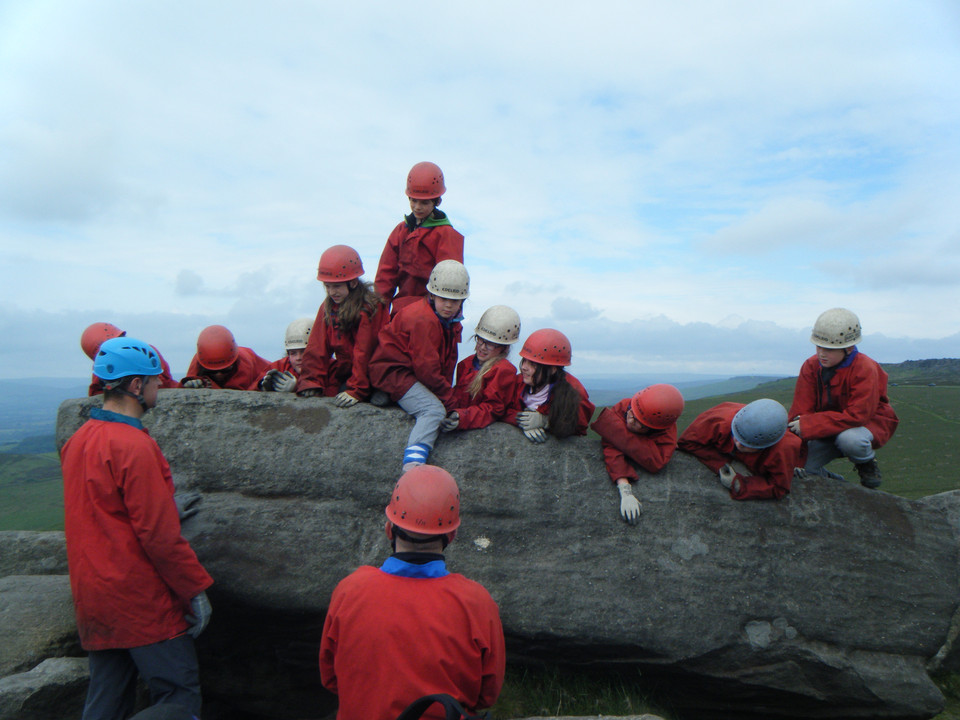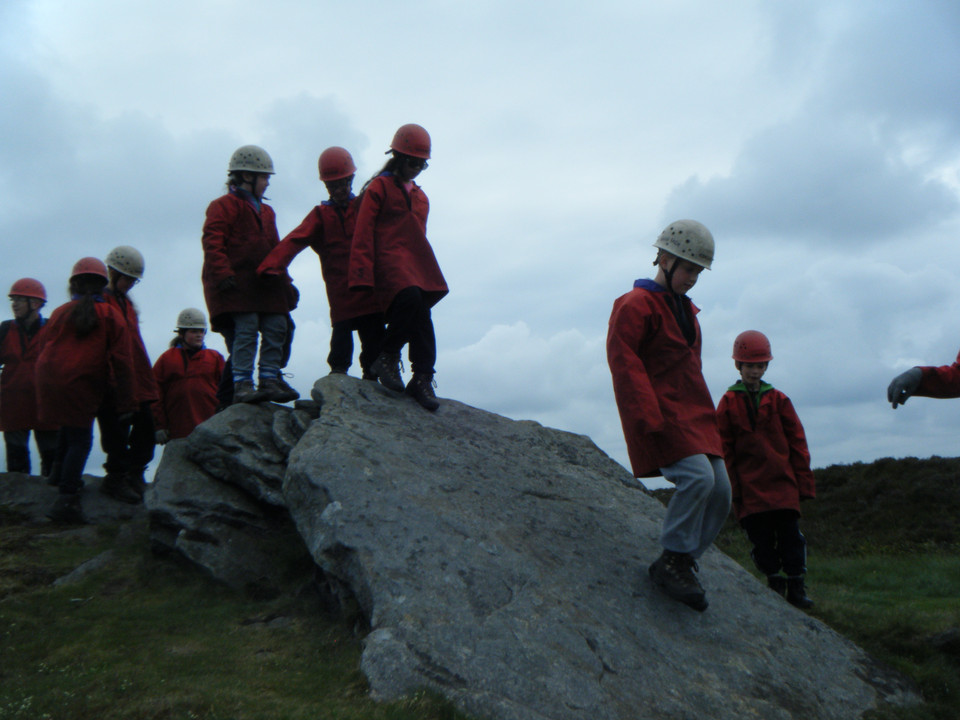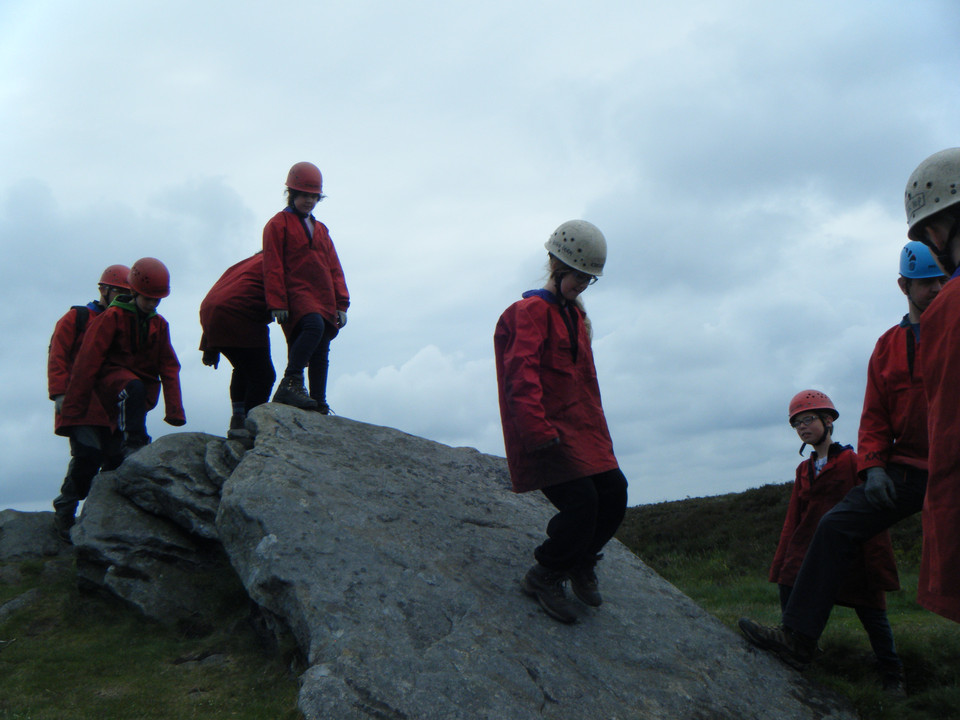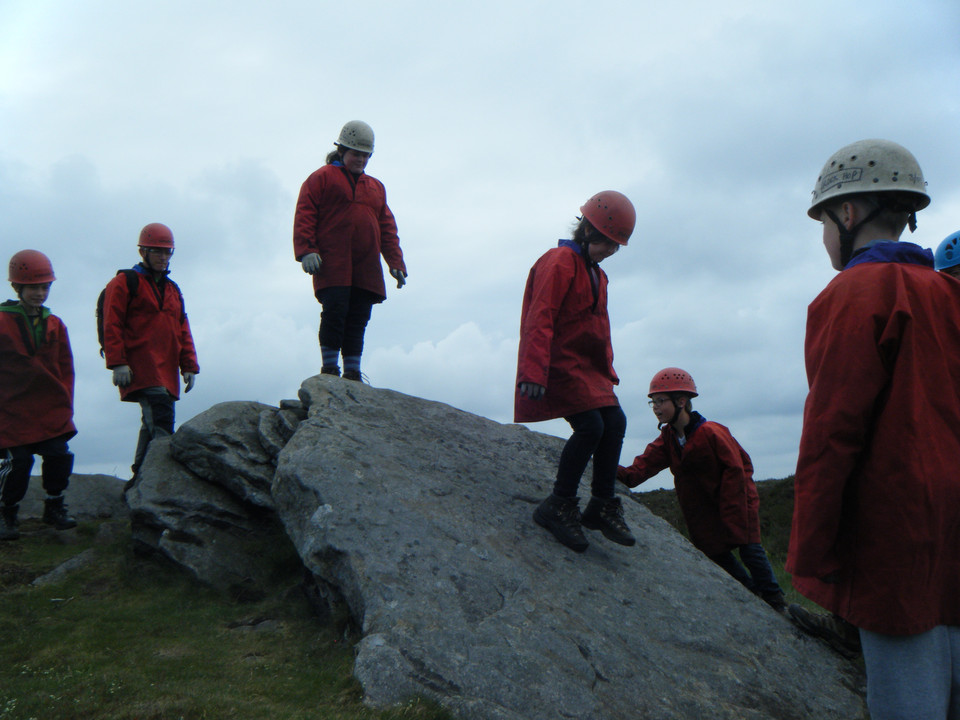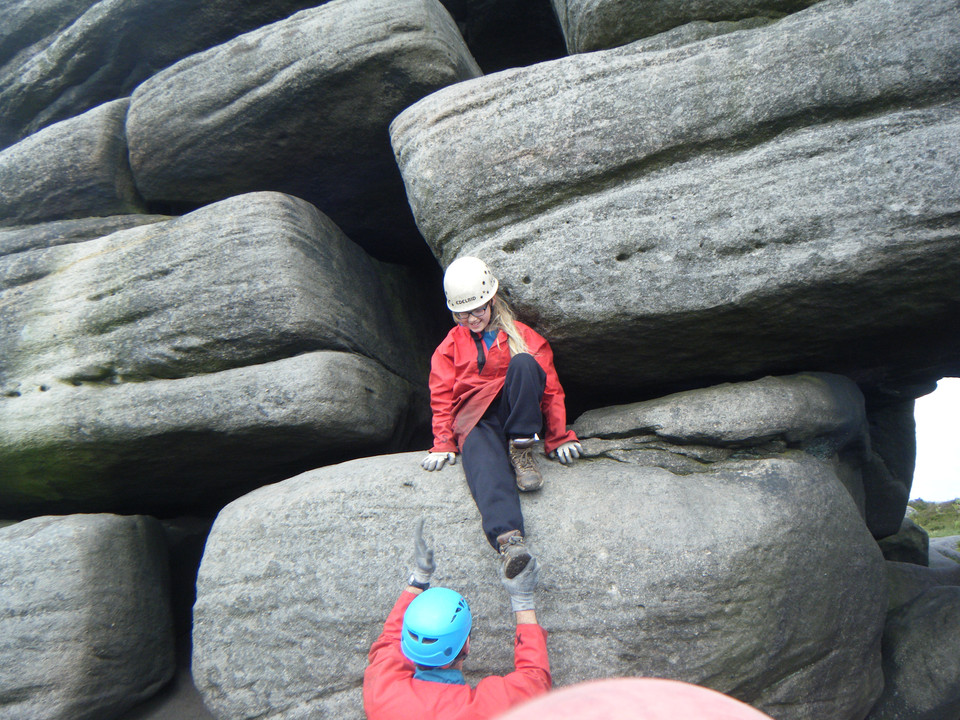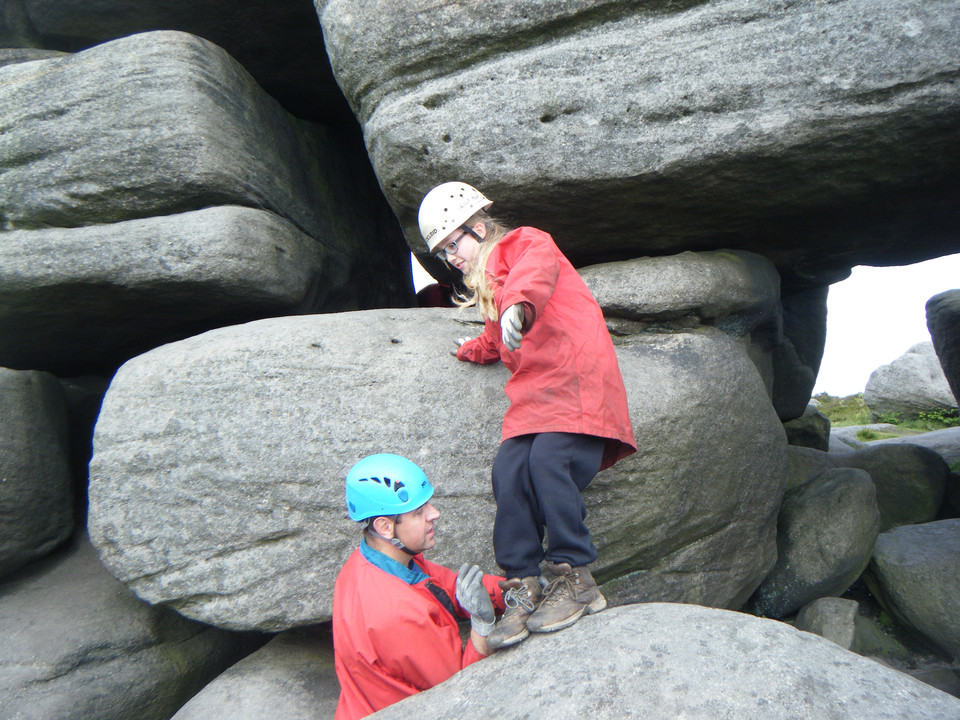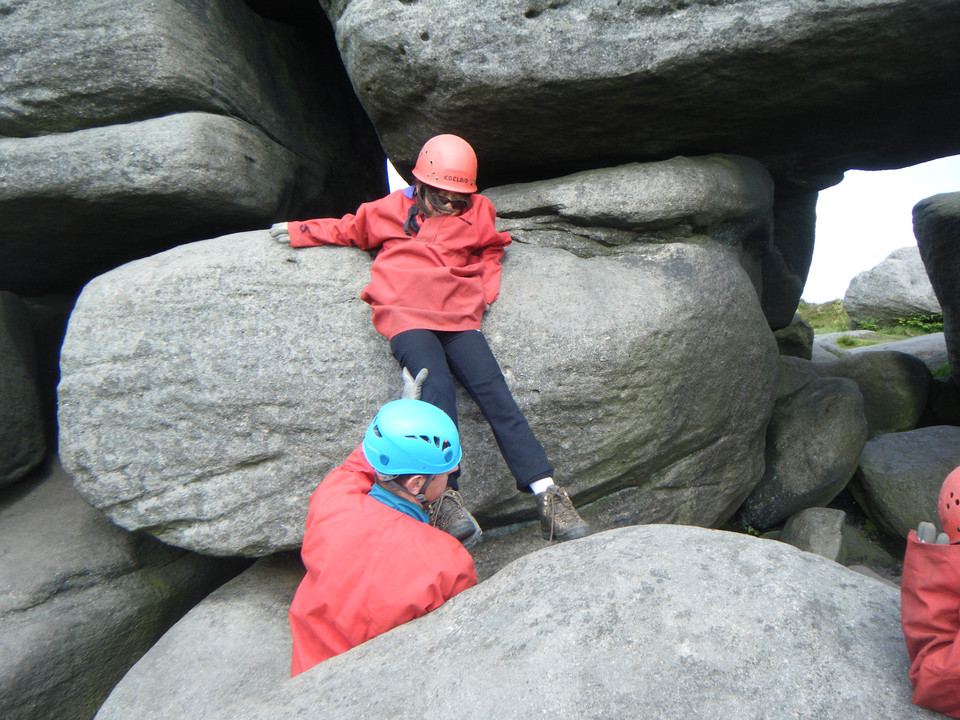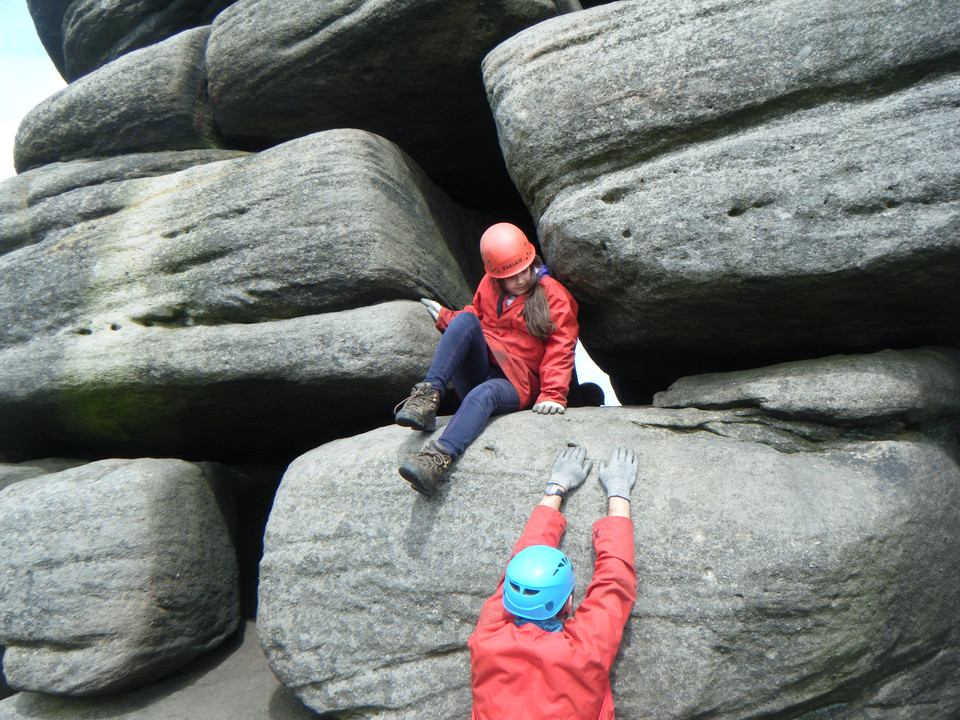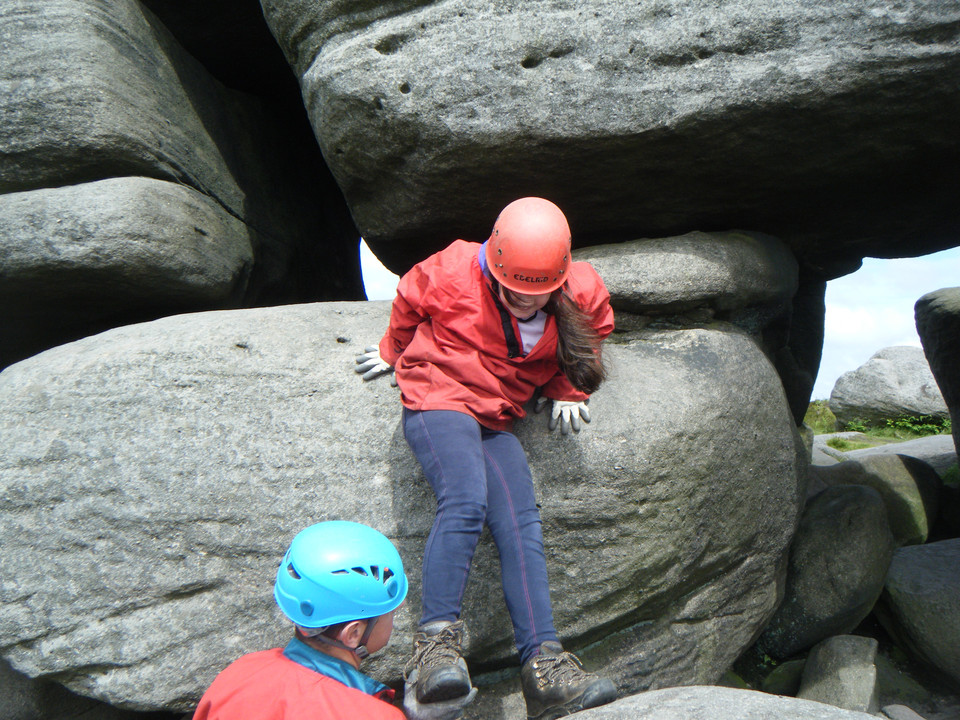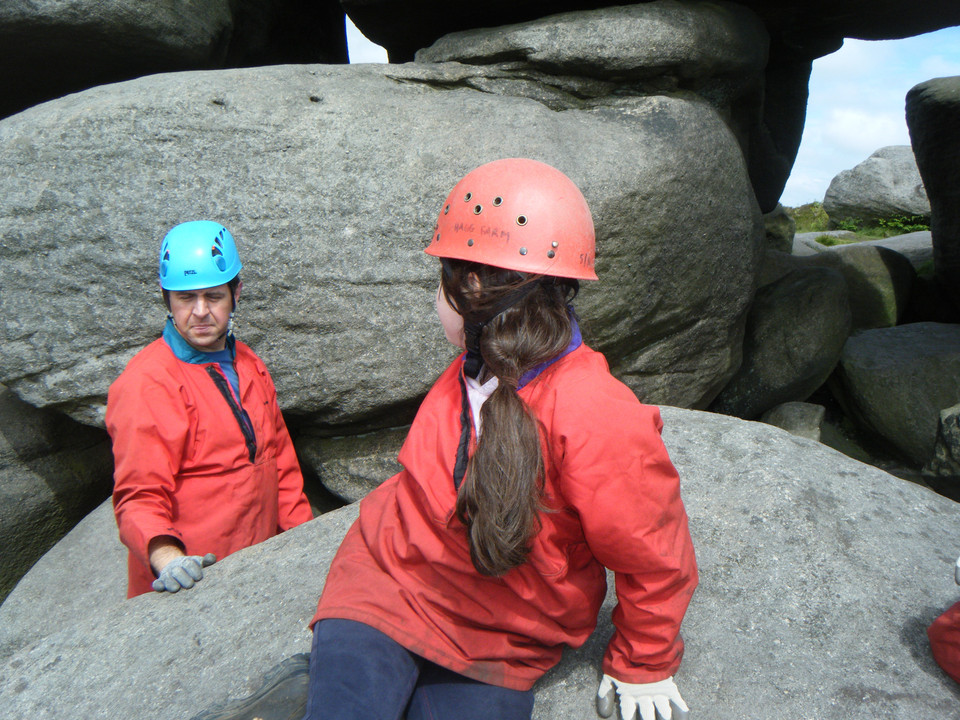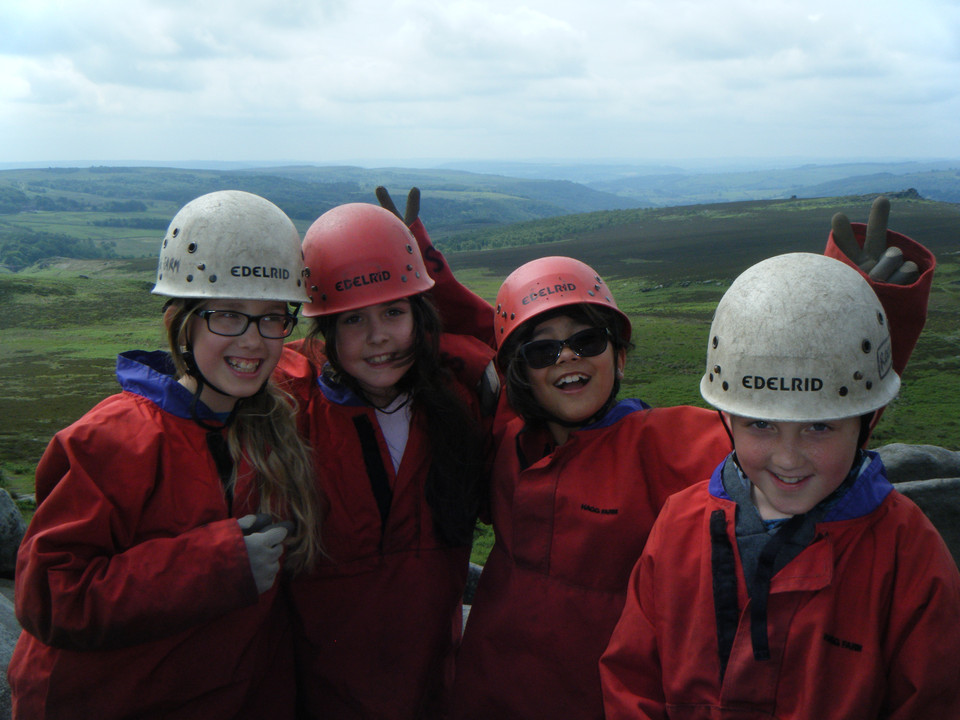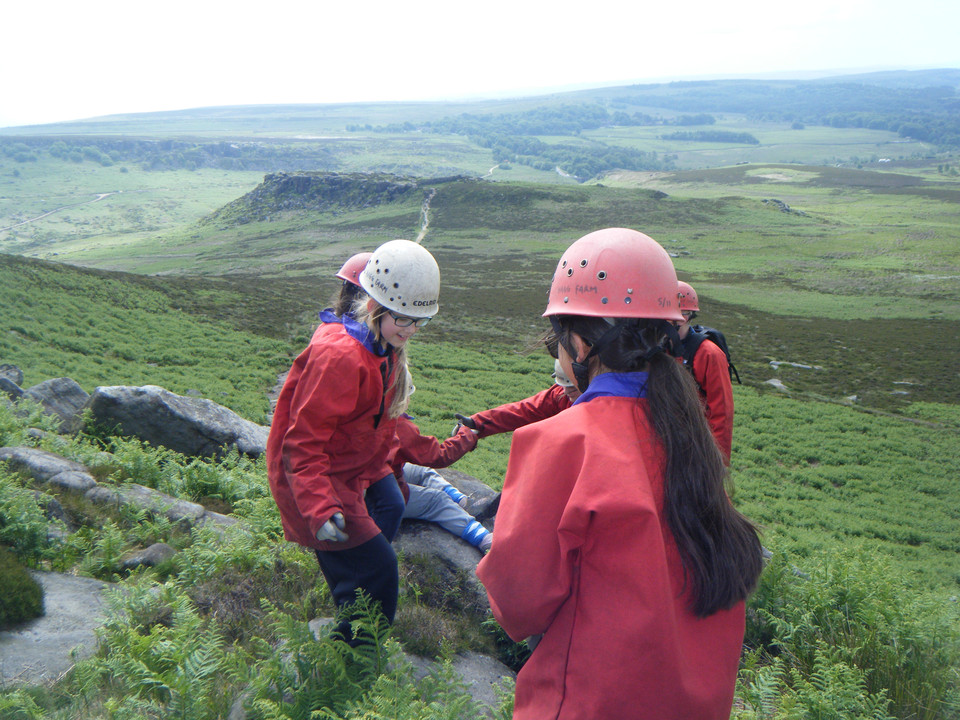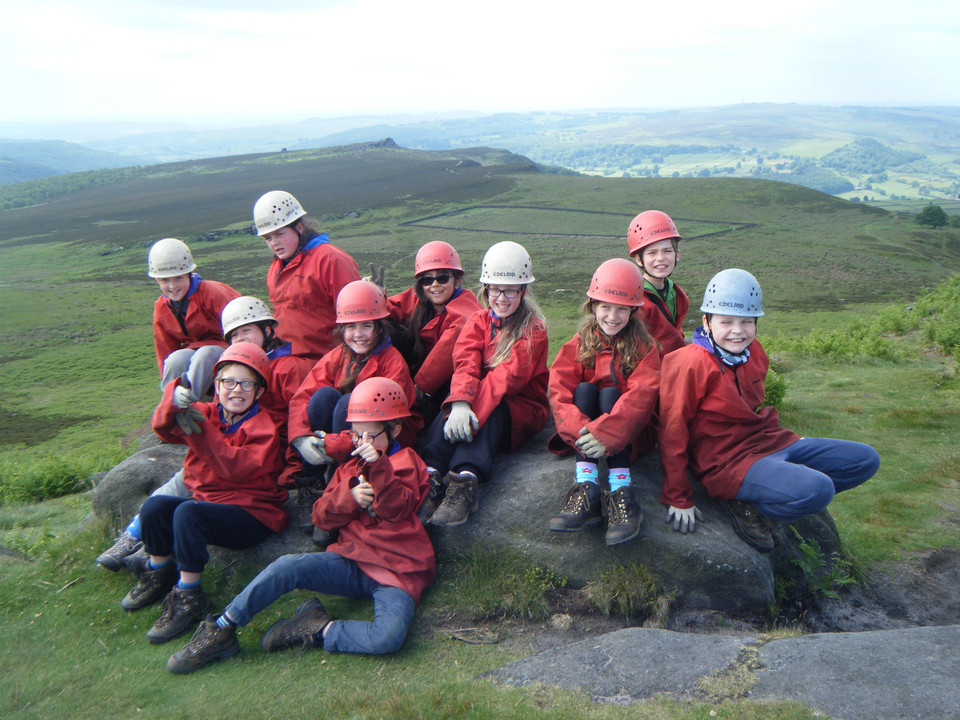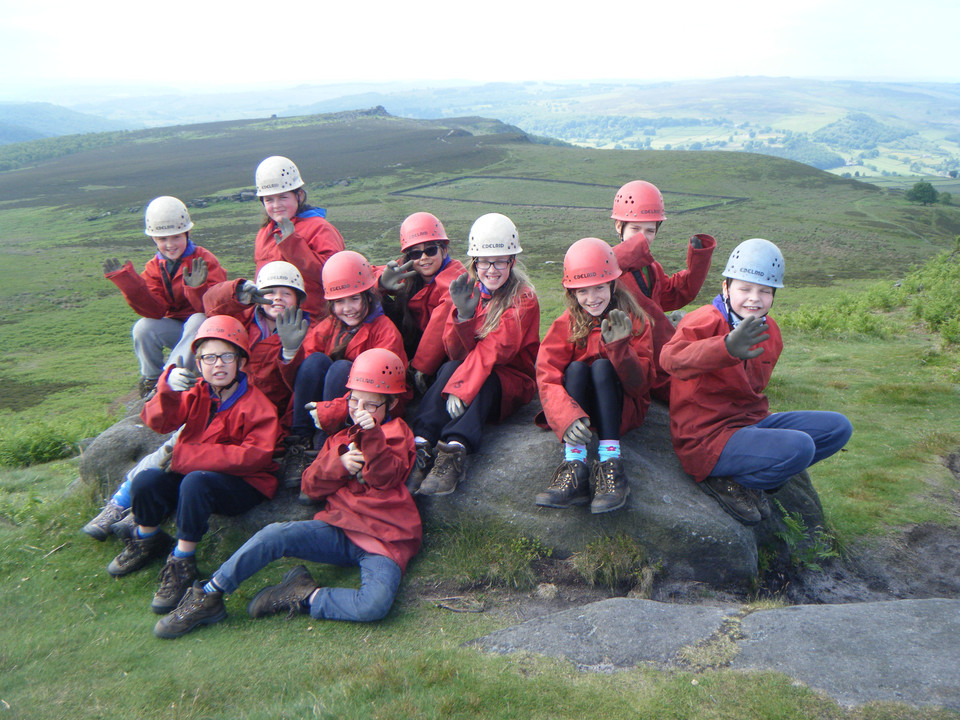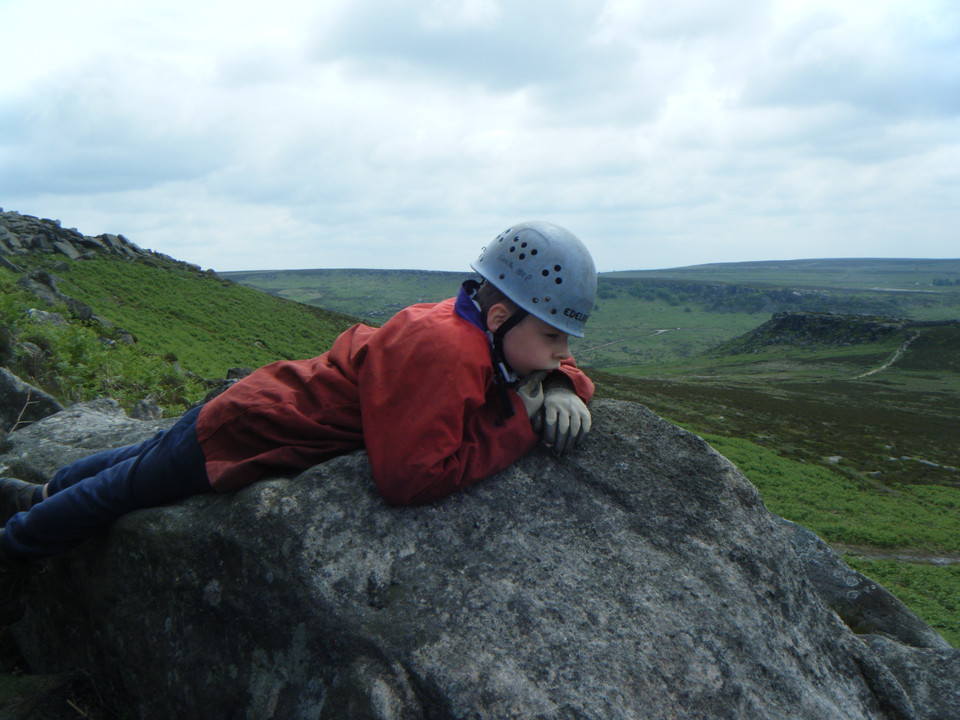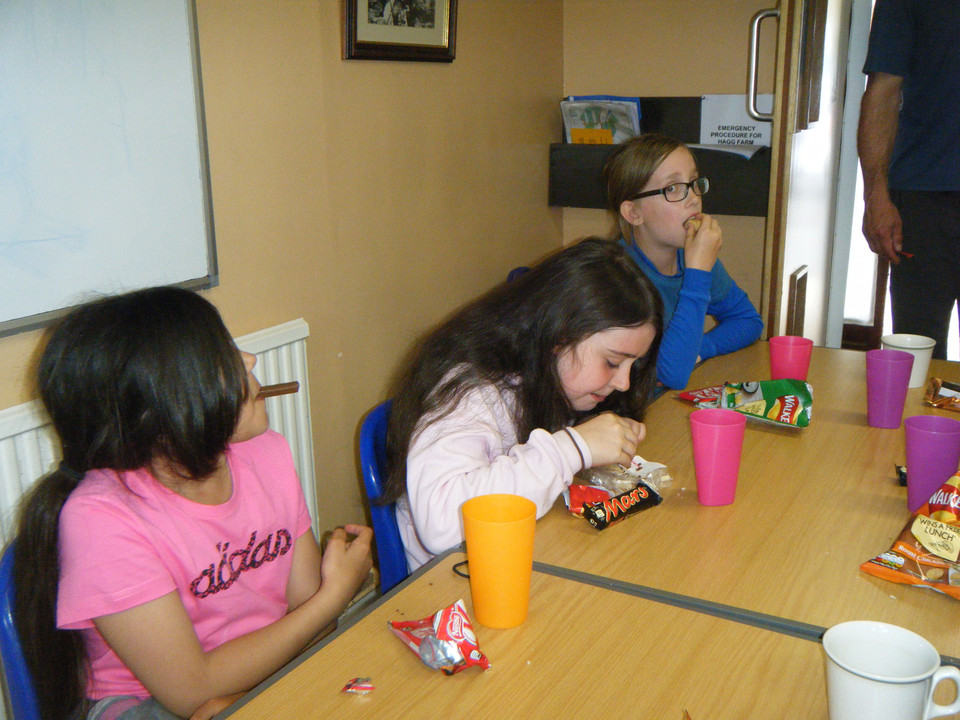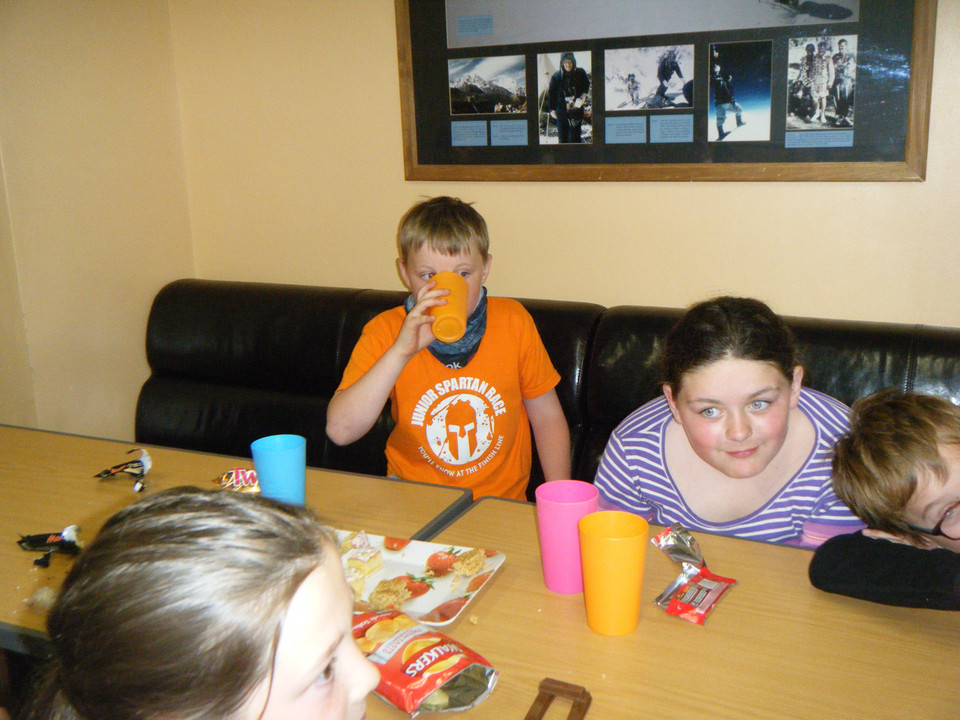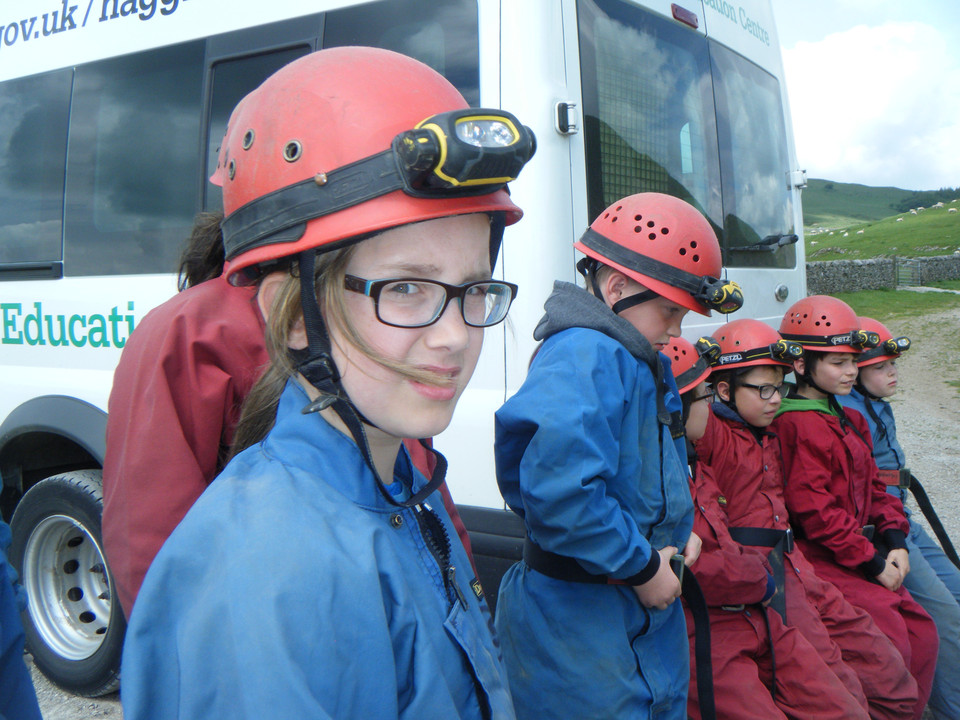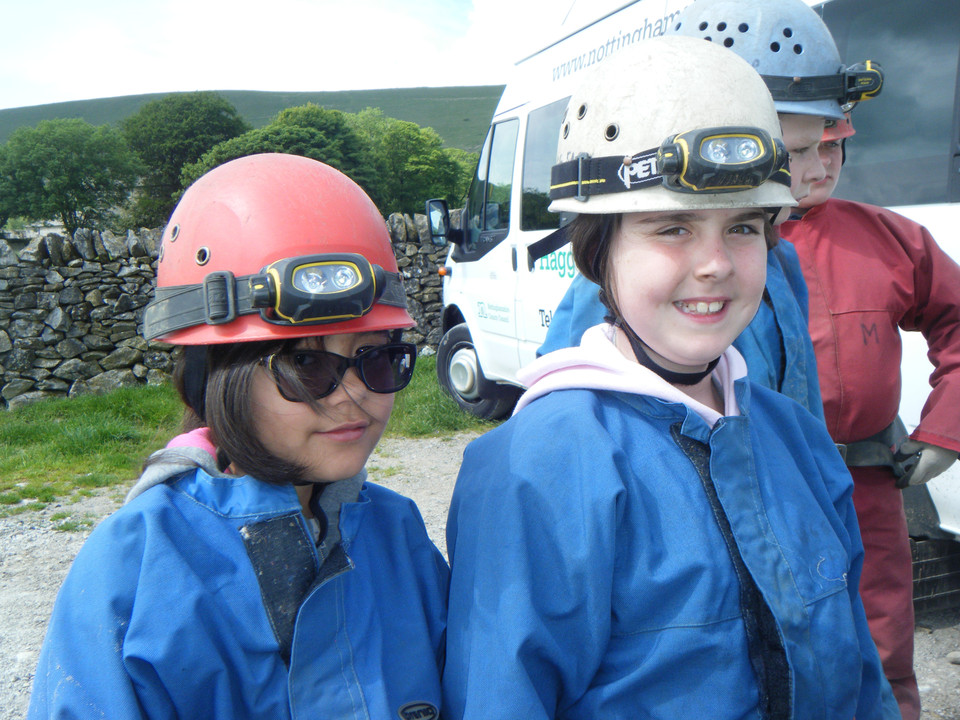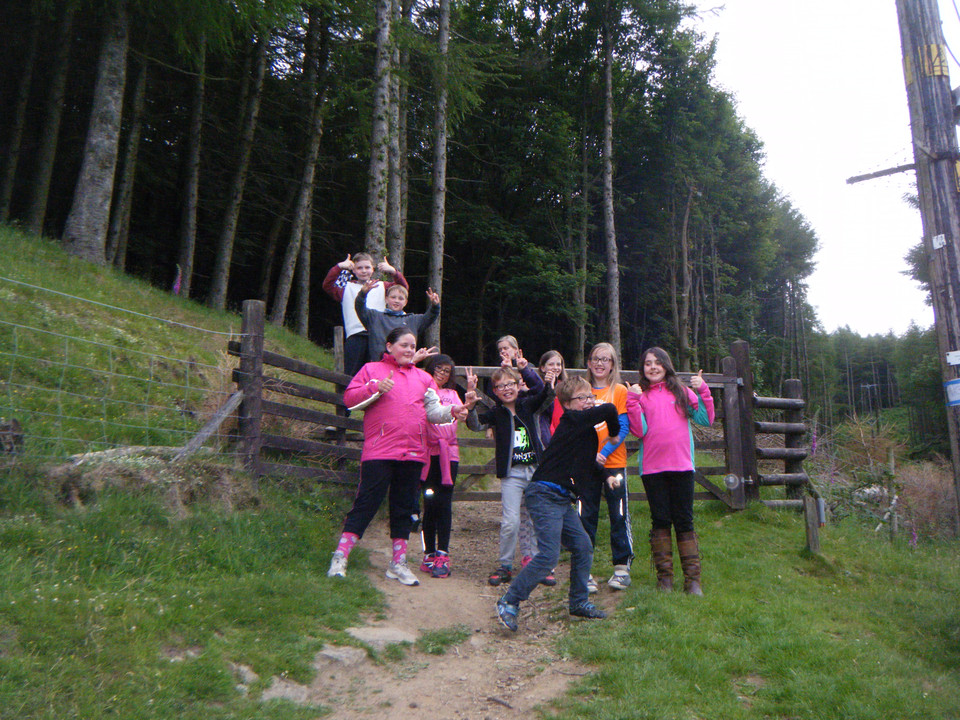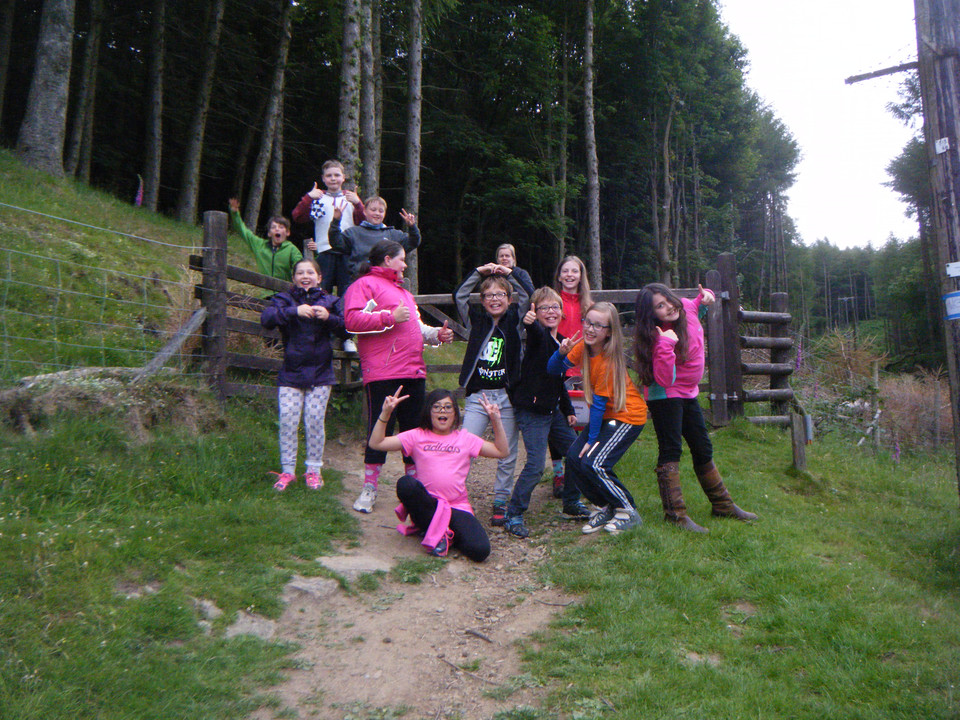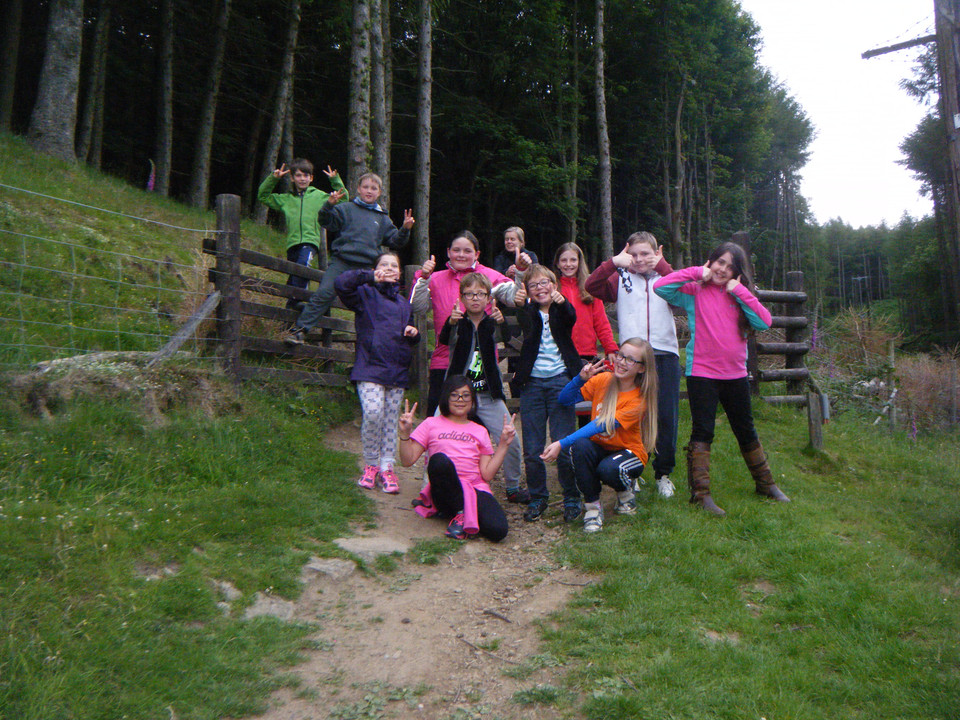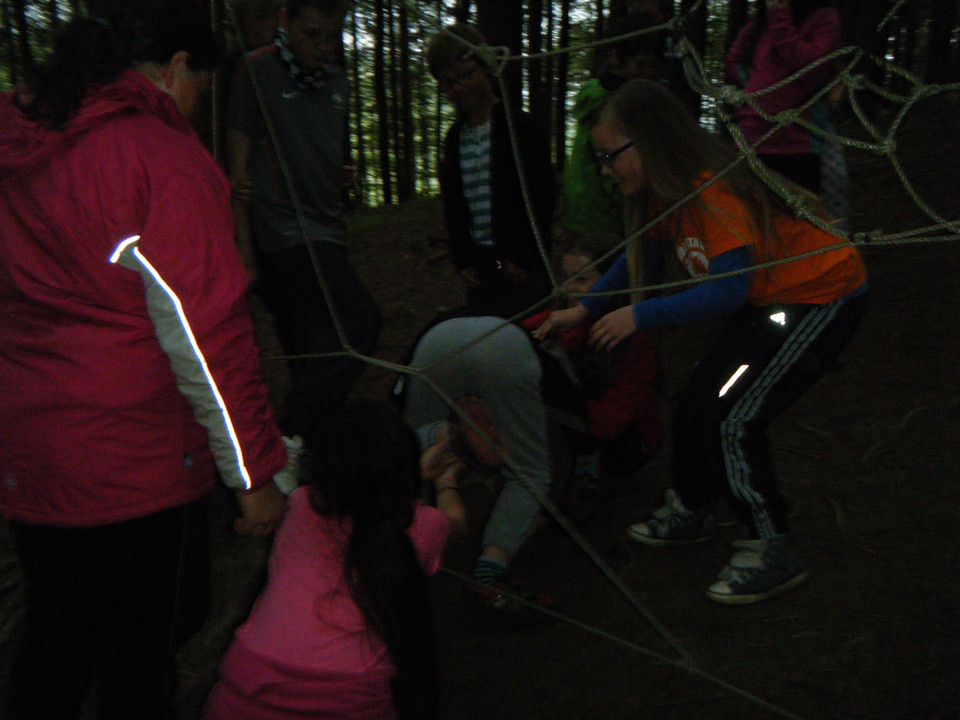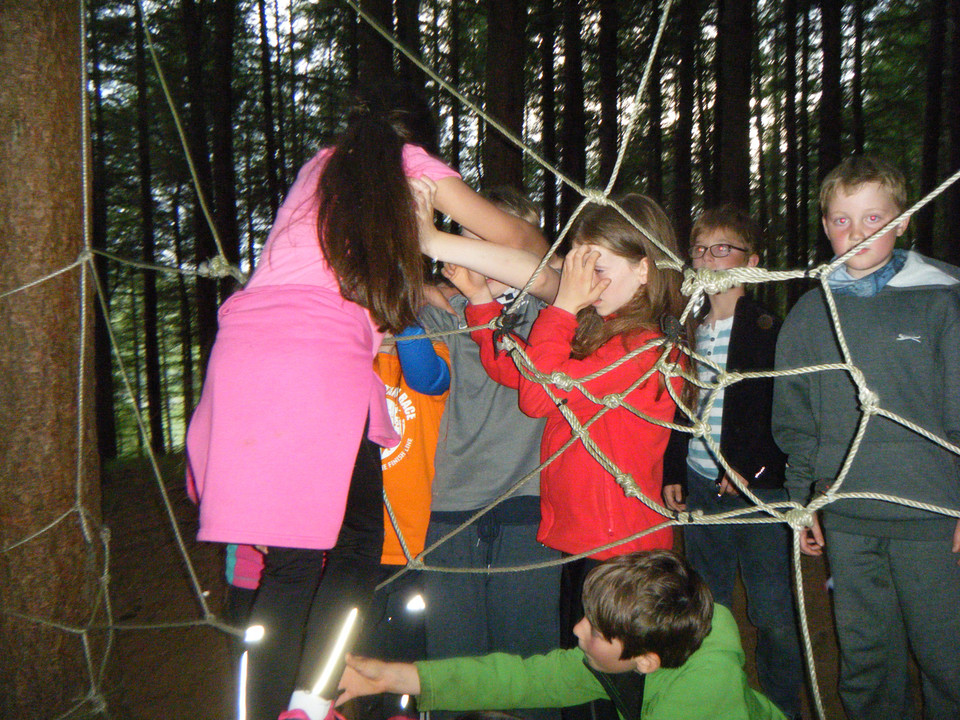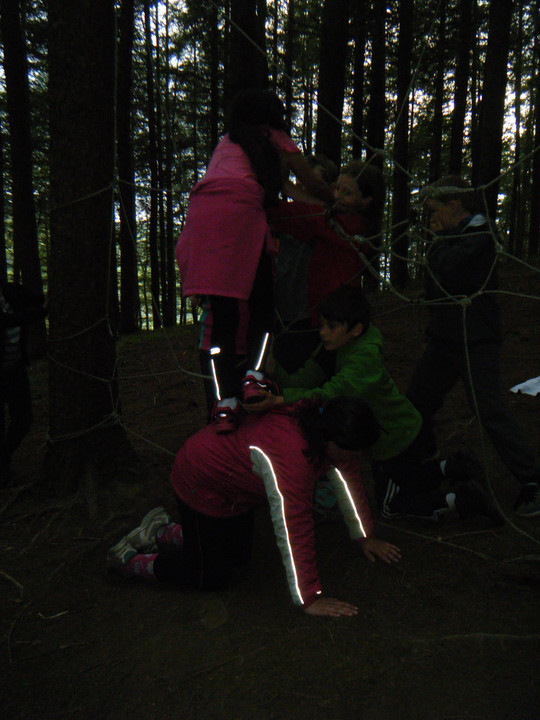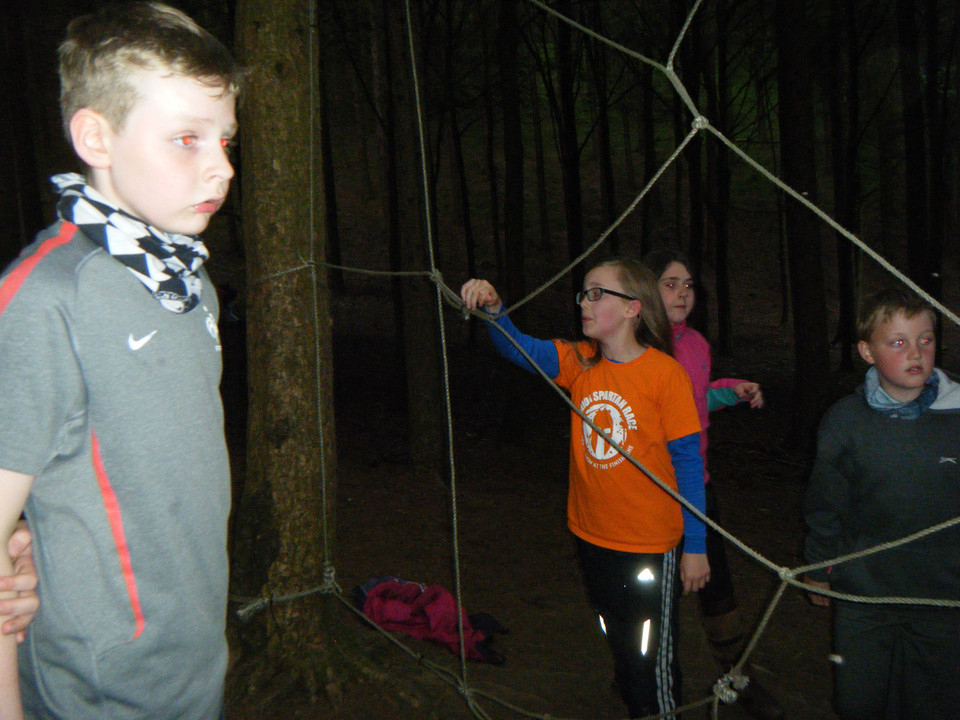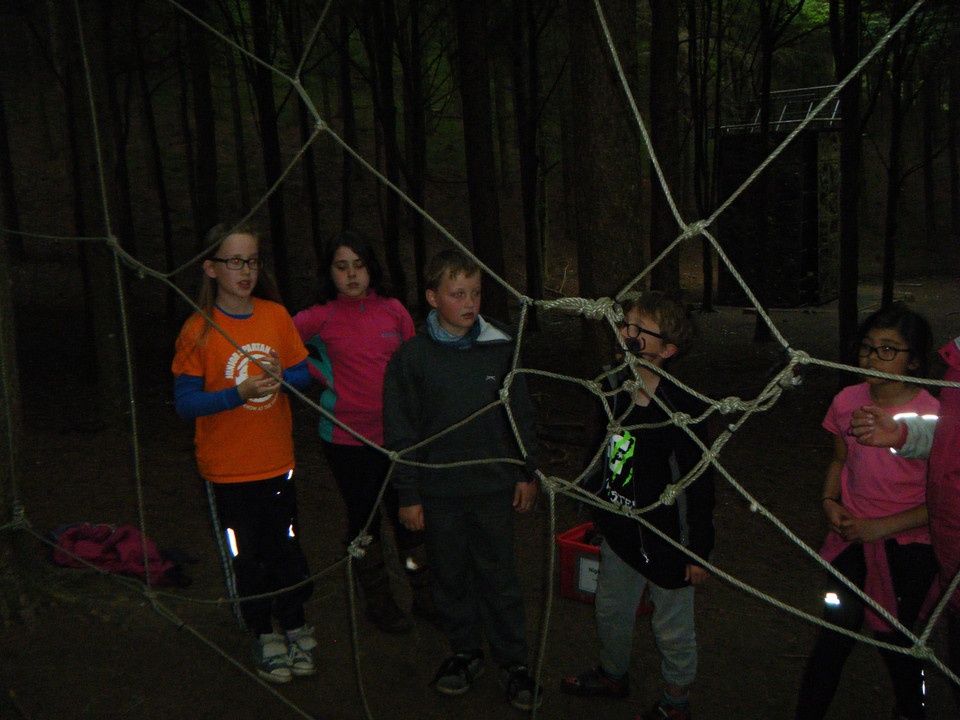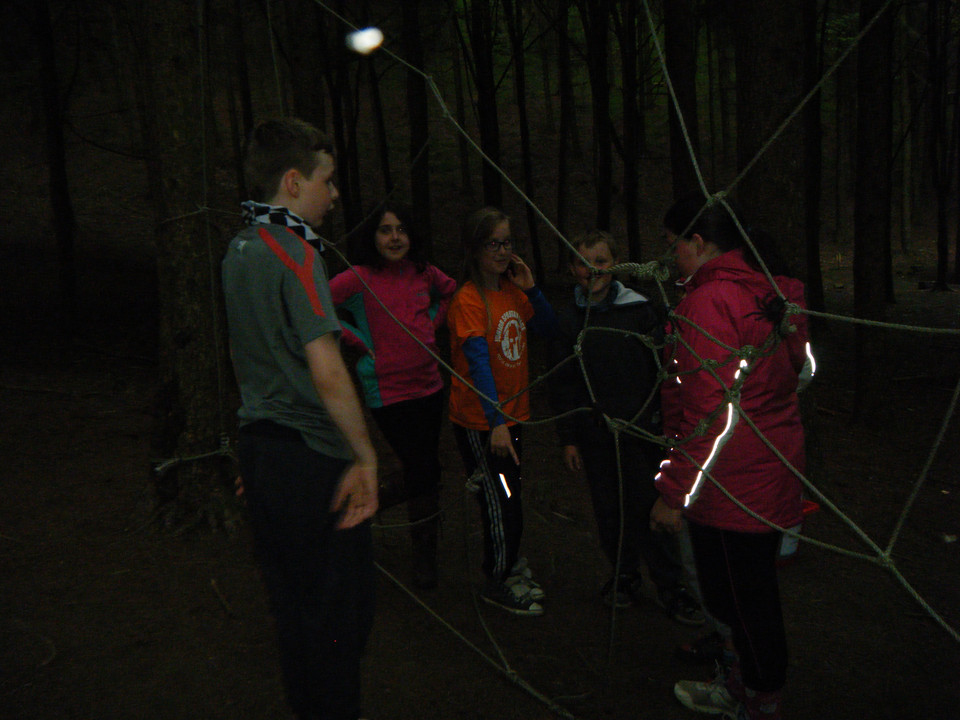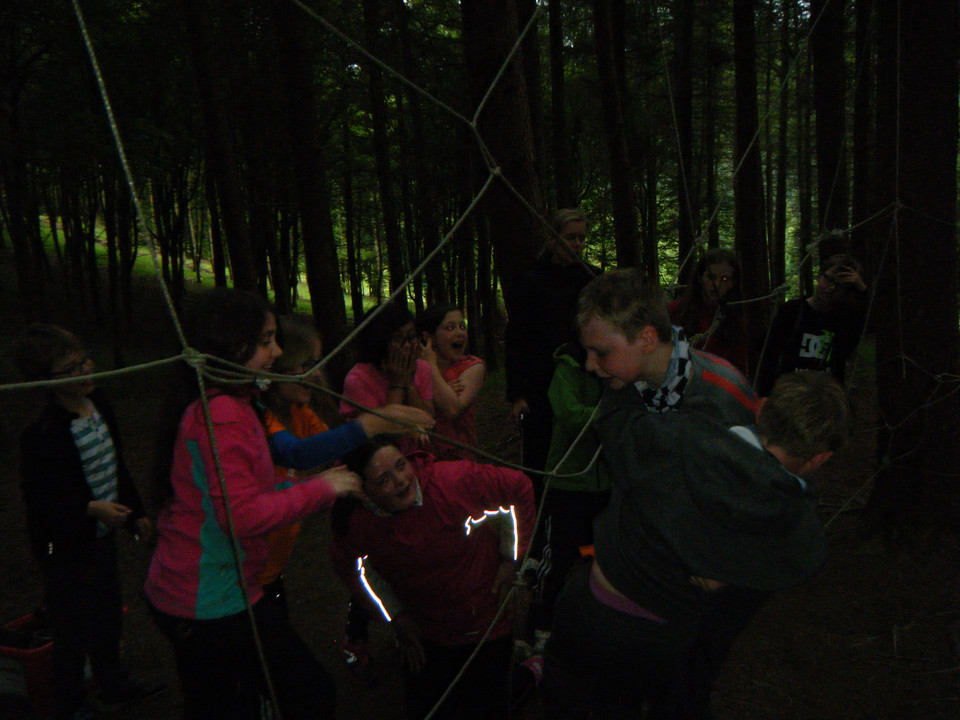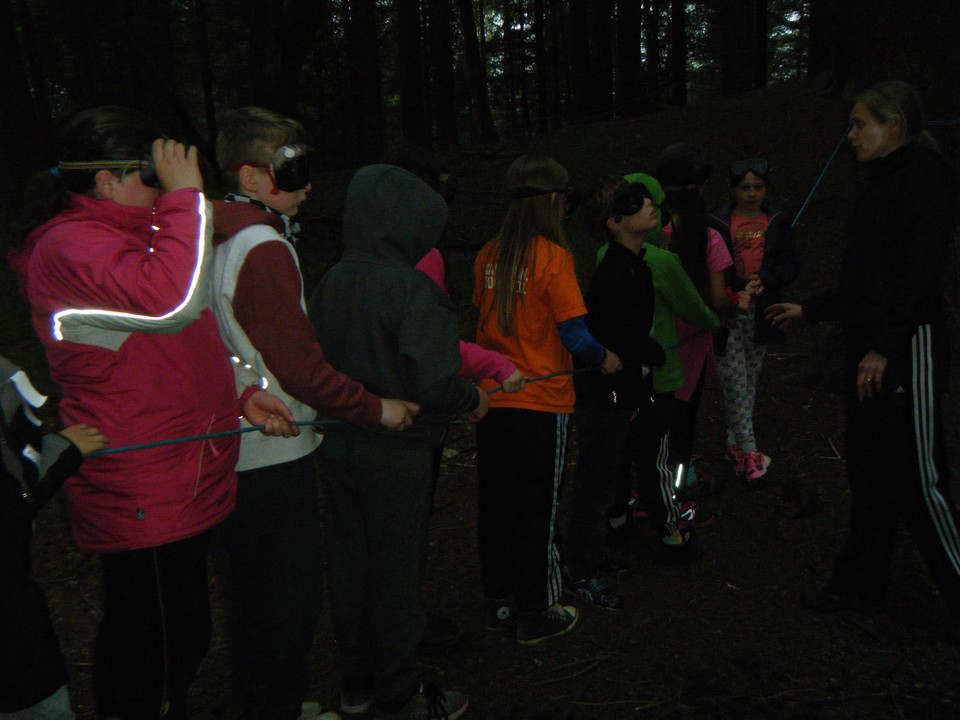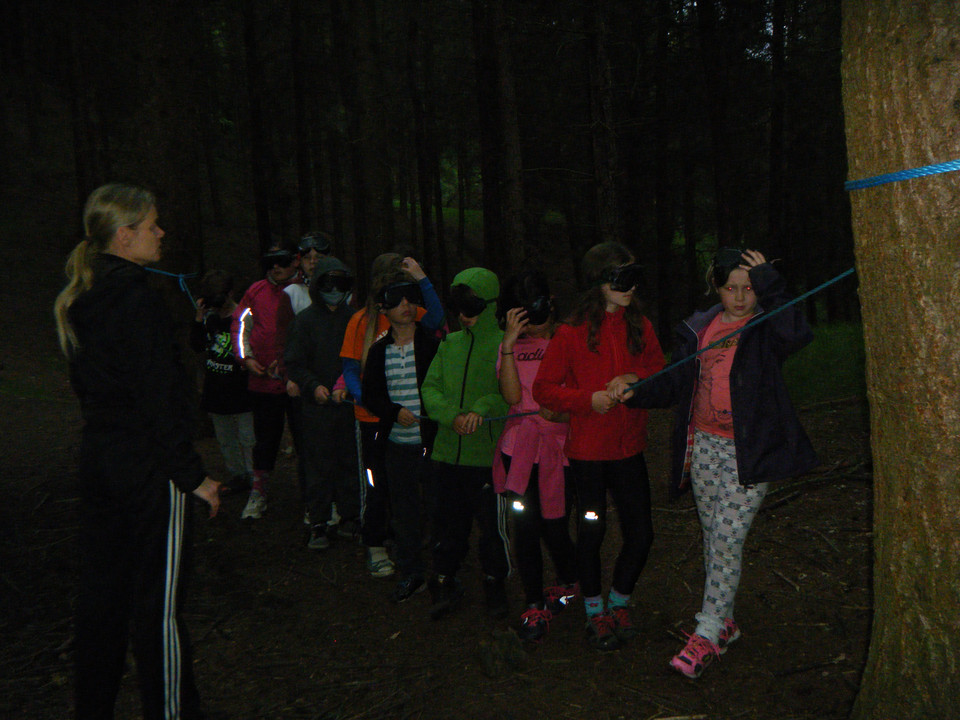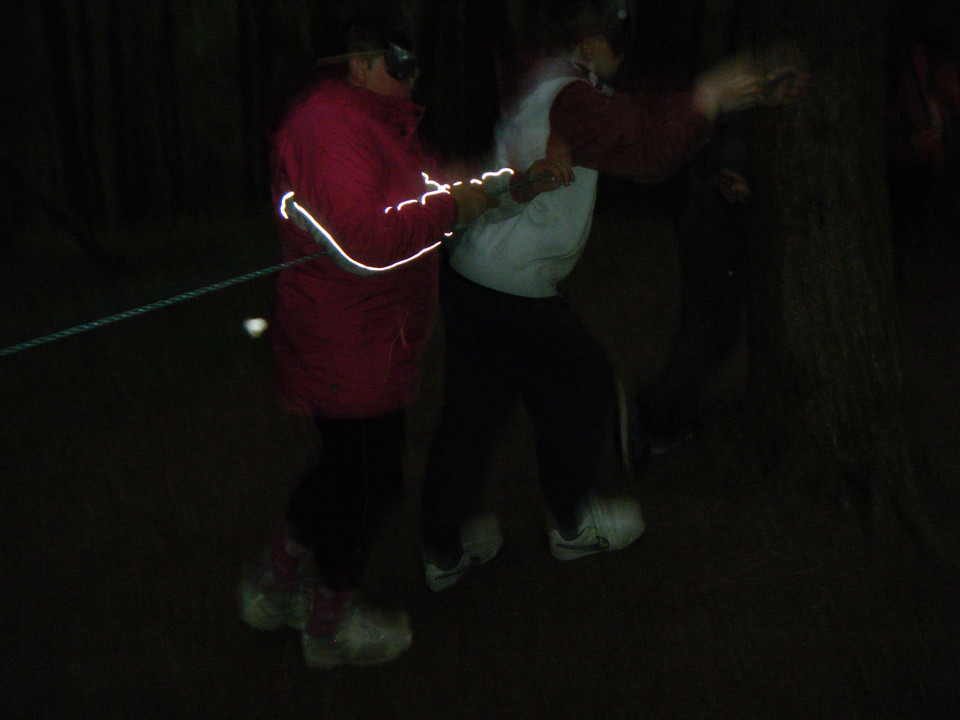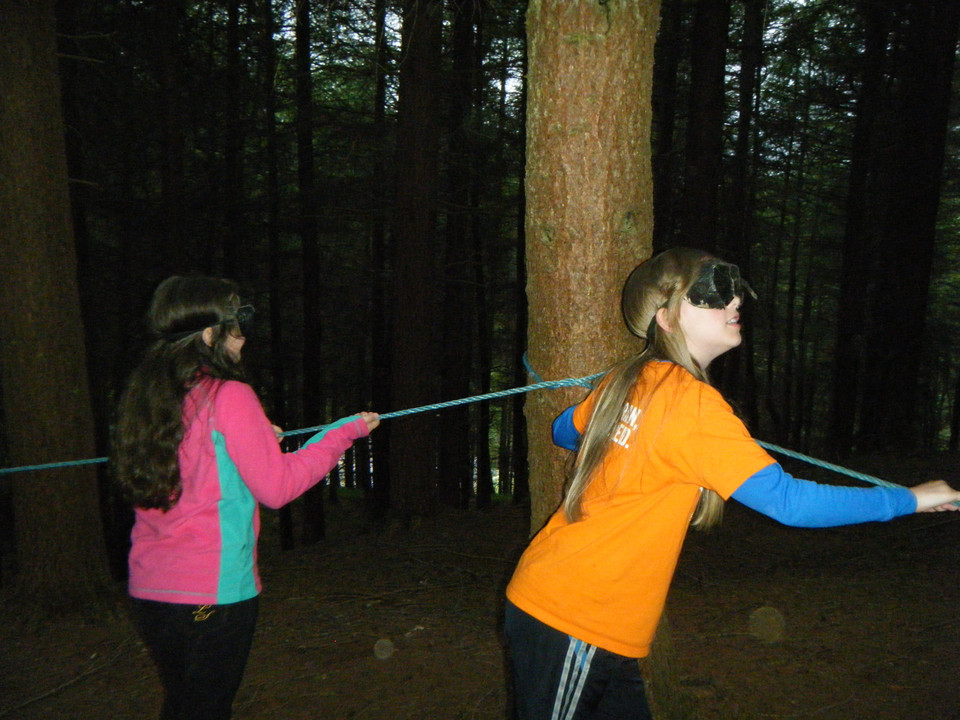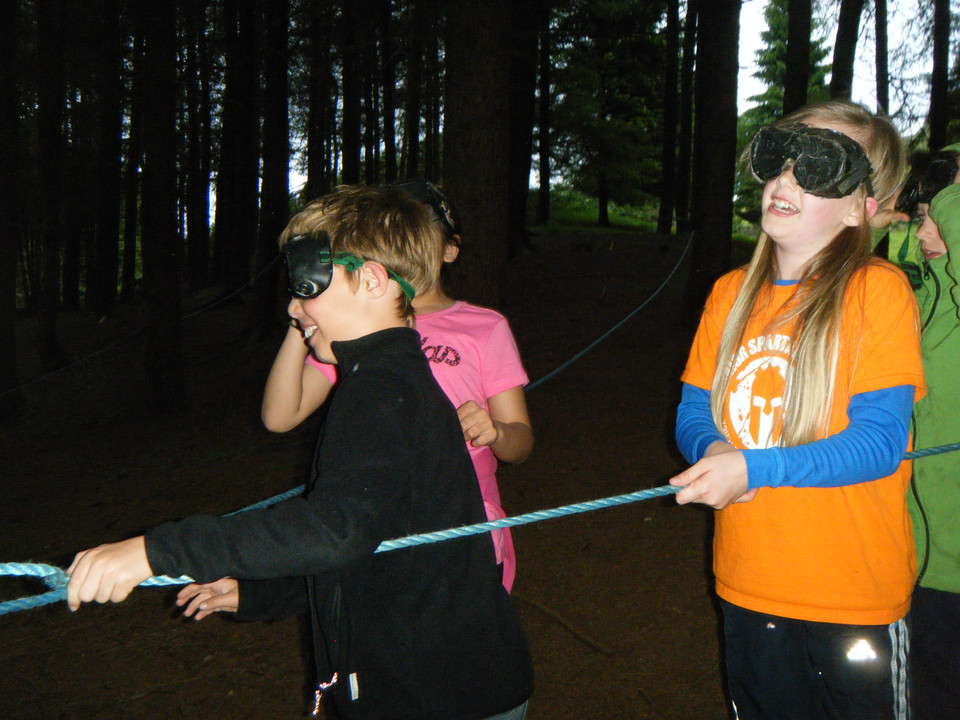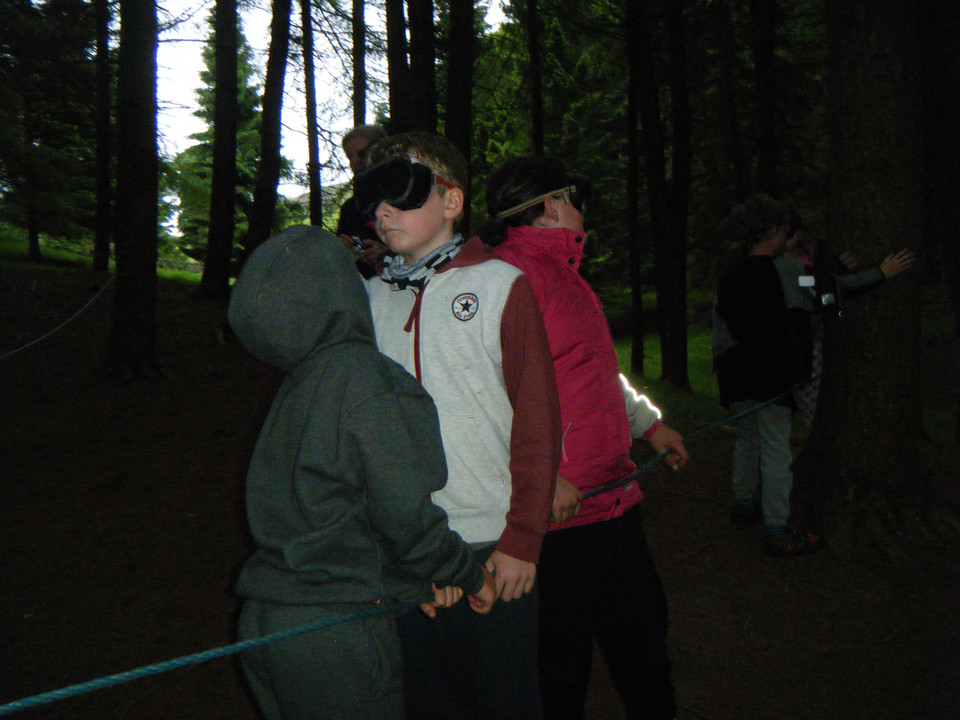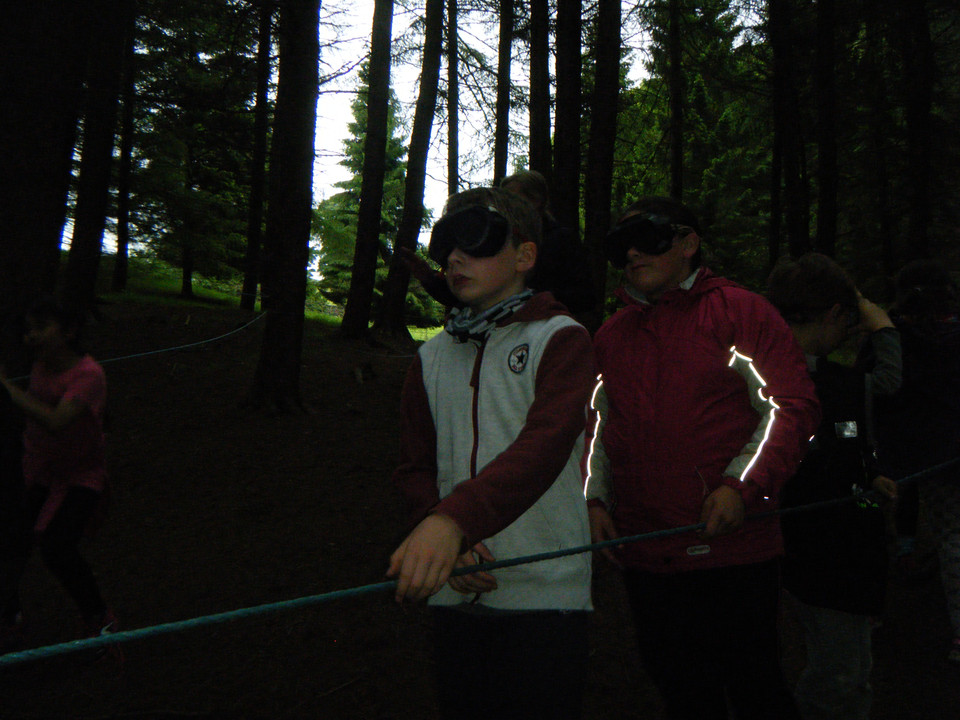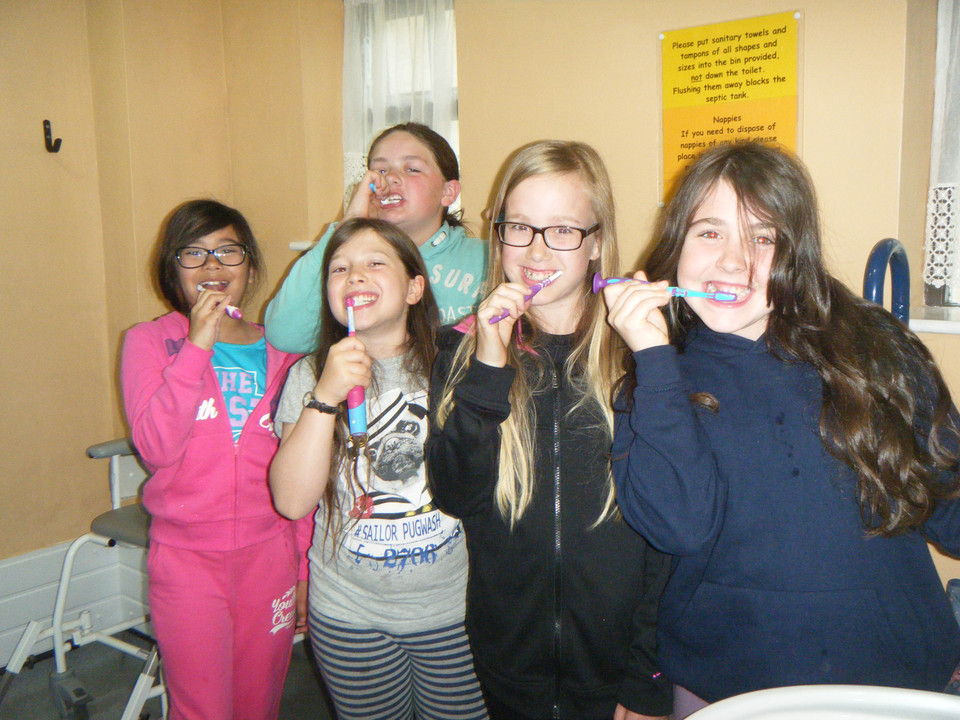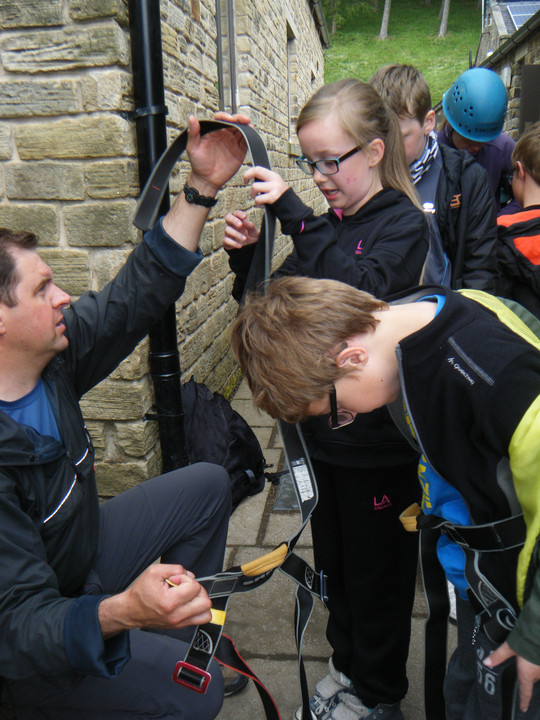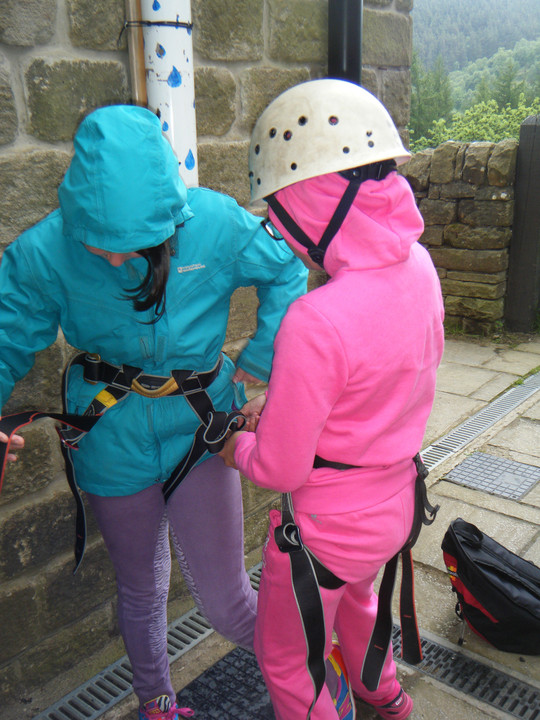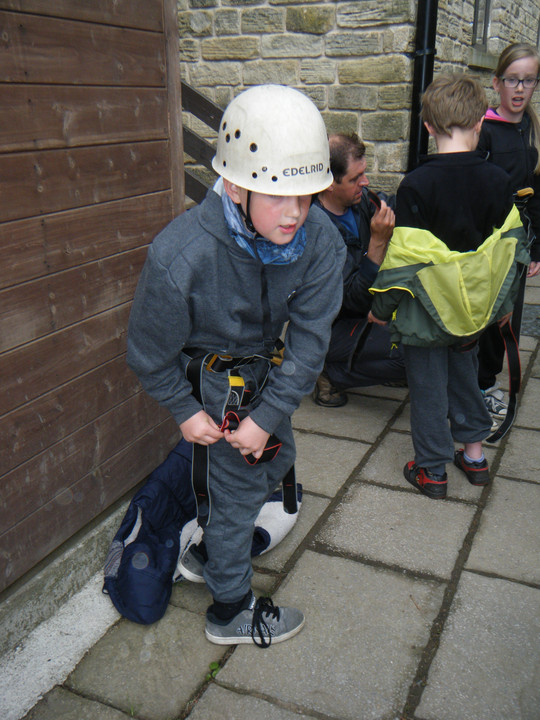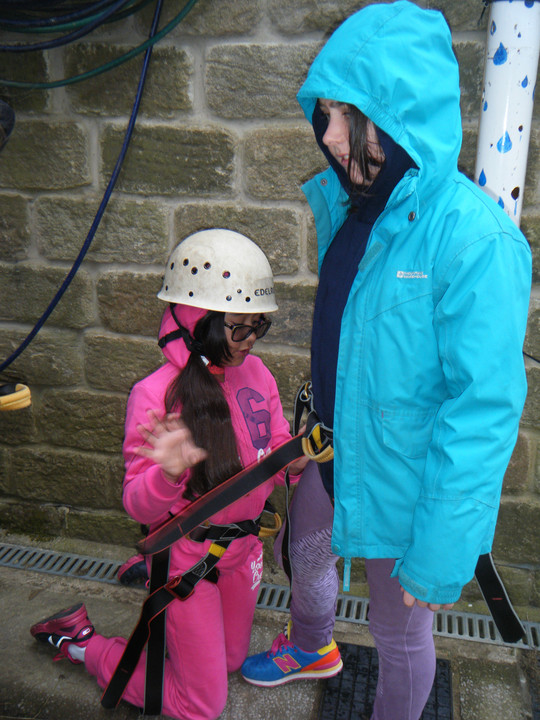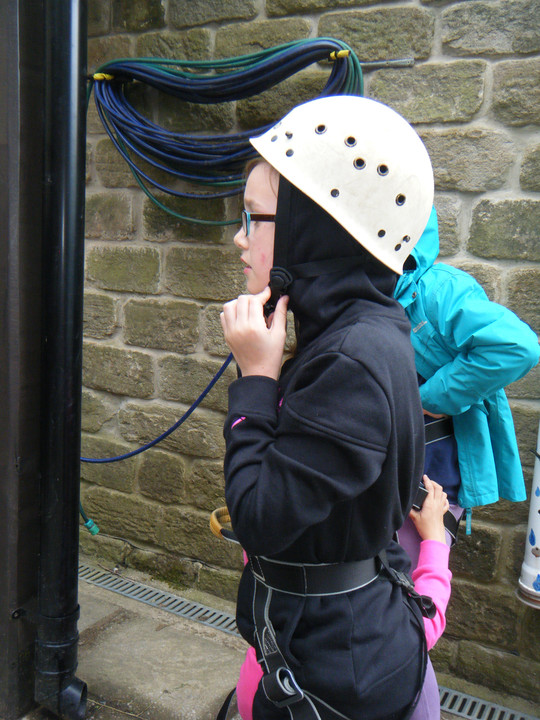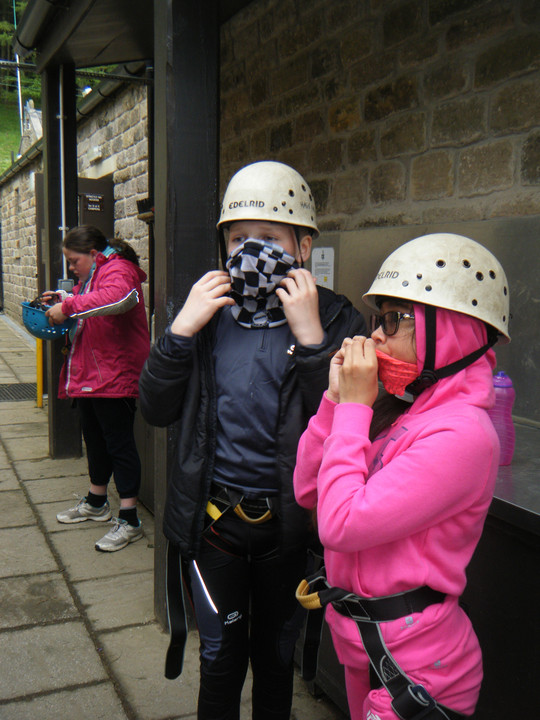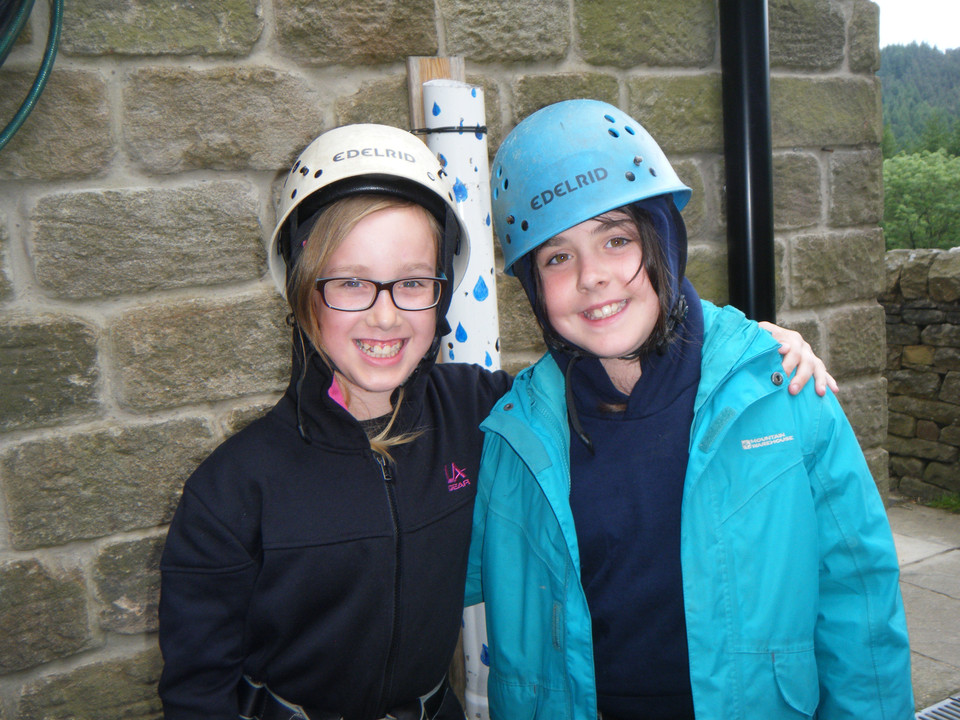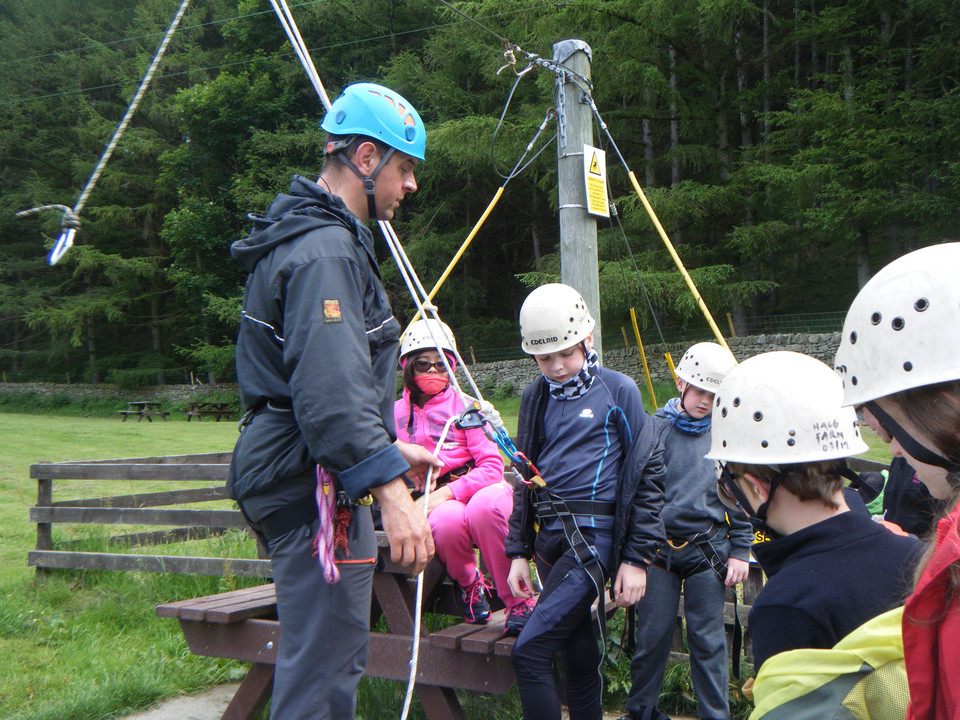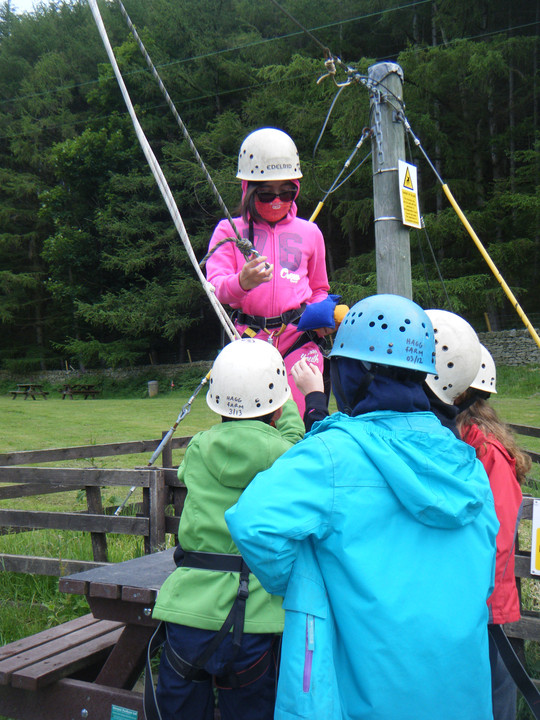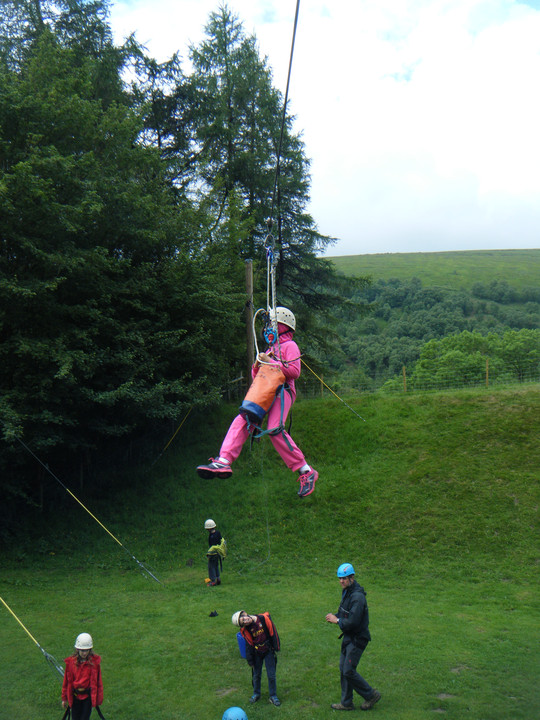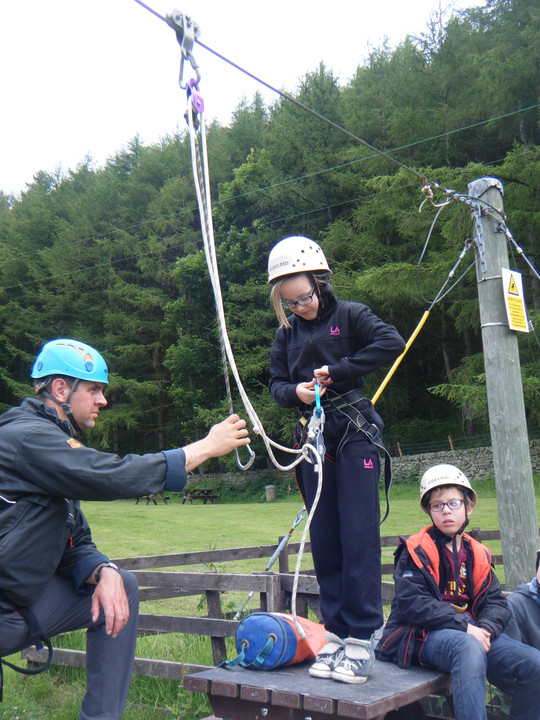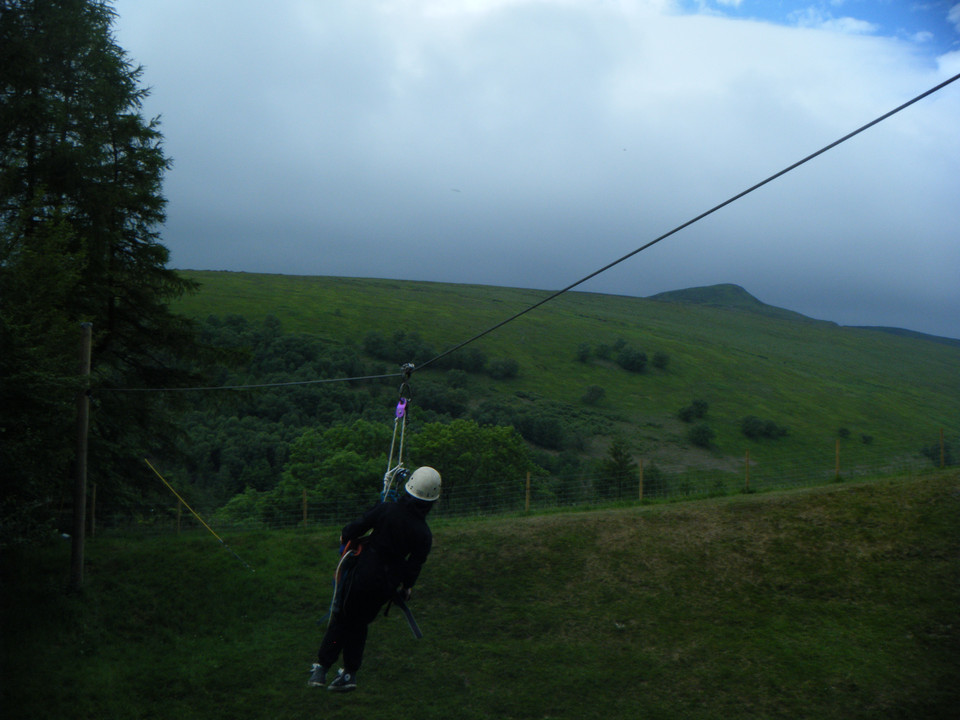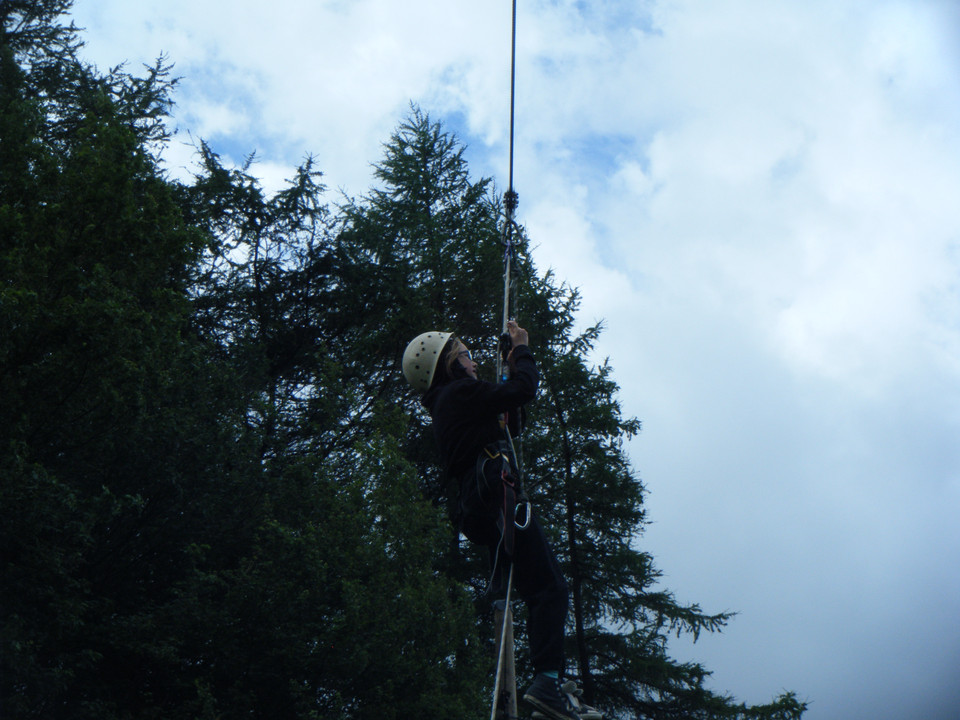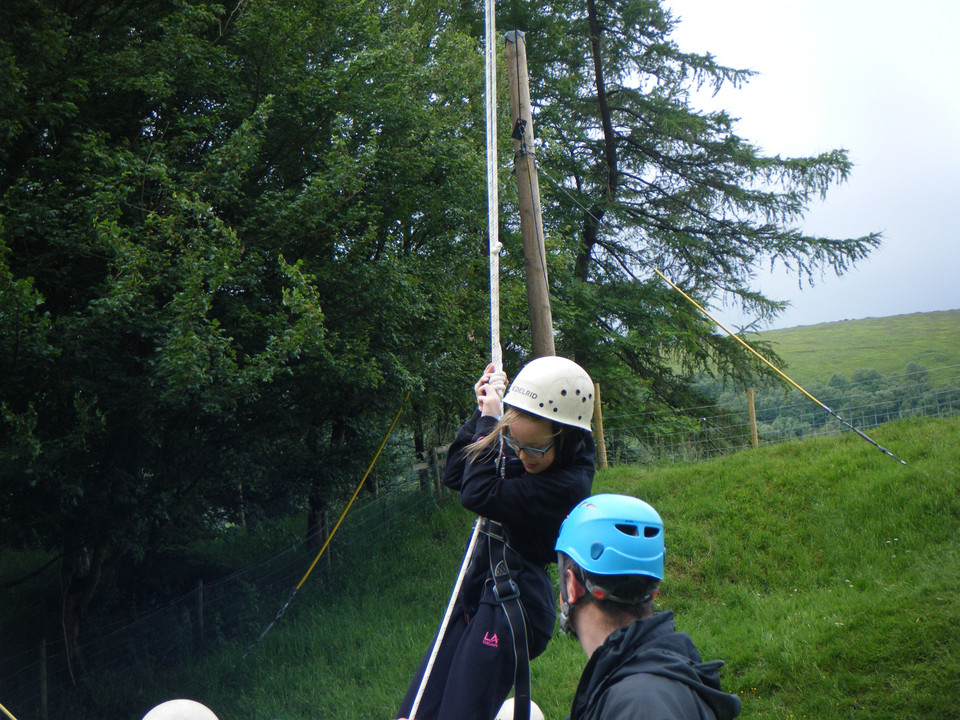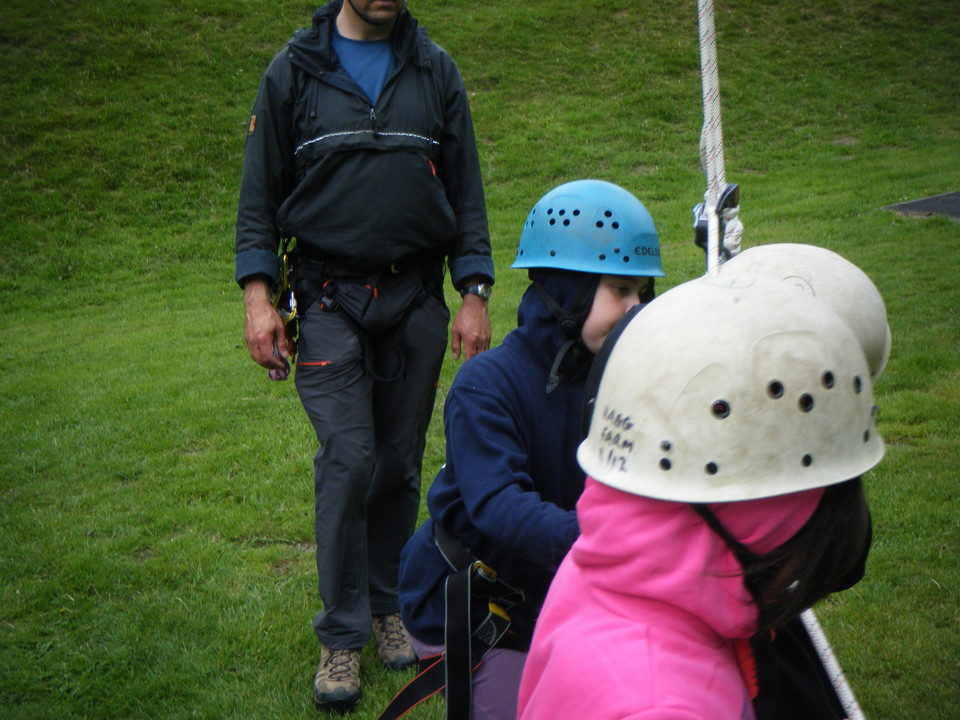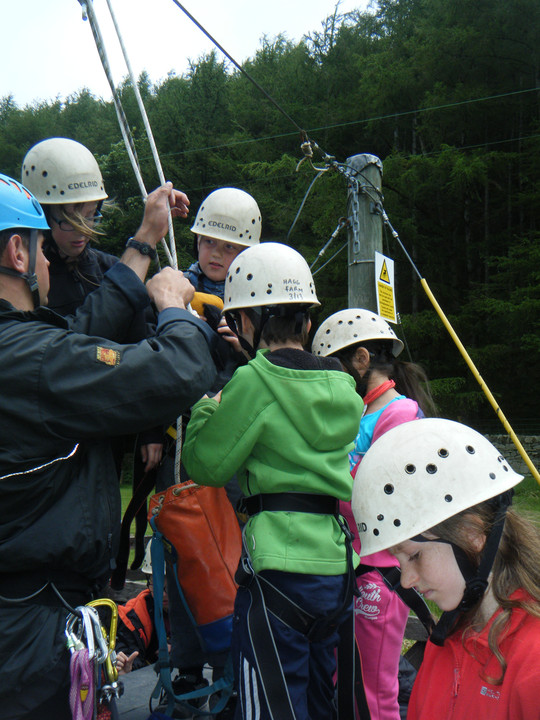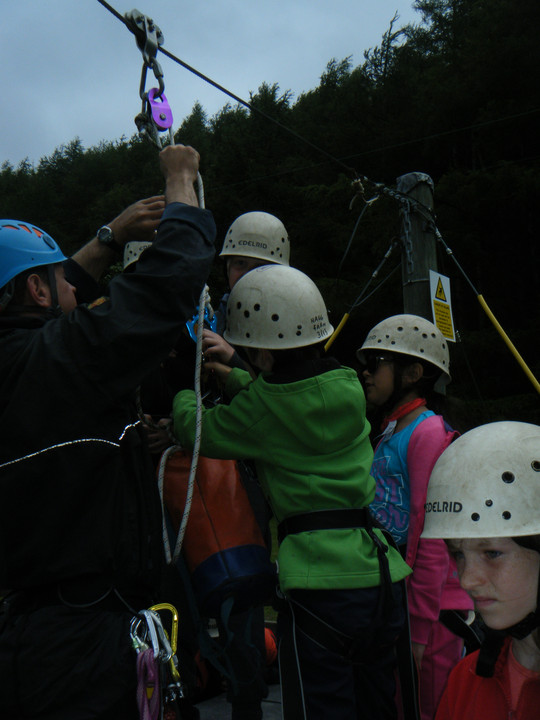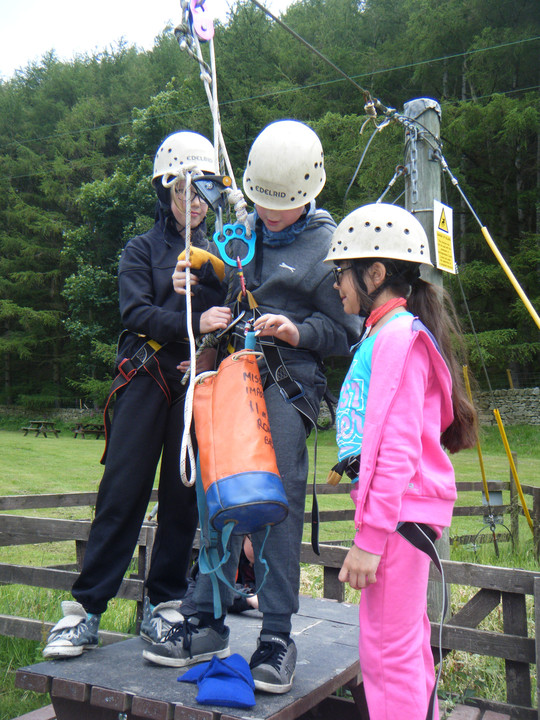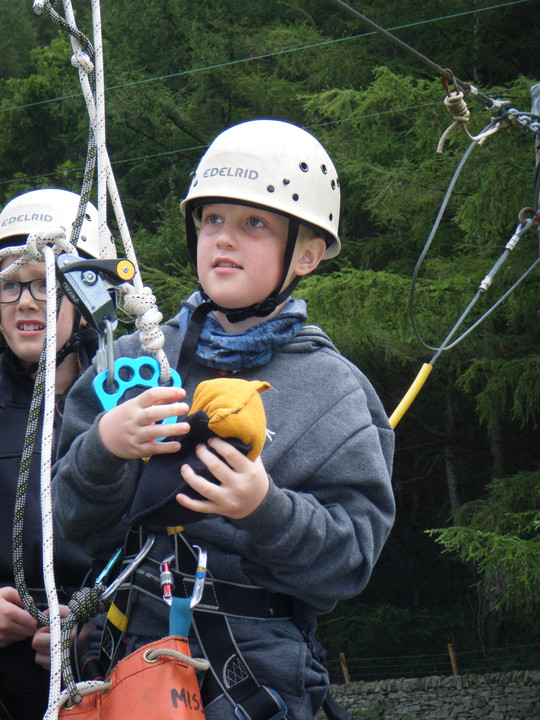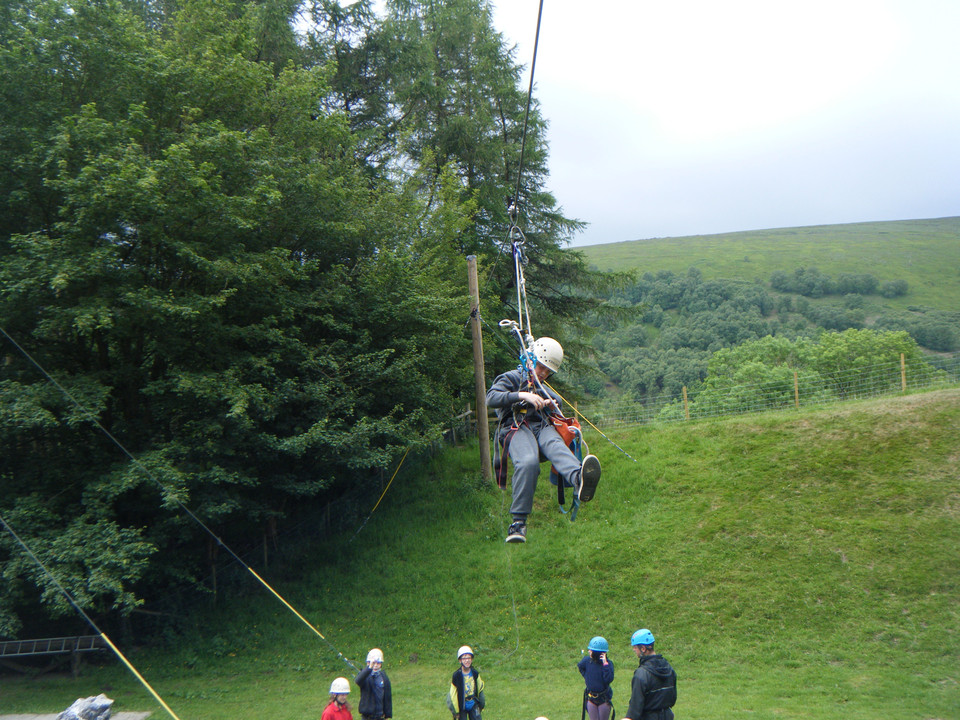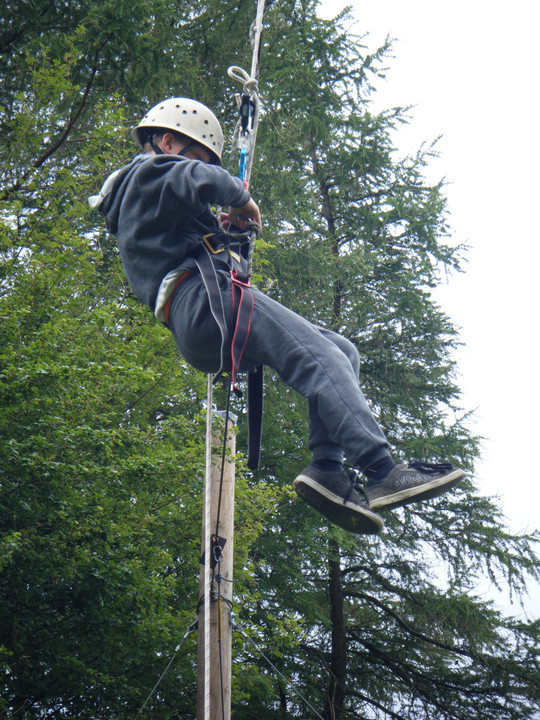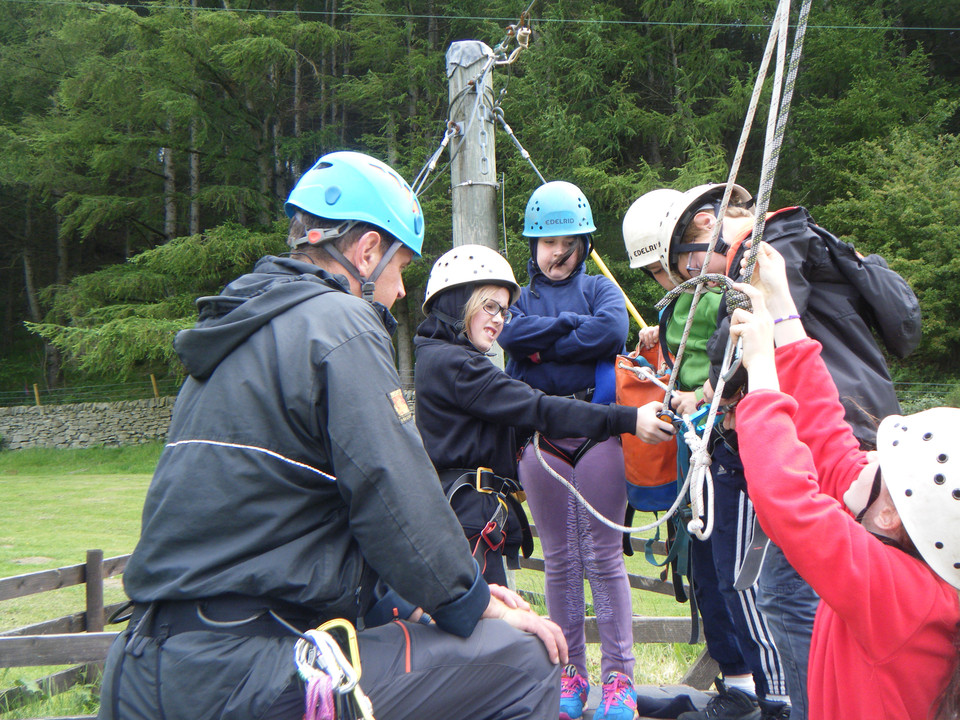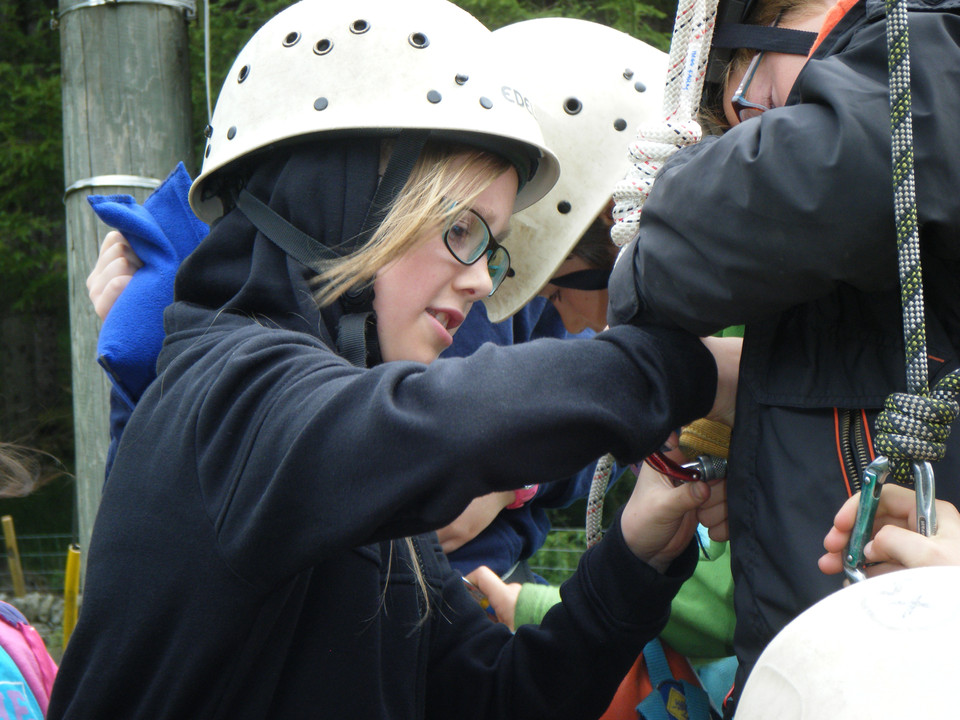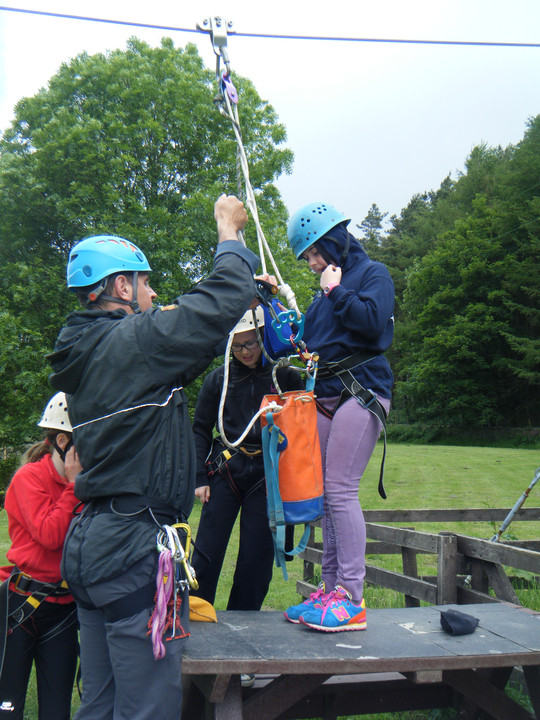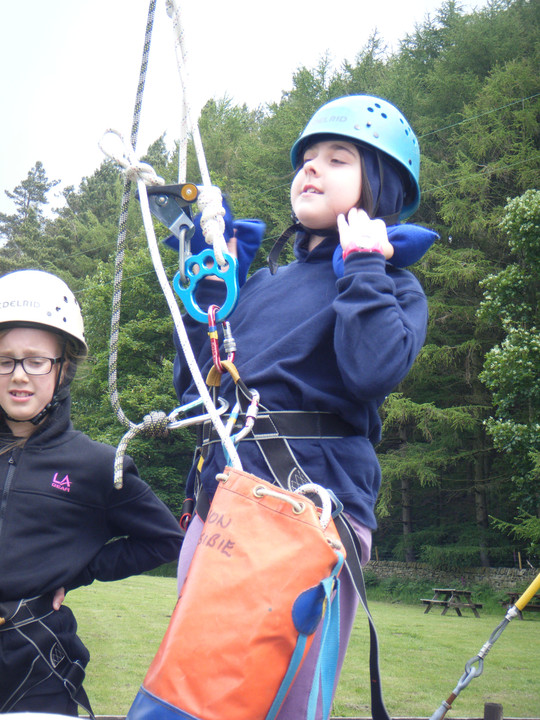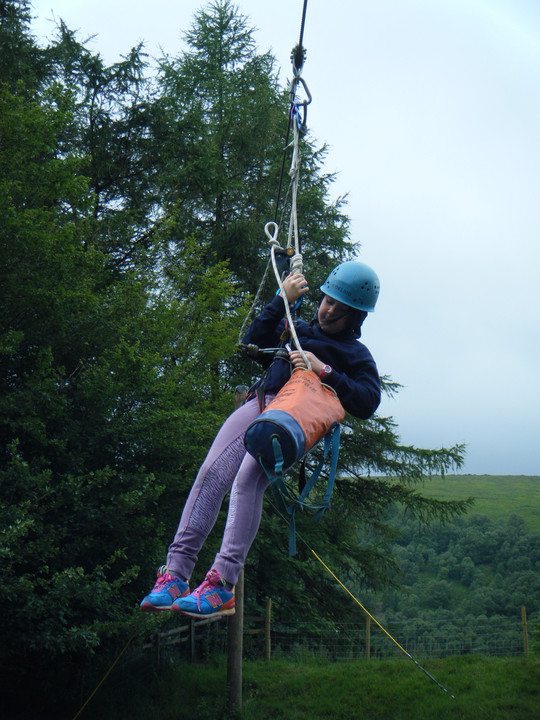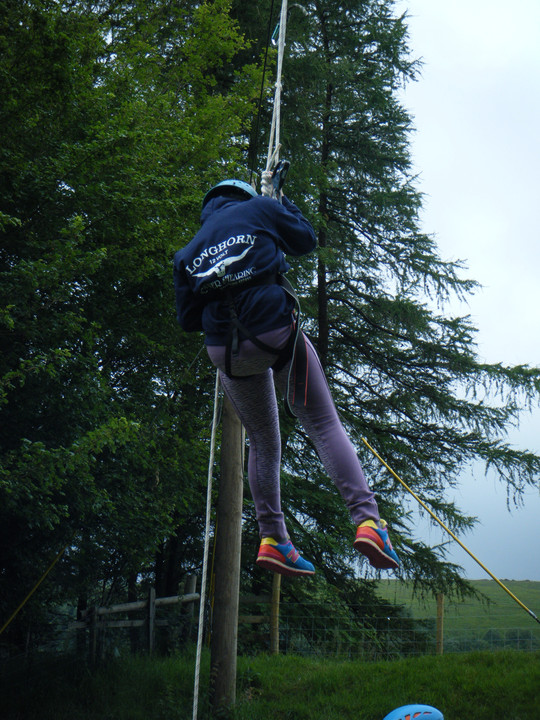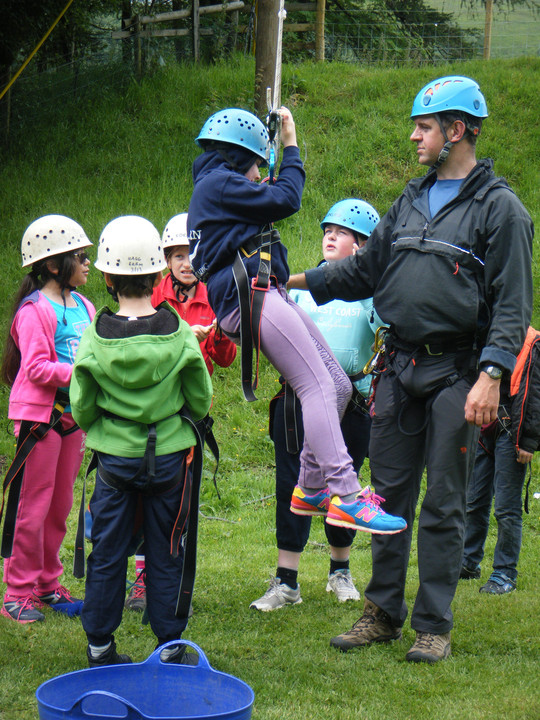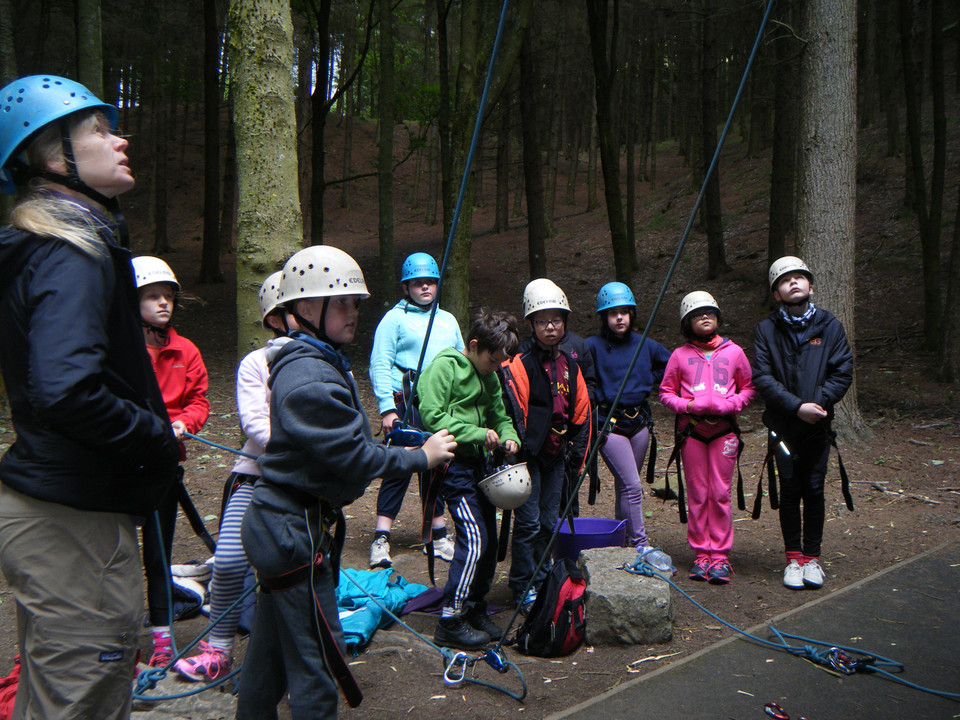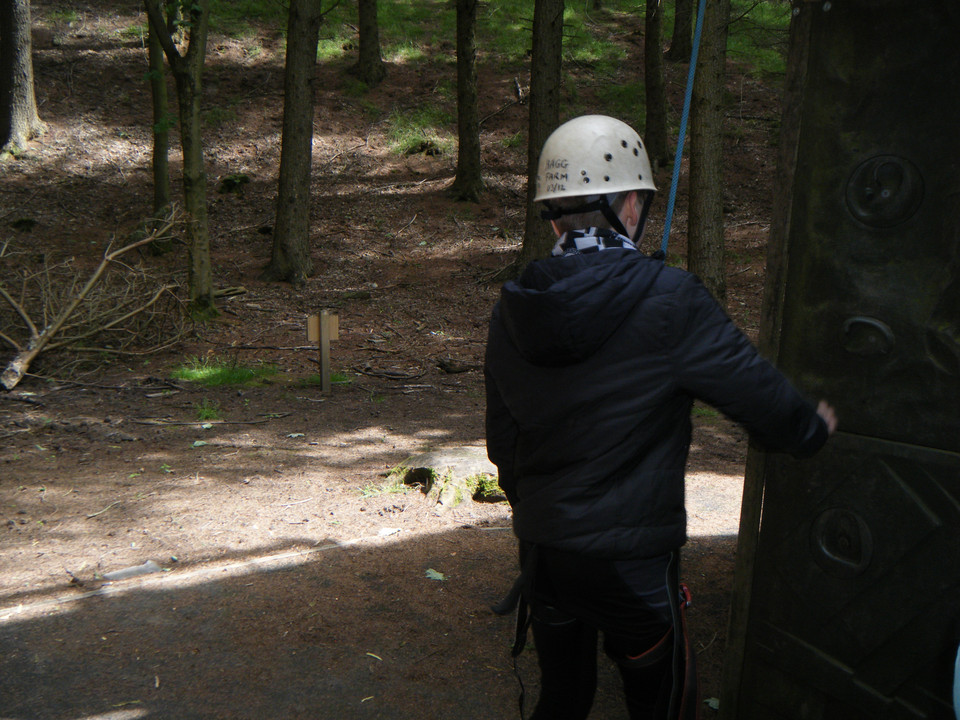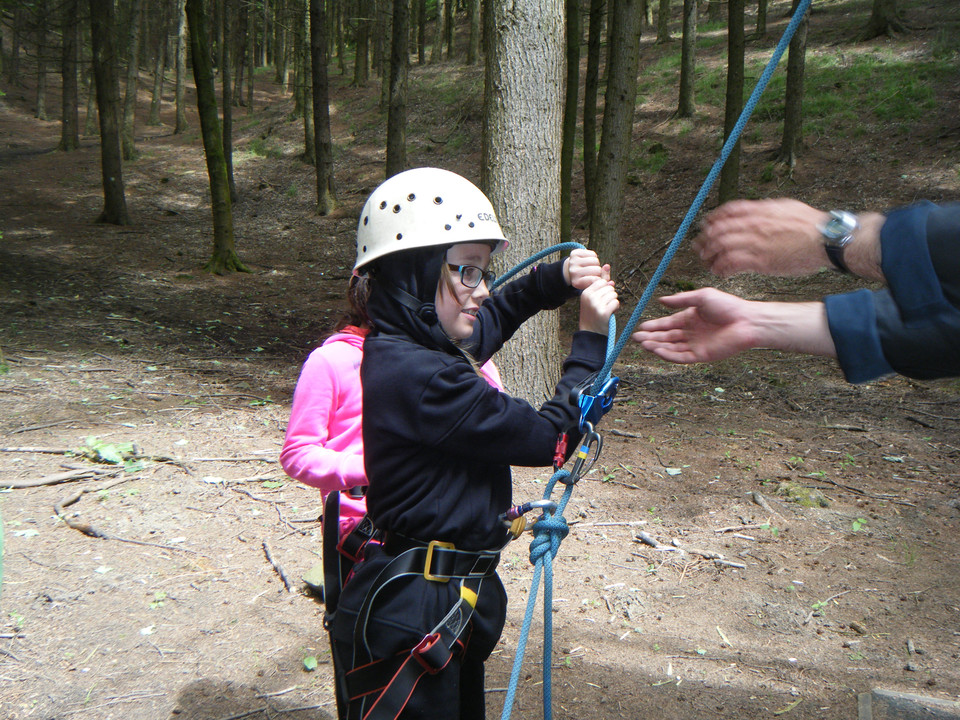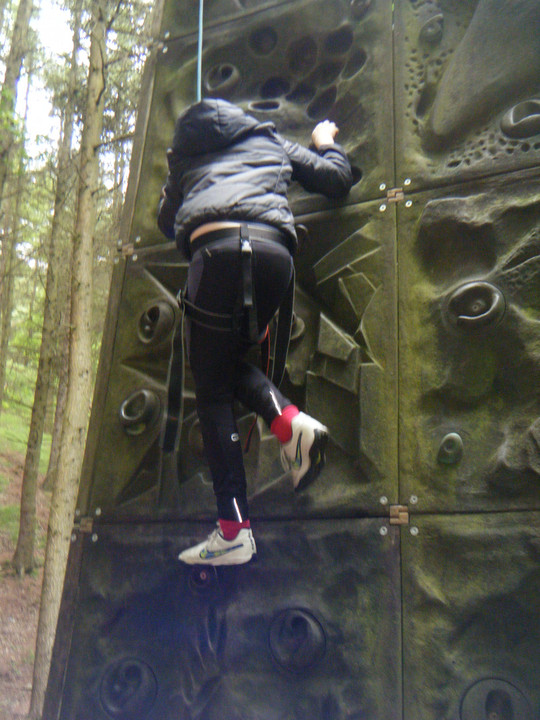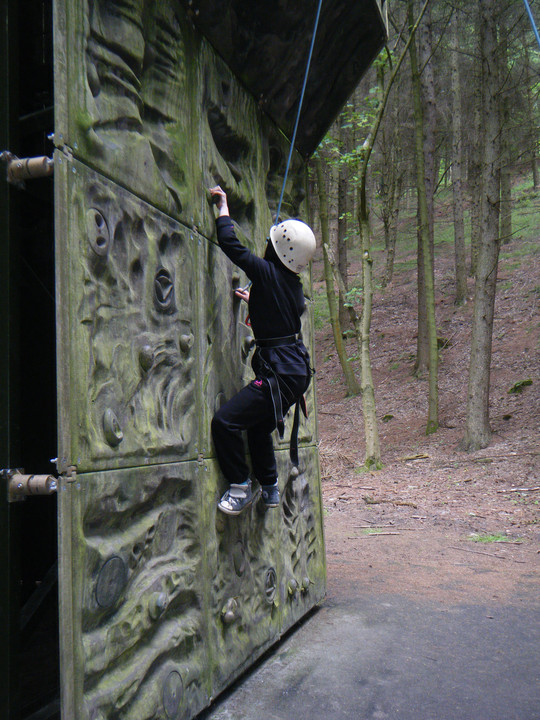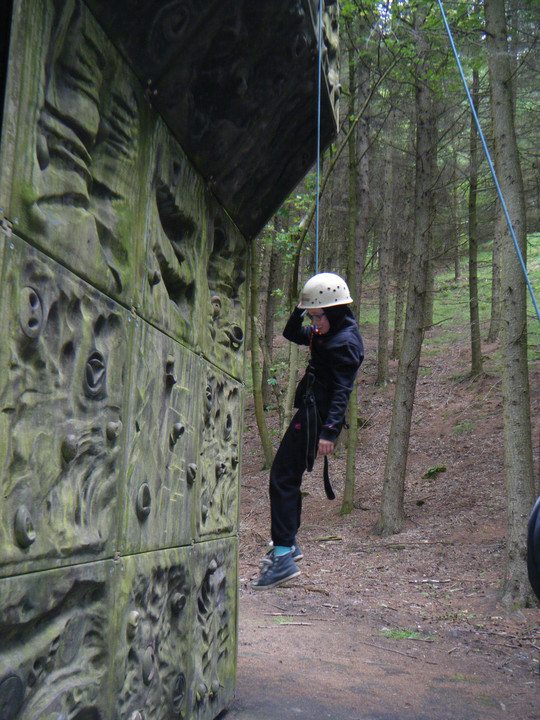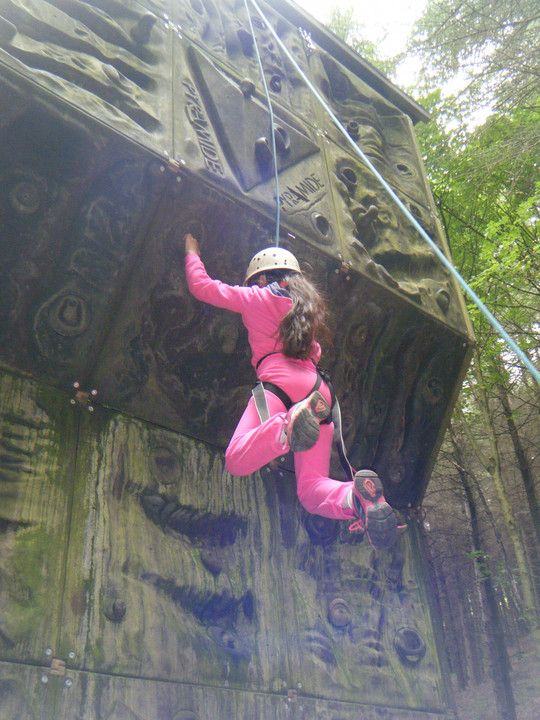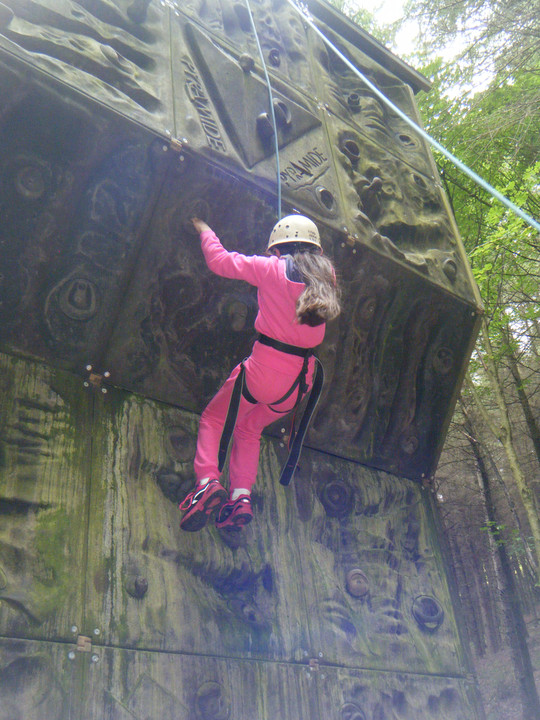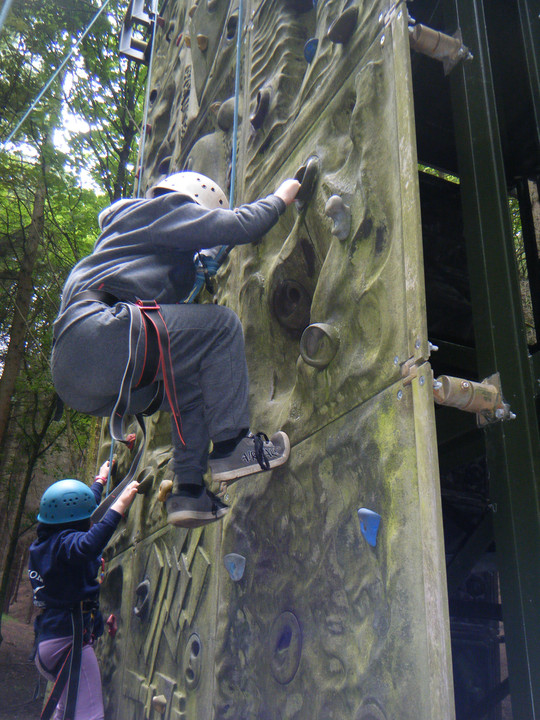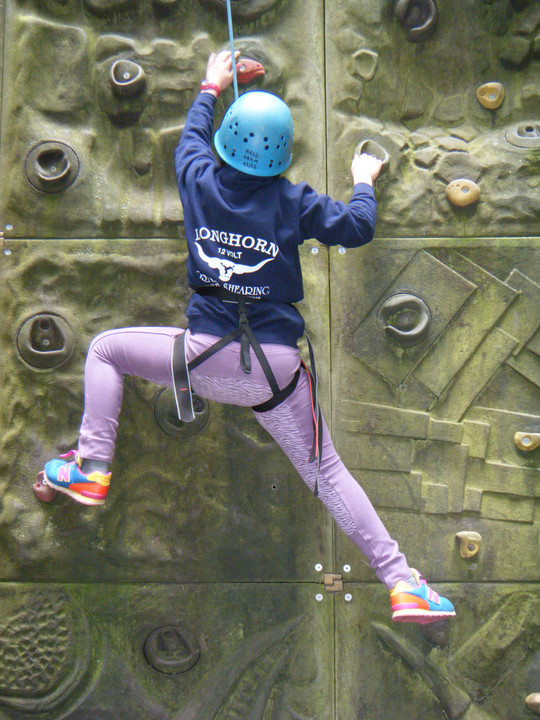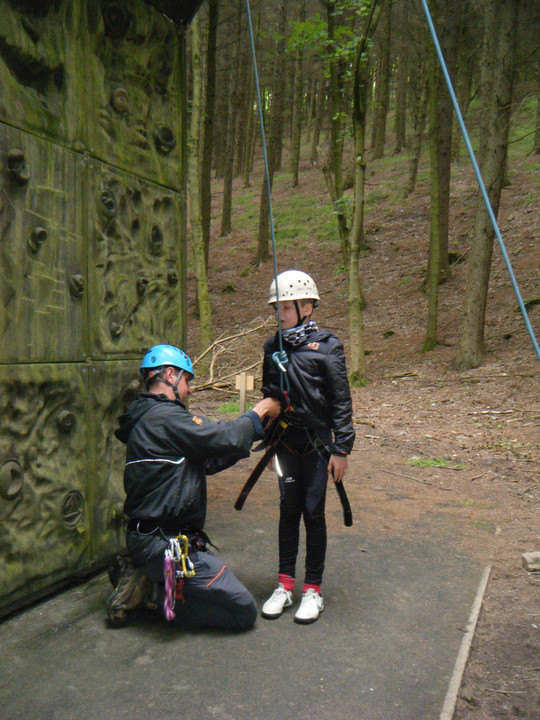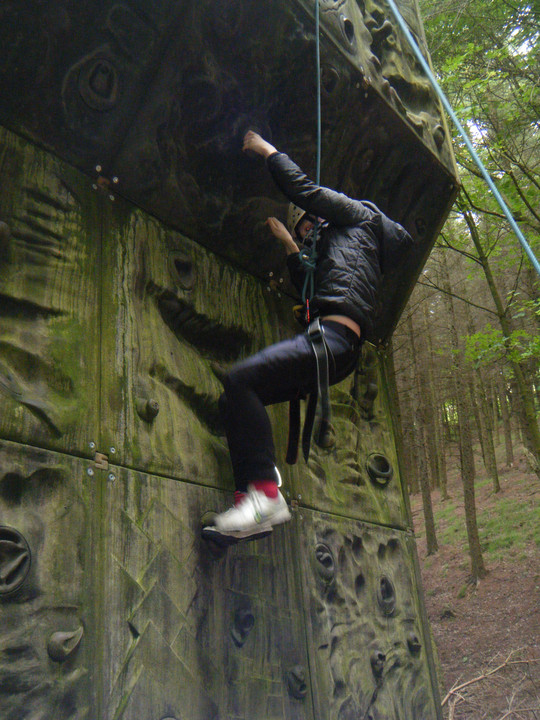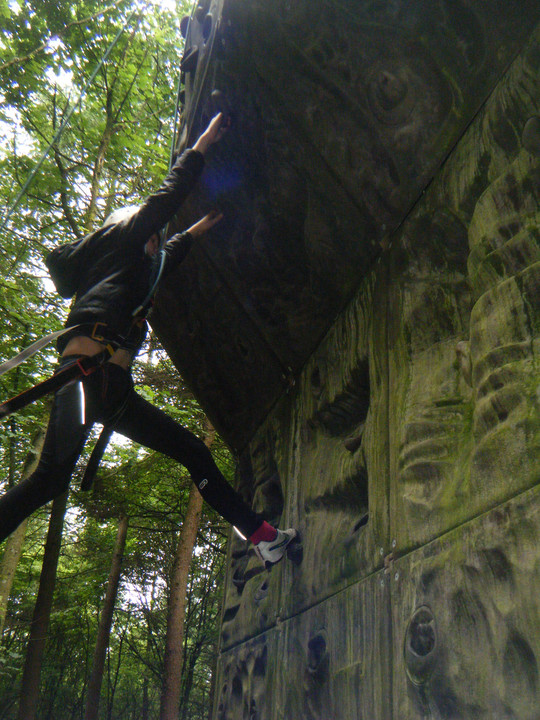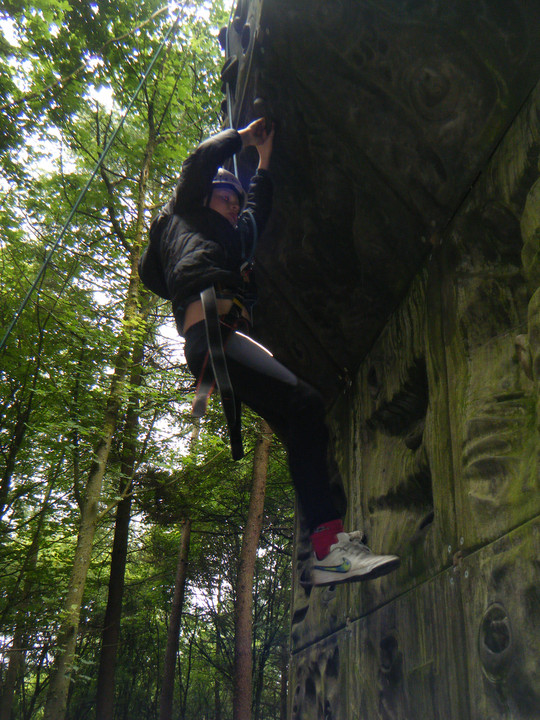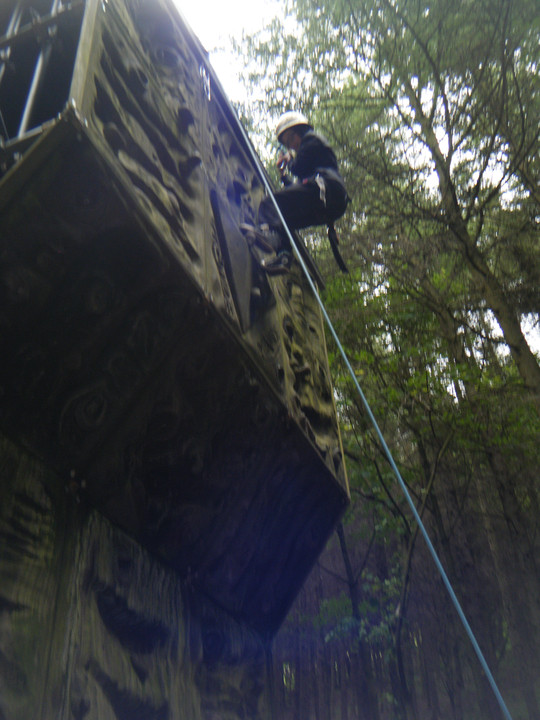 Latest General Events/Dates Events
Last PAS sessions

26

Nov

2015

1:30 pm - 3:30 pm @ In School

All of our PAS sessions end today - last PE, last 5/60 and last after school club. The club will hopefully run again in the spring if numbers allow.

Health Promotion Assembly

30

Nov

2015

1:30 pm - 2:30 pm @ In School

A talk and a practical workshop about good health from the school nurse team.

Today is the day!

01

Dec

2015

9:00 am - 10:00 am @ In School

Today is the day we can say 'that' word! CHRISTMAS!

Christmas Crafts Event

02

Dec

2015

9:30 am - 12:30 pm @ In School

Our local pre school group, ladies from the WI and all the children join in with our very special Christmas Crafts event. We all get to make lots of fun things for Christmas and have a picnic together afterwards.

Pantomime TRip

08

Dec

2015

1:00 pm - 4:00 pm @ Lyceum Sheffield

Today we are going to the pantomime...oh yes we are! We are joining with Edale for this lovely end of term treat.