A very warm welcome to our website
As you take a tour, we hope you get a taste of the rich variety of experiences available to our pupils. Our curriculum is full of exciting opportunities for our children to develop their skills, knowledge and understanding, within a Christian based ethos.
Our very dedicated team of staff promote achievement through a creative and innovative approach to teaching and learning.
Our small numbers enable us to create a real 'family feel' to the school. Our adult pupil ratio is excellent, ensuring that all of our pupils receive a truly individualised education.
We consider our school to be at the heart of the village and we have so much that we share with everyone. Our commitment to offering Flexi- Schooling is a key element of our provision for our diverse community.
The Headteacher, Mrs Lees, is always pleased to discuss how we can meet the needs of your family, and is happy to provide you with an opportunity to come in and see the school 'at work'

Thank you for visiting!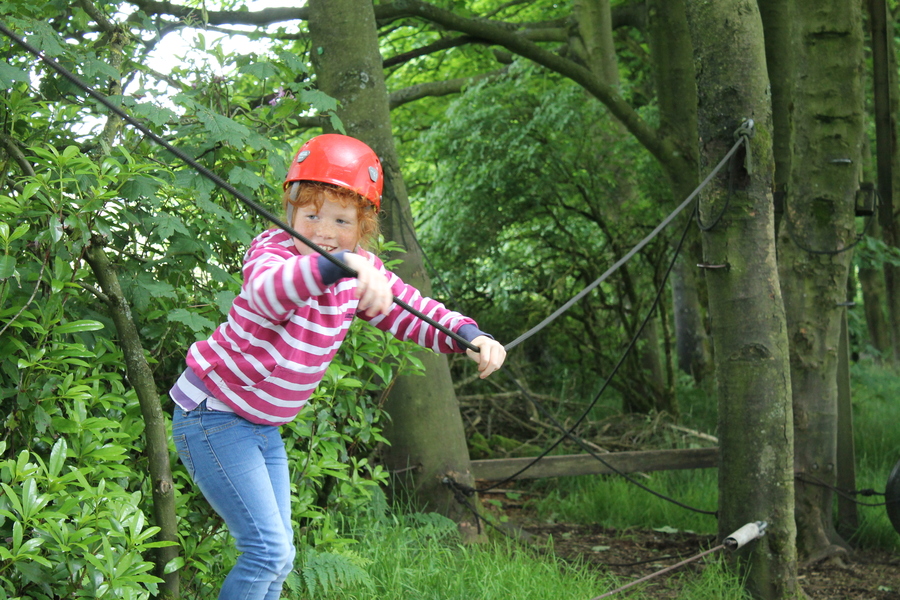 CELEBRATION! We have been given a SILVER GAMES MARK for our sports provision!
Our visit to Peveril Castle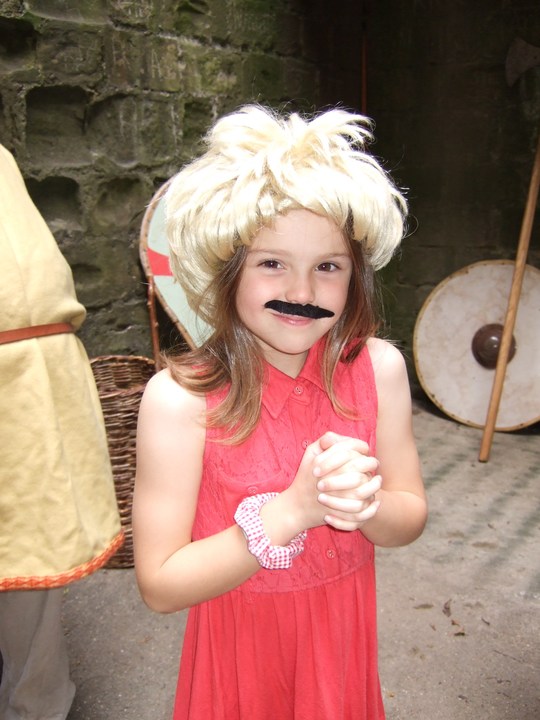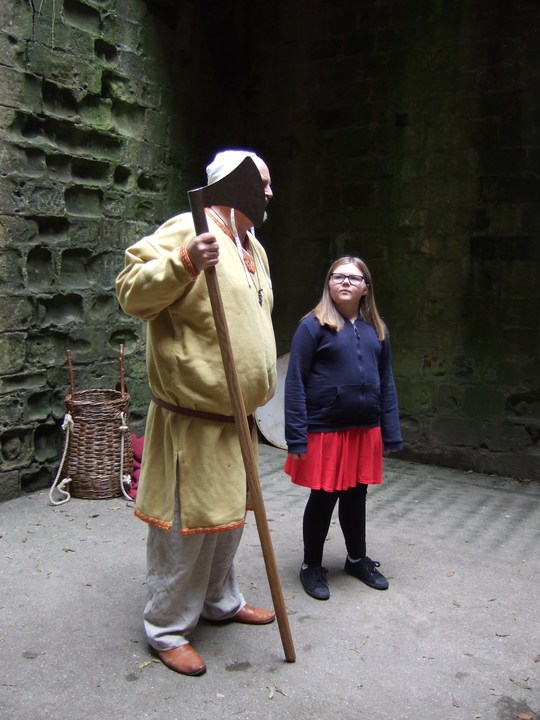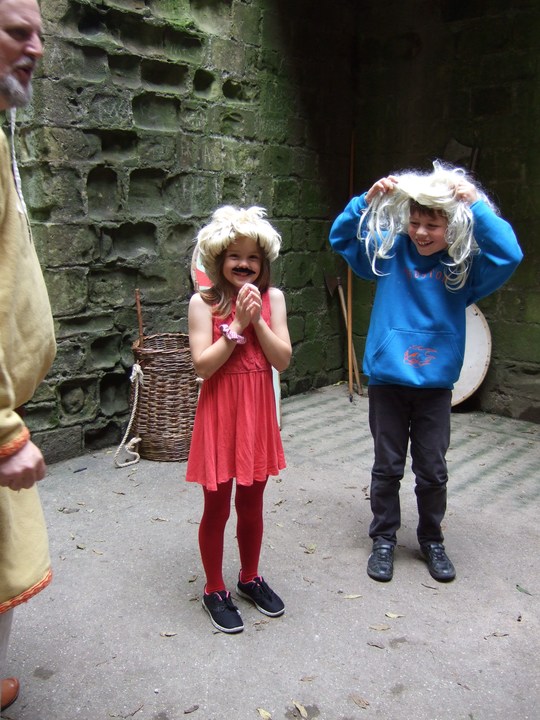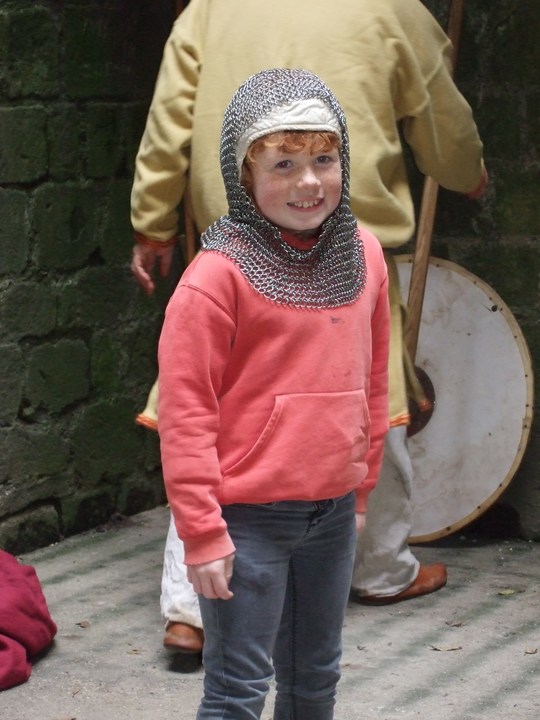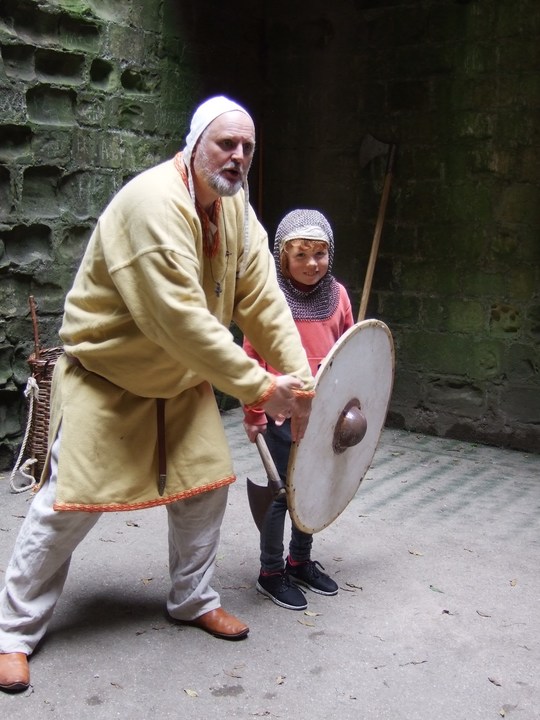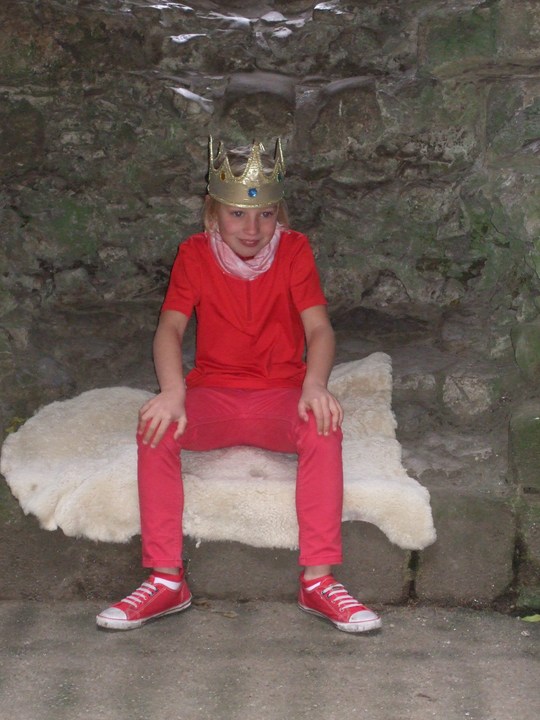 Click here for our 2015/16 Prospectus
Church School Inspection December 2014
The news stories above can also display on your mobile device. Please follow the links below to see how to download the FREE app.
Latest General Events/Dates Events
Christmas Crafts with Hope Pre School

08

Dec

2016

9:00 am - 12:00 pm @ In school

Our wonderfully exciting morning with Hope Pre-school. We make lots of lovely things with glitter and glue to share with our families.

Last PAS session

08

Dec

2016

3:30 pm - 5:00 pm @ In school

Our last after school session with PAS this term

Forest School

12

Dec

2016

1:00 pm - 3:30 pm @ Forest school session

Forest school session for the whole school

Christmas Show

13

Dec

2016

2:00 pm - 3:30 pm @ Castleton Village Hall

Our super exciting Christmas show - a treat for all our hard work

Christmas Lunch and Charity Day

15

Dec

2016

12:00 pm - 12:30 pm @ Methodist Church Hall

Christmas lunch with Christmas jumpers!