A very warm welcome to our website
As you take a tour, we hope you get a taste of the rich variety of experiences available to our pupils. Our curriculum is full of exciting opportunities for our children to develop their skills, knowledge and understanding, within a Christian based ethos.
Our very dedicated team of staff promote achievement through a creative and innovative approach to teaching and learning.
Our small numbers enable us to create a real 'family feel' to the school. Our adult pupil ratio is excellent, ensuring that all of our pupils receive a truly individualised education.
We consider our school to be at the heart of the village and we have so much that we share with everyone. Our commitment to offering Flexi- Schooling is a key element of our provision for our diverse community.
The Headteacher, Mrs Lees, is always pleased to discuss how we can meet the needs of your family, and is happy to provide you with an opportunity to come in and see the school 'at work'

Thank you for visiting!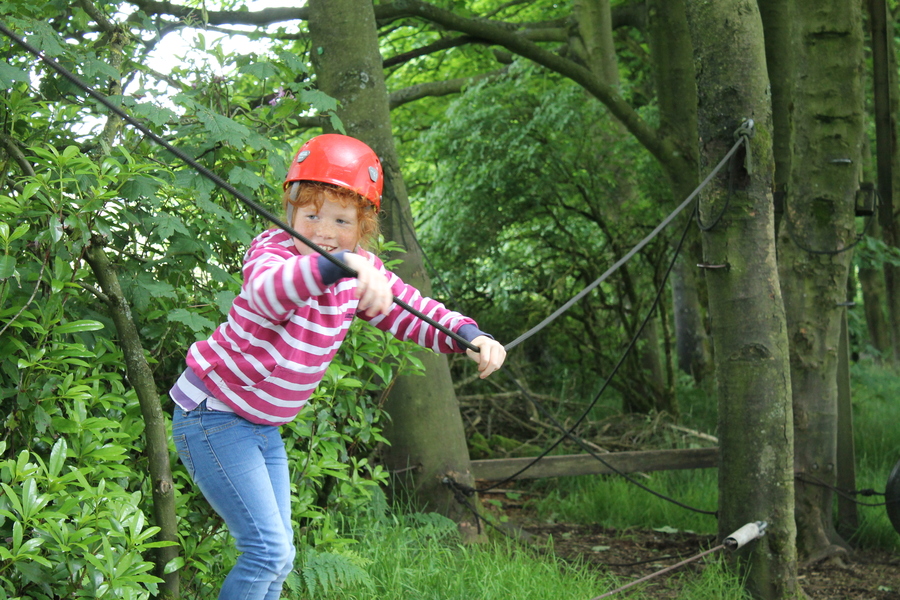 Have you seen our Flexi-school offer?
Click here for our 2017/18 Prospectus
Church School Inspection December 2014
The news stories above can also display on your mobile device. Please follow the links below to see how to download the FREE app.
Please watch this space for any alerts that will help to keep you and your children 'in the know' about keeping safe on-line.
Below is a link to a utube clip on the latest potential threat to keeping everyone safe. Please view it, talk about it with your children and spread the word.
Latest General Events/Dates Events
ITV filming for 100 Great British Walks

19

Oct

2017

9:00 am - 2:30 pm @ In school and on the top of Mamtor!

ITV are filming the children walking up Mamtor for their programme 100 Great British Walks - this will be aired in the Spring.

Half term holiday

23

Oct

2017

9:00 am - 27 oct, 3:30 pm

Half term break

Open Morning

02

Nov

2017

9:30 am - 11:30 am @ In School

We are holding an open morning for prospective families who would like to come and see the school in action. You are very welcome to come along and have a good look around, talk to the staff and children and ask any questions you wish. We are promoting our Flexi School offer as well as full time places.