Next meeting to plan the Christmas fair event is on Monday 13th October - all welcome
PTFA
We are very lucky to be well supported by a fantastic Parent/Teacher Fundraising Association which raises a lot of money to support the school every year. They organise a variety of events, some to raise money and some just for fun! The group is a small but very friendly bunch of supporters who meet two or three times a term. They are always looking for new members and new ideas so do come along and get involved.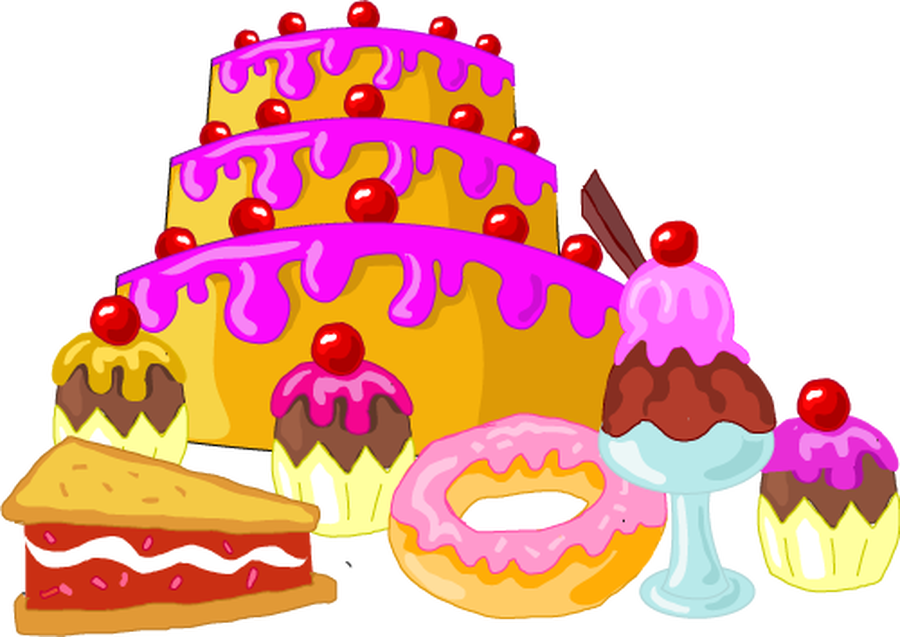 There are many ways you can help, either by becoming a committee member, taking an official role, helping out at an event ... or sometimes, we just need cakes!
PTFA Vacancy
We currently have a vacancy for the role of secretary. If you might be able to fulfill this role for us do please get in touch.
Bonus Ball
The weekly Bonus Ball provides us with a way of earning a regular weekly income. It provides a bit of excitement too!
Have you got yours?
All you do is pay £1 per week. This is collected in lots of ten to save on the administration time. You are then allotted a number. If your number is drawn as the Bonus Ball in the National Lottery draw on a Saturday night, then you will win £25!
Not to be missed.
Please contact school or a member of the PTFA if you'd like to join.