Flexi-Schooling
Castleton C of E Primary School is a small rural school situated in the beautiful High Peak. As well as our unique setting we offer a welcoming family environment, rooted in a Christian orientated ethos, that is highly regarded in the local community. It was noted in a recent church school inspection that 'every pupil is treated as a unique and important individual'. It is on this basis that our children achieve well academically, and their physical, social and emotional needs are met within our nurturing environment.
We are excited to be offering flexi-schooling as an opportunity for families that home school to enrich their children's educational experiences on a part time basis. We aim for children to attend school for three days each week, these days are designated as Tuesday, Wednesday, Thursday. During these days the children will cover the majority of the core curriculum allowing for the school to fully impact on progress.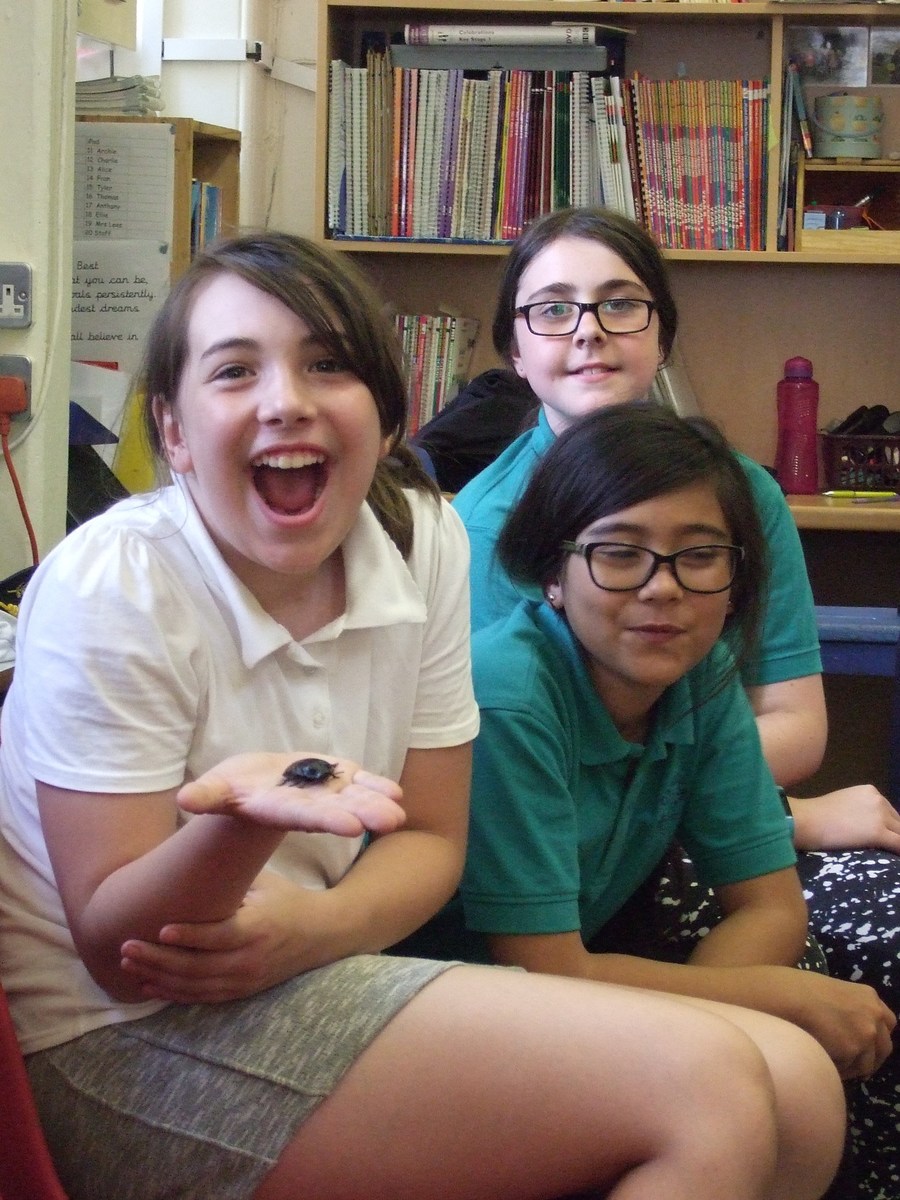 Our school is considered to be a good school with behaviour being judged as 'outstanding'. We can demonstrate real strengths in the arts and use of the outdoors as part of our general curriculum. We provide regular forest school sessions and weekly use of the local outward bound facilities at Hollowford. Our music provision is outstanding, with every child learning to play at least one instrument, some play two or three! There are many opportunities for them to perform to an audience when we share our skills with the local community.
Our highly skilled staff team are experienced across the full primary range, running a creative curriculum that combines themed weeks and real life experiences to ensure learning is relevant to the modern world. Children with additional needs are particularly well catered for with our individualised learning and low adult pupil ratio.
In addition to our provision for Reception to Year Six we also run three sessions each week for our pre school children. Our group is known as 'The Little Explorers' and will be starting again in September 2016. Each session is for two hours and is great value for money at £4 per child. Our highly experienced teaching assistant organises this provision and feedback about the quality of the children's experiences has been superb. This is a fabulous introduction to our school community and there are many opportunities for these young children to join in with the whole school family activities we run on a regular basis.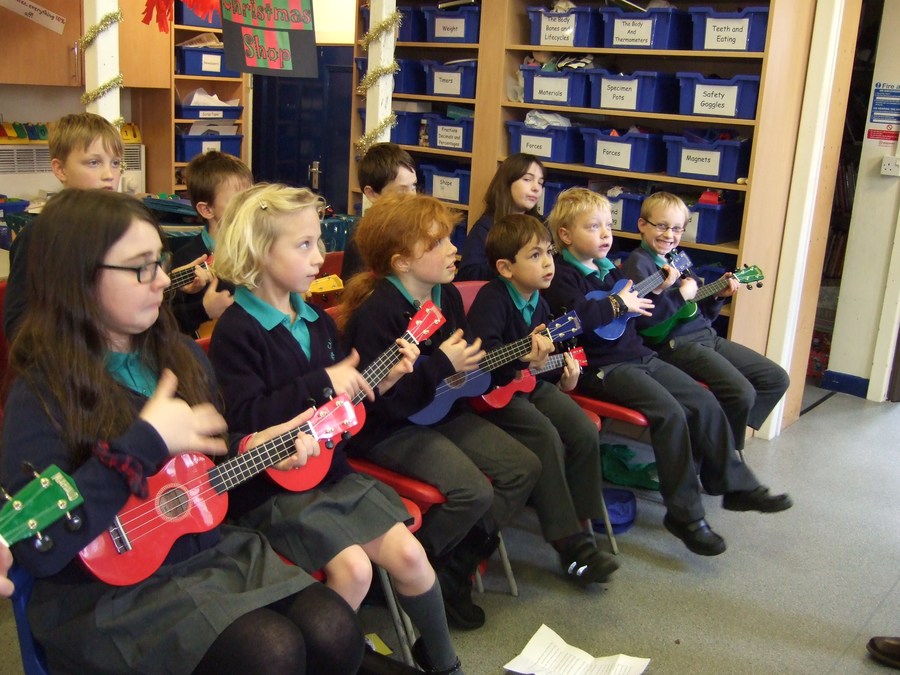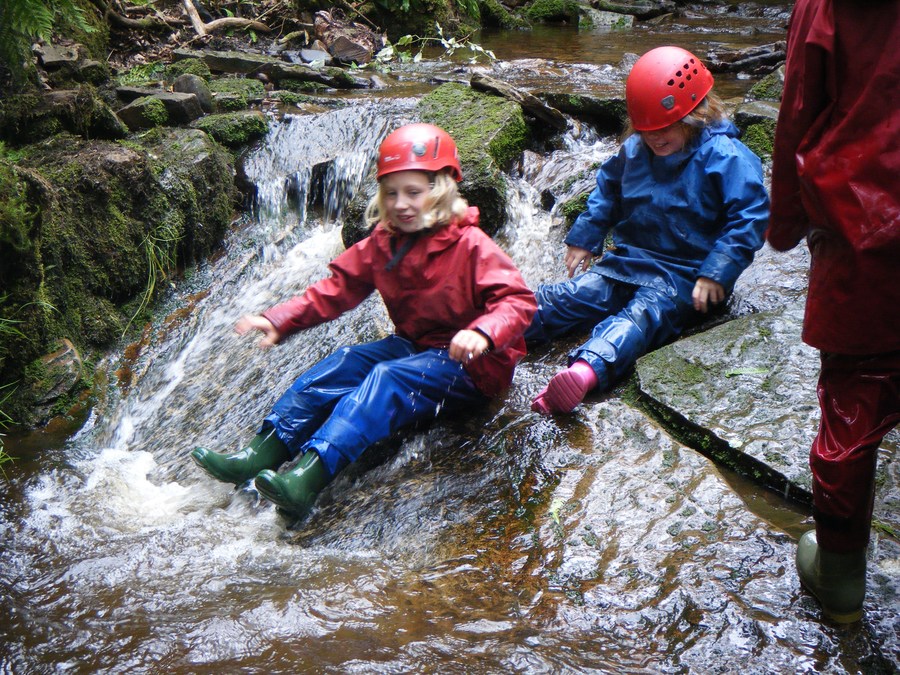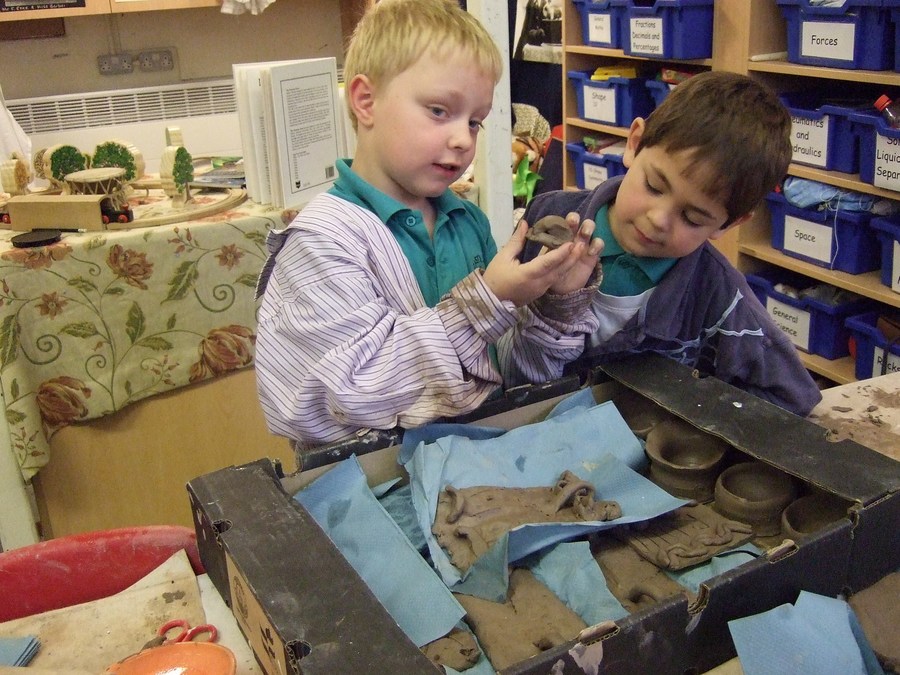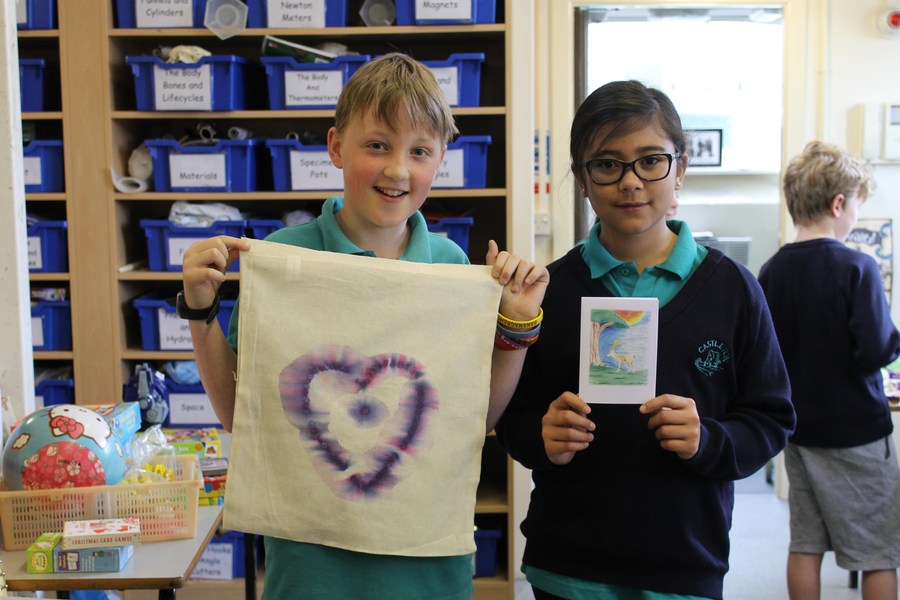 If flexi-schooling provision in a beautiful rural primary school is something you are considering, then for more information, please email Mrs Lees on headteacher@castleton.derbsyhire.sch.uk or ring for an informal chat on 01433 620630.