Flexi-Schooling
I came across flexi-schooling a couple of years ago when my lovely little school began to suffer from a declining pupil roll. The demographics of the locality have gone through a significant change in recent years, leaving us with very few young families locally. Since making the flexi offer I have been totally won over by the values and advantages of flexi-schooling.
My school sits in the heart of the Peak District, where we make the most of our beautiful surroundings throug...h use of 'the big outdoors' whenever possible. We provide a huge range of curriculum breadth: forest school, circus skills, dance and an outward bound programme to name but a few. Our preference for curriculum provision is to focus on a creative approach to learning. We have an exceptional adult pupil ratio for next September with only five pupils on roll, so can offer individualised learning at it's best.
Our flexi offer is based on a three day week, these days are set;Tuesday, Wednesday and Thursday. The two 'home school' days are recorded on the register as 'educated off-site'. In order to justify this code I need in return an 'overview' of the learning that takes place at home. This overview is taylored to individual families. I have a family who likes to keep a diary, some prefer me to offer a topic to work on that is linked to what is going on in the classroom, whilst I have had families who have preferred me to supply maths and Literacy workbooks, in order to keep up a daily input for these key subjects.
If you are within travelling distance of our very special little school and would be interested in our flexi offer, please do get in touch. I would really like to be able to maintian this provision so would welcome extra pupils.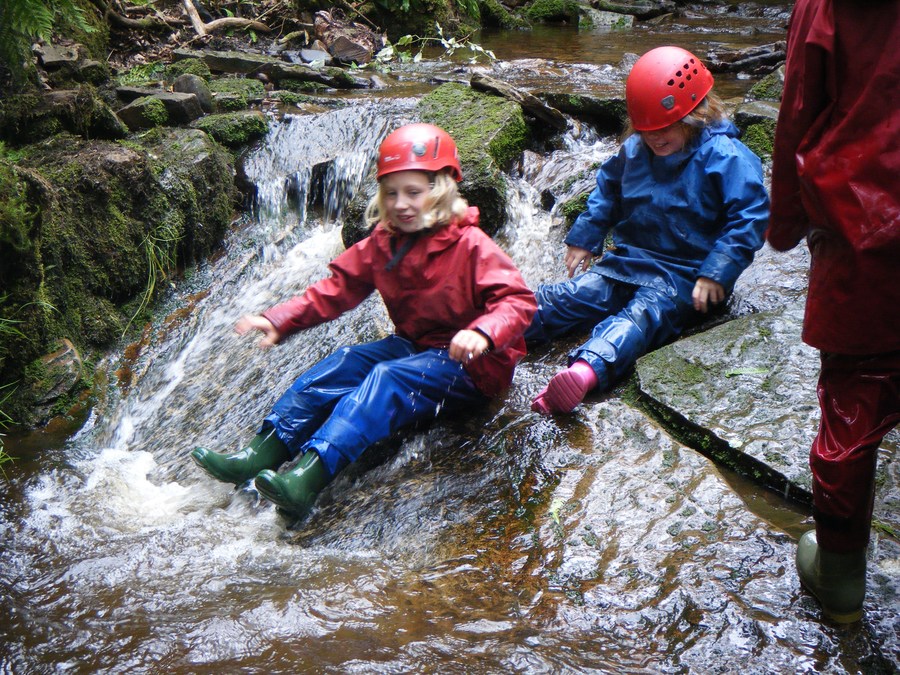 If flexi-schooling provision in a beautiful rural primary school is something you are considering, then for more information, please email Mrs Lees on headteacher@castleton.derbyshire.sch.uk or ring for an informal chat on 01433 620630.