Owls
For the next two terms our Owls group will be made up of children in Reception, year 1 and year 2, with children from year 3 joining us for our writing session. The Owls group will be headed up by Mrs Lees and Mrs Harby who will be keeping you informed of their progress and targets throughout the year. This small group makes the class a lovely small teaching group, allowing for lots of adult support.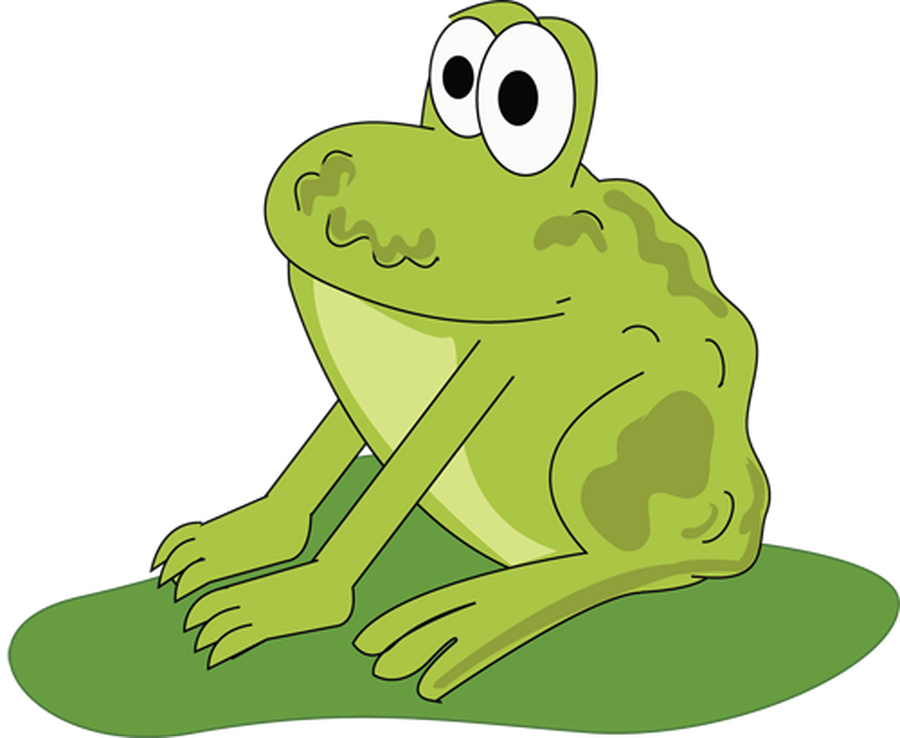 Summer 2016 - Ropes Course at Whitehall.
Spring 2015 - Years three and Four went for an overnight stay at Edale. Much fun was had as you can see...
Summer 2016 - Stream scrambling at Whitehall.